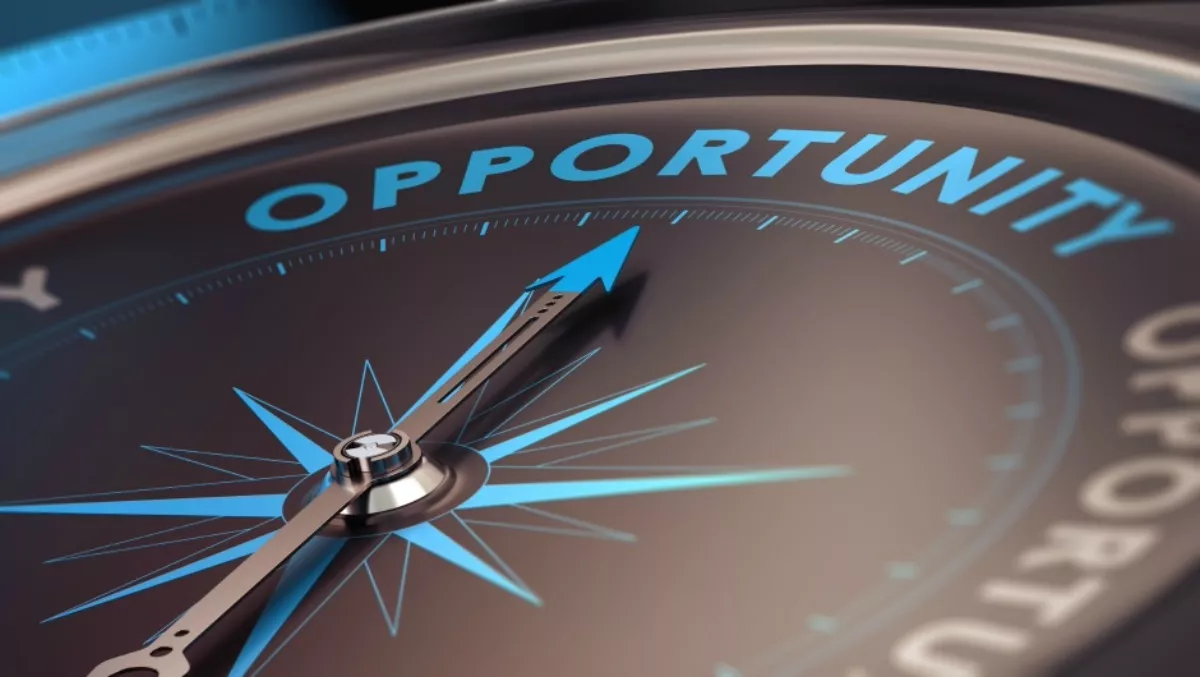 Konica Minolta's new edge platform set to open opportunities for partners
FYI, this story is more than a year old
Konica Milnota today introduced their latest innovation.
Known as Workplace Hub, the enterprise IT solution is said to unify all of an organisation's technology via a single centralised platform.
Konica Milnota assures it is designed for the years ahead, after partnering with Microsoft, Hewlett Packard Enterprise, Sophos, Canonical and BrainTribe to future-proof business IT management.
Version of Workplace Hub will be available from October 2017 and Konica Minolta say it directly addresses growing IT complexity by providing more efficient and effective management of the disparate array of tools, services and devices used by modern organisations.
Managing director of Konica Minolta, Dr David Cooke says the Workplace Hub represents the next phase of their innovation, extending their offerings in IT services and reflecting their commitment to helping customers on their digital transformation industry and consequently, partners.
"The Workplace Hub simplifies the complexity of IT systems for businesses with an eye to adopting emerging technologies to create the workplace of the future," Dr Cooke says.
"This opens up opportunities for our partner network to provide customers with new products and services that empower them to leverage new and existing technologies to make their businesses smarter and more efficient.
Dr Cooke says they're looking forward to working with their customers and key global partners including HPE, Sophos and Microsoft, to deliver a platform that lets their partners increase their value to their customers.
According to Konica Minolta, Workplace Hub essentially acts as a central hub that simplifies IT for an organisation, driving efficiencies by reducing the overall costs of IT management and service provision, and providing real-time data-driven insights that help to improve business processes.
Vice president and director of business innovation and R-D at Konica Minolta, Dennis Curry says the solution will evolve to become the most comprehensive platform for the services and capabilities demanded by the workplace of the future.
"It means businesses can grow and manage their IT in tandem with changing business needs," Curry says.
"It simplifies IT operations today and paves the way for exciting new integrations, such as AI and intelligent edge computing, to become a central part of the digital organisation of the future.
The team at Konica Minolta say this strategic shift will allow them to deliver more comprehensive digital transformation solutions, while continuing to provide leading products and services for the business market as a whole.