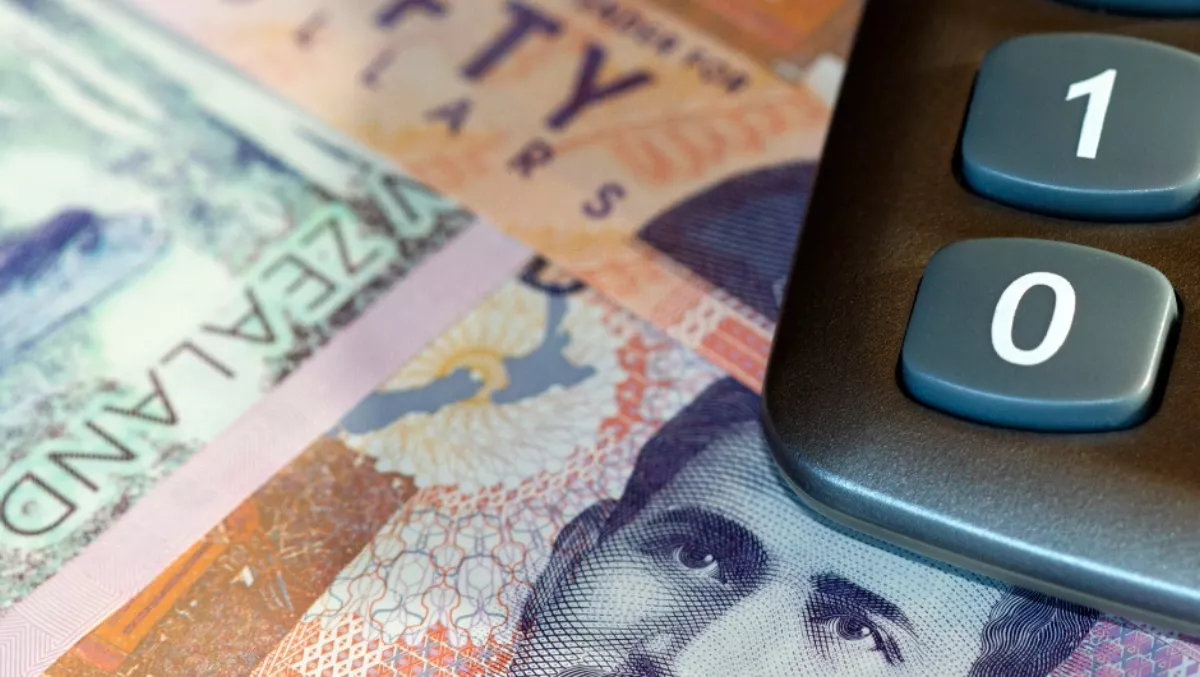 Koorb's Dynamics CRM and SharePoint practices sold to Fusion5
Tue, 2nd Feb 2016
FYI, this story is more than a year old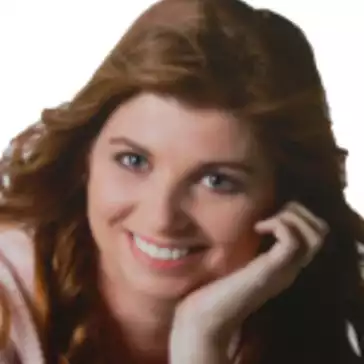 By Heather Wright, Contributor
Business applications company Fusion5 has acquired Koorb Consulting's Microsoft Dynamics CRM and SharePoint practices in an effort to bolster its solutions portfolio.
Koorb's Dynamics CRM and SharePoint consultants will relocate to Fusion5 branches in Auckland, Wellington and Christchurch, with Koorb's Dunedin office re-established as Fusion5's newest branch.
While the acquisition is centred in New Zealand, Fusion5 says it hopes to quickly leverage the CRM and SharePoint skills across their five Australian offices as well.
Rebecca Tohill, Fusion5 chief executive and founder, says "We see huge opportunities to leverage this talent into our base of over 600 customers across New Zealand and Australia, many of whom have Dynamics CRM or are considering it.
"With Dynamics CRM and SharePoint as part of our solutions portfolio, we see considerable opportunities to extend and strengthen our relationships with our customers.
Tohill says the deal brings a range of 'significant and proven skills' to Fusion5 and puts the company 'well on the path' to achieving its goal of $100 million turnover.
Koorb is one of the top three Dynamics CRM partners in New Zealand, with more than 80 customers including AUT, Barnardos, Farmlands, Independent Liquor and Lincoln University.
Fusion5, meanwhile, claims the largest Pivotal CRM and Oracle CX practices in Australia and New Zealand, and specialises in implementing and supporting application software across ERP, human capital management, customer experience and relationship management, industry solutions and IT service management.
The deal has won the thumbs up from Keir Garrett, Microsoft New Zealand senior sales manager for Dynamics CRm, who says the acquisition is expected to take the 'great work' done by Koorb and accelerate further growth through Fusion5's existing client base and new customer initiatives in Australia and New Zealand.
"We're very excited about having Fusion5 as one of our key strategic CRM partners and look forward to building a solid partnership with their teams," Garrett says.