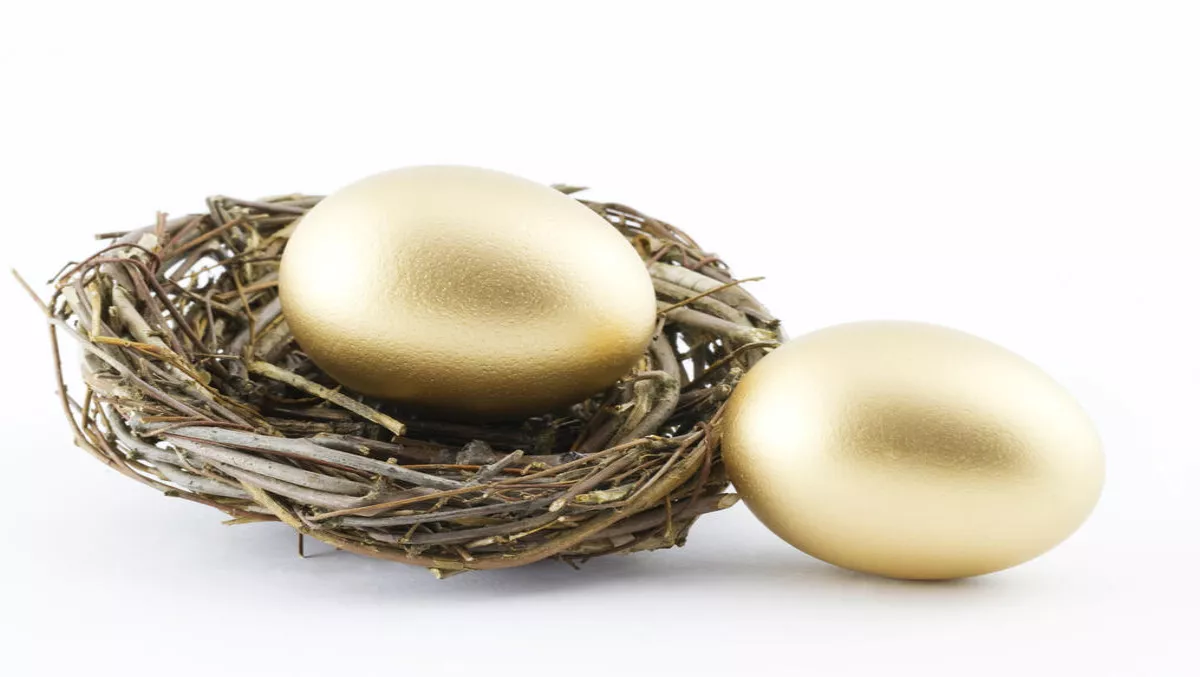 Kordia Group beats own target with $12.3 million net profit
Mon, 29th Aug 2016
FYI, this story is more than a year old
Kordia Group has beaten its own financial expectations and raked in a net profit of $12.3 million, $5.6 million (85%) more than expected. It has also seen a 33% increase in profit from last year's $9.2 million.
The Group's operations in telecommunications, broadcast and cybersecurity across Australia and New Zealand has bolstered what chair Lorraine Witten says is the result of long, sustained growth and large-scale project completion.
The company has been able to end the financial year with no debt outstanding, with $6.8 million in cash. The company states this is due to improvements in working capital and the inflow of final payments from key Australian projects.
"Our strategy has been focused on profitability and we've maximised the profitability of our Australian contracting, engineering and consulting businesses, completing substantial design work on infrastructure projects. Our New Zealand business has also delivered a strong year, with good growth in our cyber security, telecommunications and media businesses," Witten says.
The outlook is also strong for shareholders, as the company will distributed special, interim and final dividends of more than $13 million.
The Group paid a special dividend of $5 million in October 2015, while an interim dividend was paid on March 31 2016. The Group was confident that it was ahead of targets for the year, and the final dividend is expected on September 30, 2016.
"We have made a significant investment during the year with the purchase of Aura InfoSec, New Zealand's leading cyber security firm and we have the flexibility to both return money to the shareholder and invest in strategic initiatives," says Kordia Group CEO Scott Bartlett.
The company's return on equity has also increased by 2% to 13%.
The Group has also announced that its revenue has dropped 3% to $240.7 million. The drop is attributed to an Australian focus on profitable revenue (8% drop), while New Zealand revenue increase of 3% boosted overall revenue.
"In the competitive telecommunications space; where Kordia differentiates itself through a focus on delivering mission-critical networks for business customers, Bartlett says the company is growing well. "Our telecommunications business has seen positive growth in service offerings and customers. It's the diversity of our services offering - which spans radio, IP networks, infrastructure, design and engineering, consulting, and cybersecurity – that provides resilience and positions the company well for the future," Bartlett concludes.