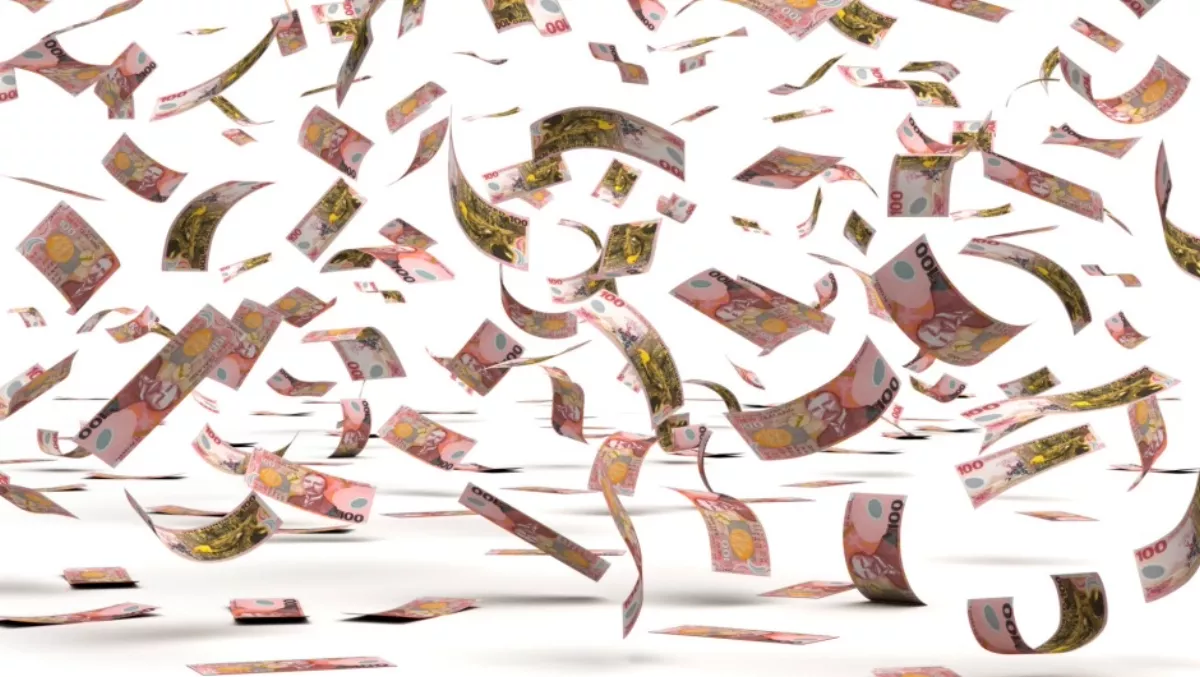 Kordia half year after-tax profit soars 5683%
Tue, 1st Mar 2016
FYI, this story is more than a year old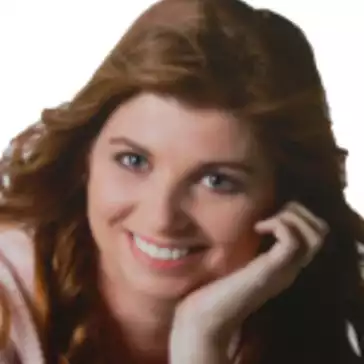 By Heather Wright, Contributor
Kordia has more than doubled its forecast half year after tax profit to $5.8 million, on revenue of $124 million.
The Kiwi telecommunications, information security and media company says it has also reduced its debt by more than half during the period, with group debt plummeting from $12.5 million to $5.8 million.
The company saw a 2% increase in revenue over the same period a year ago, while earning before interest, tax, depreciation and amortisation was up 41% to $19.1 million.
However, it was the company's profit after tax which soared the most – up 5683% year on year, from last year's $100,000.
Kordia had forecast net profit after tax of $2.4 million.
The results come in a half year which also saw the company purchasing Aura Information Security for $10 million.
That deal 'significantly strengthens' Kordia New Zealand's positioning in the cybersecurity market, the company says.
"There is unprecedented demand for services in this sector and early Aura InfoSec trading has been encouraging," Kordia says.
"Overall, the New Zealand business has again performed well and is tracking ahead of its targets.
The company says Kordia Australia also made a strong contribution to the result with the conclusion of the company's biggest ever design and build contract.