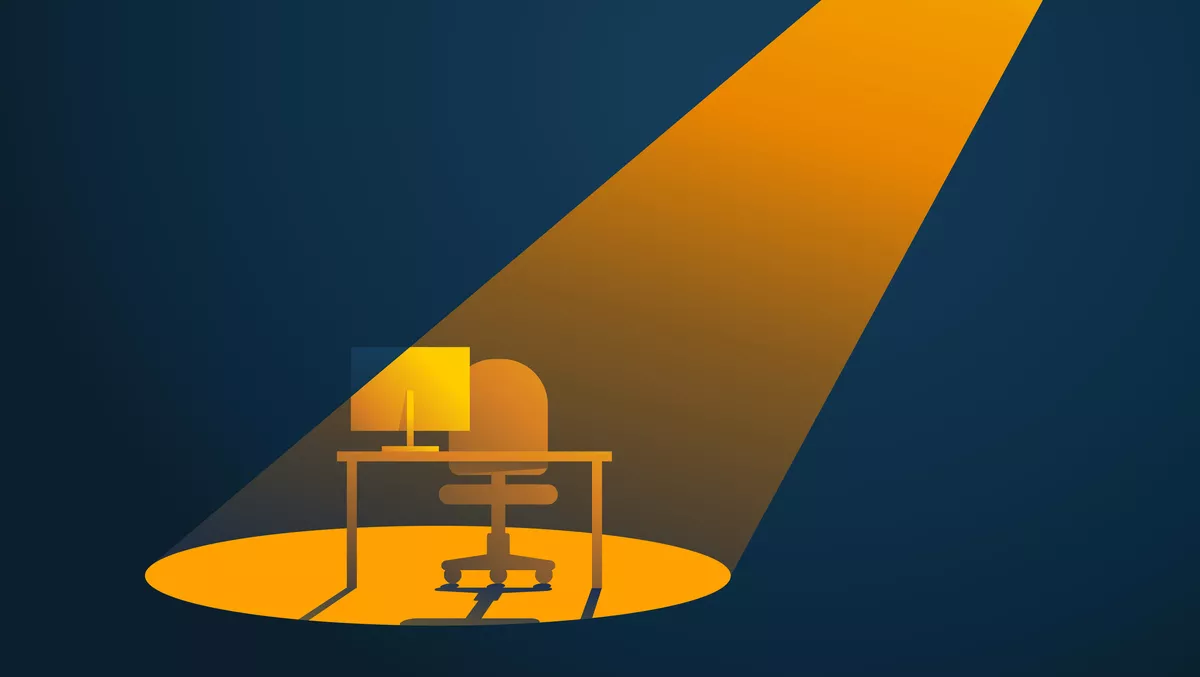 Kyndryl hires managing director for New Zealand team
Kyndryl has hired Audrey Campbell-Frear as managing director for New Zealand.
Joining the team on March 1st, Campbell-Frear has extensive experience in management, team leadership and business development. She has been in leadership roles at multiple businesses, including Mavenir's country manager and, most recently, Olivado's innovation and new business general manager.
Campbell-Frears has also held positions at IBM, Honeyman NZ, and Spark New Zealand.
"Audrey brings a fresh perspective to our business and is passionate about contributing to customers' transformation and delivering on the promise of technology," Kyndryl Australia and New Zealand president Kerry Purcell says.
"I welcome her to the team and am looking forward to working closely with her to expand our customer and partner relationships in New Zealand," Purcell adds.
Campbell-Frear will lead the New Zealand team in fostering closer working relationships with customers to modernise and manage their most vital systems.
Additionally, Campbell-Frear will build external partnerships and define and implement the skills roadmap.
The appointment comes after two recent developments for the company earlier this month.
The beginning of the month saw the IT infrastructure services provider partner with Pure Storage in a global deal to utilise the two businesses' greatest assets.
Kyndryl states that it is the world's largest IT infrastructure services provider and will bring its expertise and operational experience.
In contrast, Pure Storage, a pioneer in offering storage-as-a-service, will bring that technology to provide services vital to businesses.
The alliance will see Kyndryl become a major delivery partner for Pure, growing the IT company's already integrated solutions and expanding on its skills to allow for innovative results for customers.
The two companies intend to offer jointly optimised solutions to deal with the complex application and infrastructure modernisation, automation, multicloud management, and containerisation difficulties businesses face.
This will give businesses cyber resiliency elements at the storage layer to permit cloud-based applications integrated with data portability in the cloud or on-premises.
Furthermore, Kyndryl and Nokia announced a global network and edge computing alliance aimed at helping enterprise customers accelerate digital transformations with LTE and 5G private wireless networking solutions.
The partnership builds on a private wireless connectivity project that yielded a solution combining Nokia's Digital Automation Cloud application platform with Kyndryl's consulting, design, implementation and managed services.
The company states the solution is designed to support the move to industry 4.0, which is transforming how companies manufacture and distribute their products by interacting with IoT, cloud computing, AI and other advances to their environments and operations.
According to a statement from the company, the collaboration has already resulted in private LTE and 5G real-world deployments and several proof-of-concept applications for Dow Inc. to support Industry 4.0-enabled worker safety and collaboration, asset tracking and other capabilities using a blueprint that it plans to expand and deploy across its sites worldwide.
Kyndryl and Nokia state that the companies share a vision that private wireless networking over LTE and 5G will enable new operational flexibility and adaptability across a wide range of asset-intensive industries, with manufacturing as a primary market segment.
Related stories
Top stories