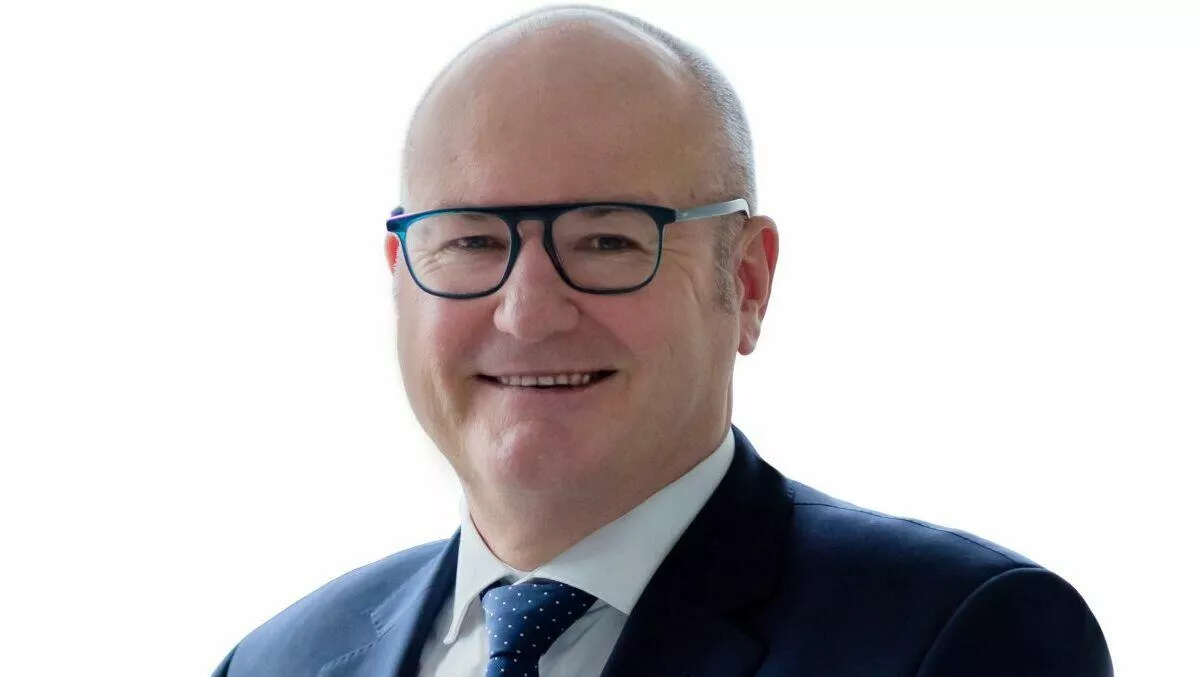 LAB3 eyes NZ cloud market hot on heels of Microsoft's data centre plans
FYI, this story is more than a year old
Microsoft's plans to launch a hyperscale data center region in New Zealand have created an opportunity too good to miss for many tech firms, including those in New Zealand and across the ditch.
Australian-founded Microsoft Azure provider LAB3 is just one company taking advantage of the rising demand for cloud and Microsoft's investment in New Zealand.
The company, which specialise specialises in Azure agility, execution, and expertise, launched its New Zealand presence last month under the lead of local CEO David Boyes and COO Rich Anderson.
"Across New Zealand, in government and every industry sector, organisations are looking to migrate to the cloud to modernise their technology environments," comments Boyes.
"Post-COVID-19, there is a need to tap into the power of data, facilitate remote work and meet public expectations of a virtual world."
Microsoft's upcoming hyperscale data center region will also enable major growth in public cloud technologies, which could create more than 100,000 local jobs and add $30 billion to the economy over four years, says Microsoft New Zealand managing director Vanessa Sorenson.
"We're delighted to welcome a partner of LAB3's calibre to New Zealand, to help more organisations realise those gains even faster."
LAB3's portfolio of products spans cloud, modern workspace, network, security and data, IoT, and AI. One of these solutions, LAB3 Dr Migrate a tool that makes safe cloud migration possible for enterprises 'within weeks'.
The company says the tool can reduce the standard migration timeframe, which can take many months or years, by taking out much of the guesswork and manual effort of the traditional approach.
LAB3 group CEO Chris Cook says, "Along with the pandemic, literally the world became virtual overnight.
"To meet client demand, LAB3 accelerated product development to enable clients to move to the cloud quickly and securely and to take advantage of data driven technologies."
Cook adds that LAB3's first priority is client success.
"This is what drives our product innovation and our motivation to expand into New Zealand, and we look forward to working closely with Microsoft to deliver more for New Zealand clients."
LAB3 won the Australian 2020 Microsoft Growth Partner of the Year Award. The company is also a 13-time Microsoft Gold Partner with 3-tine Advanced Specialisations across migrations, security and Azure Virtual Desktop.
The company supports organisations to modernise with cloud technologies and get ahead of their industries with data-driven solutions in Azure.
"The expertise, reliability and agility of LAB3 makes the Azure cloud an attractive option for organisations looking to modernise quickly with cloud technologies," concludes Boyes.
Related stories
Top stories