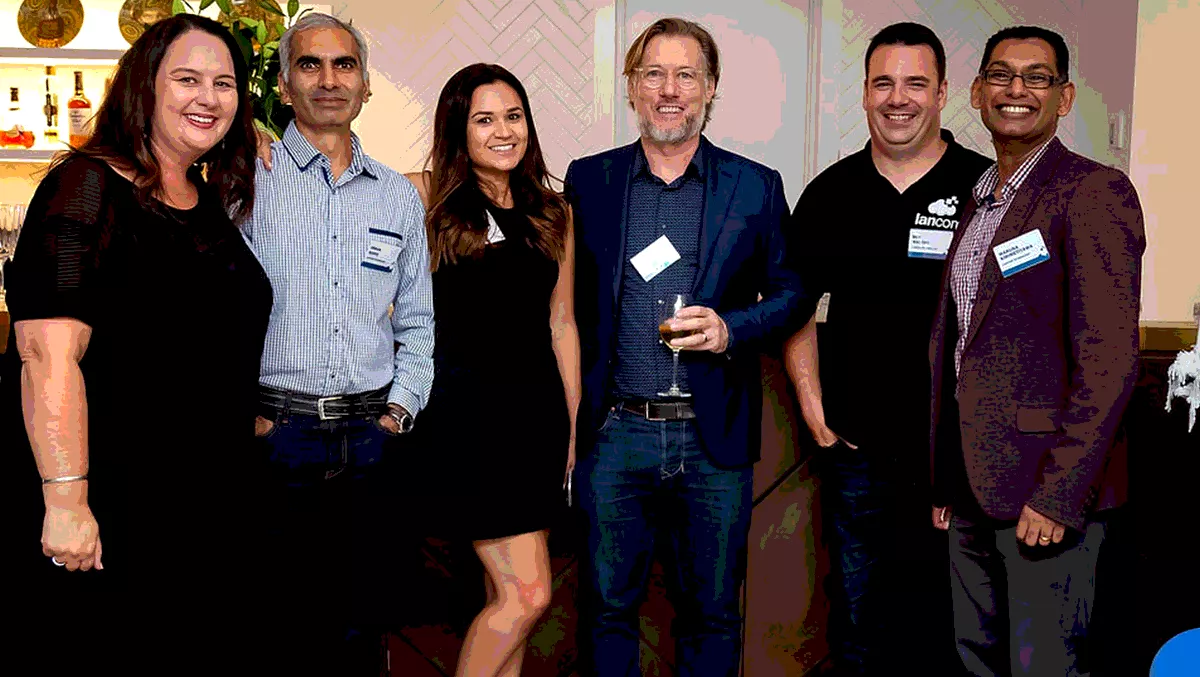 Lancom Technology pushes for growth with Redbrick acquisition
FYI, this story is more than a year old
Lancom Technology has added 75 new clients and increased its headcount to nearly 70 people, after it acquired Auckland-based IT consulting firm Redbrick Technology this month.
The acquisition will increase Lancom Technology's managed services revenue by approximately 20%, enabling the company to expand its services across the financial services and engineering sectors.
"Acquisitions are a strategic component of our planned expansion programme, but it isn't without risk," says Lancom Group CEO Waruna Kirimetiyawa.
"With Redbrick, we've identified and brought on a business highly complementary to our own, but which also takes us into specific verticals where we want to create focus.
The acquisition has added 75 new clients to Lancom Technology's customer base, which now brings the company's total customer base to 480. The company says it's well on track to achieving its three-year customer base target of 1000 clients.
But the work to integrate Redbrick isn't over yet, explains Kirimetiyawa.
"Redbrick is an accomplished provider of Microsoft cloud technologies; the work now is integrating the new client base with our existing one and making available our wider solution set which includes software development and automation to these new clients.
Redbrick Technology's directors and staff also have joined Lancom Technology at its Auckland offices.
Earlier this year, Lancom Technology acquired PowerNet Computer Consultants. According to Kirimetiyawa, the deal went well. Kirimetiyawa says the integration strategy involved meeting with all clients and explaining the broader Lancom Technology value proposition, which was well received.
"Adding value depends on knowing the people you're looking after and their businesses, so there is a million miles of work to be done. We'll spend the next few months engaging, understanding and learning with our customers.
Kirimetiyawa adds that Lancom Technology will seek further acquisitions – particularly in the managed service provider space - in the next two or three years.
"We're always interested in hearing from other businesses and we have a particular interest in security, application development and systems integration capabilities, as well as vertical specialisation.
We're geared for growth, we've done careful capacity planning and budgeting, and we've established proven automation solutions within our own business to maintain high service levels our existing customers expect," he concludes.