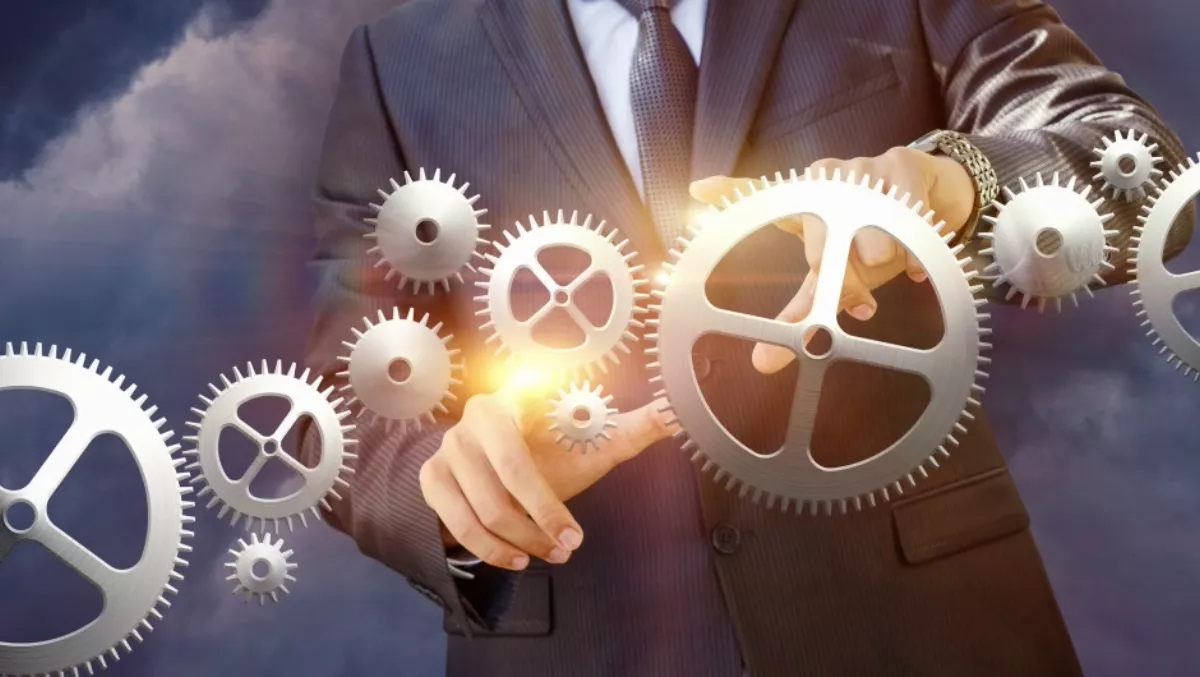 Large investment ahead for ITOM services as DX and IOT drive demand
FYI, this story is more than a year old
Gartner is forecasting large investment in IT operations management (ITOM) tools over the next three years with many enterprises expected to turn to managed ITOM or ITOM-as-a-service.
The ITOM tool demand - driven by the move to digital businesses and internet of things - will drive demand for new ITOM services and pose challenges for some traditional ITOM vendors.
The analyst firm says managed ITOM or ITOMaaS, enabled by open-source technologies and provided by a third party will provide more cost effective and readily available functions in a scaled out manner through the cloud.
While open-source ITOM software is a lower cost option and acceptance is increasing, traditional closed-source ITOM still has the biggest budget allocation today and is expected to continue to do so through to 2020, with complexity and governance issues of OSS ITOM tools currently an issue.
It's an issue Gartner says opens the doors to opportunities for vendors. Laurie Wurster, Gartner research director, says even vendors late to market with ITOM functionality can compete in this area.
Matthew Cheung, Gartner research director, says competitive pressure from cloud, in the form of SaaS offerings and commercial OSS – offerings with a free license plus paid support – is forcing ITOM providers to move toward the subscription based business models for both cloud and on-premises deployments.
The move to leverage public cloud and managed services for ITOM tools, will help drive growth of the subscription business model for both cloud and on-premises ITOM, but the continuing demand for on-premises deployment will pose challenges for incumbent ITOM vendors.
"Those vendors that do not offer a cloud delivery model will face continuos cannibalisation from ITOM vendors that can deliver ITOM through both cloud and on-premises," Gartner says.
"Second, platform vendors, such as Microsoft Azure and Amazon Web Services, are providing some native ITOM functionalities on their public clouds.
"Customers who are running workloads solely on these platforms may prefer these native features," Gartner says.
There are also hybrid requirements for ITOM tools that can seamlessly manage both cloud and on-prem environments, the company notes.
Gartner says an influx of new, smaller ITOM vendors focused on just one or two major tool categories will continue to cause disruption for large traditional suit vendors, who need to react by changing how their products fit together.
"More importantly, traditional vendors need to change how their solutions are sold as customers exert significant pressure to shift to offering cloud-based services," Gartner says.
Related stories
Top stories