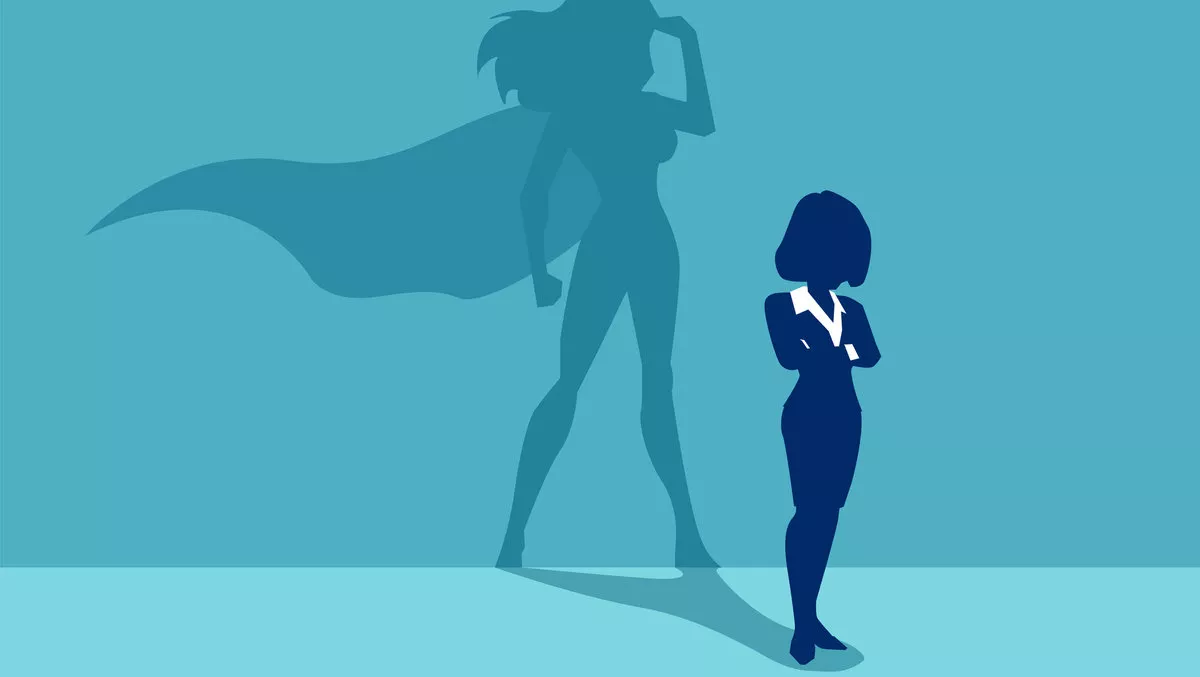 Learn from the best: leadership in the tech industry
FYI, this story is more than a year old
When it comes to any business, especially those in a rapidly evolving industry such as technology, good leadership can be the difference between success and failure. The values and challenges of leadership was the focus of CompTIA's latest ANZ Channel Community meeting in Sydney, which took place on May 14.
Hosting more than 120 people from channel, sales, IT, finance and more, the event featured a number of recognised leaders in presentations and panels, each sharing their experience and insights about what it takes to be a great leader and drive your team or business to success.
Channel Dynamics co-founder and director, and CompTIA ANZ Channel Community director, Moheb Moses, opened the event and introduced keynote speakers who are each a leader in their field.
Here are some top takeaways from the speakers:
The Future Phase, founder Brent Valle: develop your voice
Valle discussed his life experience, touching on childhood stories and his business life, acknowledging what he drew on and learnt as he rose through the ranks. More specifically, he highlighted the need to develop strong and authentic personality and identity, value self-accountability, prioritise health, and look for new adventures and experiences.
Citrix, distribution manager ANZ Rachael Broadfoot: get a mentor
Broadfoot said leaders or those looking to move into a leadership position should get a mentor or mentors, either within or outside of their organisation. She also acknowledged the value of leaders 'getting in the trenches' with their team to work towards joint outcomes.
Red Wolf Group, talent optimisation director and owner Alicia Lykos: trust your team
Lykos said for her, it's important that leaders allow their employees to take risks and make mistakes. In addition she pointed out that millennials and Generation Z are hitting the workforce, and as a whole these people tend look to business figures over political or religious leaders. As such, business leaders need to me more aware of their moral and ethical viewpoints, and take greater care in how they treat their staff, she said.
Arrow ECS ANZ, managing director Nick Verykios: consider the bigger picture
Instead of leading employees to the answer, good leaders guide them in the right direction and allow them to discover the answer or outcome, Verykios said. He also said business leaders can, at times, best serve their team through taking a step back and, while the employees work to complete tasks, consider the next steps and opportunities for growth.
Datto, director of sales APAC James Bergl: understand it's more than a job
Echoing Valle's point, Bergl shared his perspective that a leadership position is more than a role and is a reflection of a person's characteristics. He said it is important to be patient and to take the time to shape your values and understandings of strong leadership, and to look at managers, mentors or public figures you admire to help develop your own leadership qualities.
In addition to these speakers sessions, the event included breakout sessions where attendees considered hot topics around business and leadership, including challenges for women in IT, leading through technology disruption, the impact of millennials on leadership roles, and how leadership can develop to include diversity.