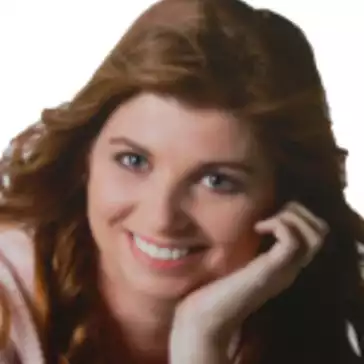 By Heather Wright, Contributor
HP continued to lead the server market in Q3, increasing its server shipments from 7.7% as the vendor headed into its formal split into two companies.
Gartner says HP's worldwide server shipment market share for Q3 was 22.2%, virtually the same as its share the same quarter in 2014.
Server shipments were up for the quarter, with a 9.2% year on year increase. Asia Pacific lead the way with shipment growth of 23.8%. The region also posted the highest vendor revenue growth at 25.4%, well above the global increase of 7.5%.
All of the top five vendors in server shipments globally saw increases in the quarter, but it was Lenovo who was the big mover, with growth of 183.2%, climbing from 3.4% market share to 8.8%.
Dell, which holds second place in server shipments was up 2.1% to 18.1% and Huawei was up 43.6% to 4.9% to take fourth spot, pushing Inspur back to fifth spot.
Jeffrey Hewitt, Gartner research vice president, says x86 servers saw a 9.2% increase in shipments, and 9.7% increase in revenue year on year.
RISC/Itanium Unix server revenue declined 11.5%, while shipments were up 1.1%, he says.
"The 'other' CPU category, which is primarily mainframes, showed an increase of 3.5% in terms of revenue," Hewitt says.
HP also lead the server market in terms of revenue, posting just over US$3.7 billion in revenue for a total market share of 27.3%, Gartner says.
All of the top five global vendors had revenue increases for the third quarter, with the exception of third ranked vendor IBM, which experienced a decline of 42.8%, due primarily to the sale of its x86 server business to Lenovo.
"Beyond that, IBM's server revenue fell 3.1% for the RISC segment, but grew 15% for mainframes to post a 5.1% total growth in the third quarter for the server business that it retained," Gartner says.
Dell took second spot, with an estimated revenue of $2.4 billion. Lenovo was fourth with an estimated $1.1 billion, with Cisco rounding out the top five with $885.6 million.