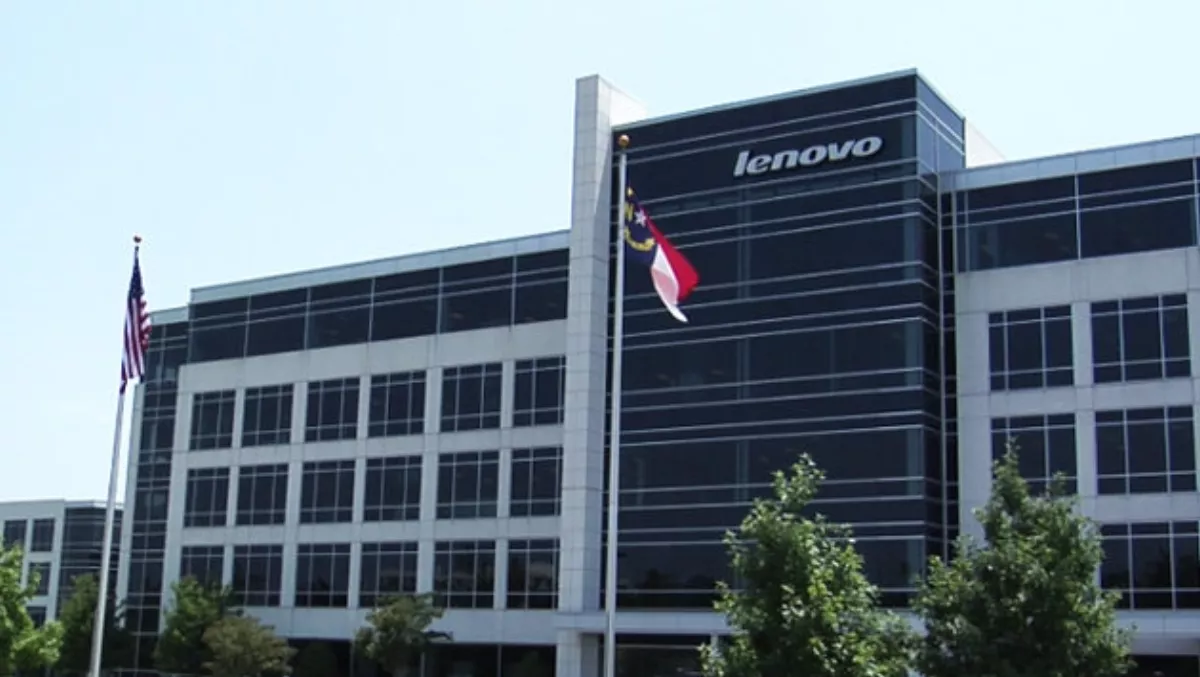 Lenovo opens US manufacturing line
10 Jun 2013
FYI, this story is more than a year old
Lenovo has revealed its first US PC production facility in North Carolina, as the company opens an American manufacturing line.
The world's second-largest PC vendor says it is adding 115 new manufacturing jobs to the facility and is on track to fully ramp up production by the end of June.
Lenovo's bold move to develop the long-term strength of the American PC market defies the decades-old trend of US electronics firms relying on overseas facilities for manufacturing and other outsourced functions.
"Lenovo has achieved record growth and market share in the US PC market, and the Whitsett manufacturing facility will enable us to further expand our presence here," said Yuanqing Yang, chairman and CEO, Lenovo.
"The facility is a demonstration of our commitment to and confidence in the North American market, and we see tremendous opportunities for the continued growth and development of our manufacturing footprint here in the United States."
The 240,000-square-foot facility serves four critical business functions: Logistics Center, Customer Solutions Center, National Returns Center, and now US Manufacturing Production.
"Our in-house manufacturing strategy gives us control over both product development and supply chain operations," said Gerry Smith, the former head of Lenovo's Global Supply Chain and now president, Lenovo Americas.
"This type of vertical integration is a source of competitive advantage for Lenovo.
"With the PC manufacturing facility in the US, we are able to provide an enhanced customer experience by offering specialised services that our North America customers value."
The new U.S. PC manufacturing line began operations in January 2013, and is capable of producing some of Lenovo's newest Think-branded products, including ThinkCentre M92p Tiny desktop, ThinkPad Tablet 2, ThinkPad Helix convertible ultrabook and more.