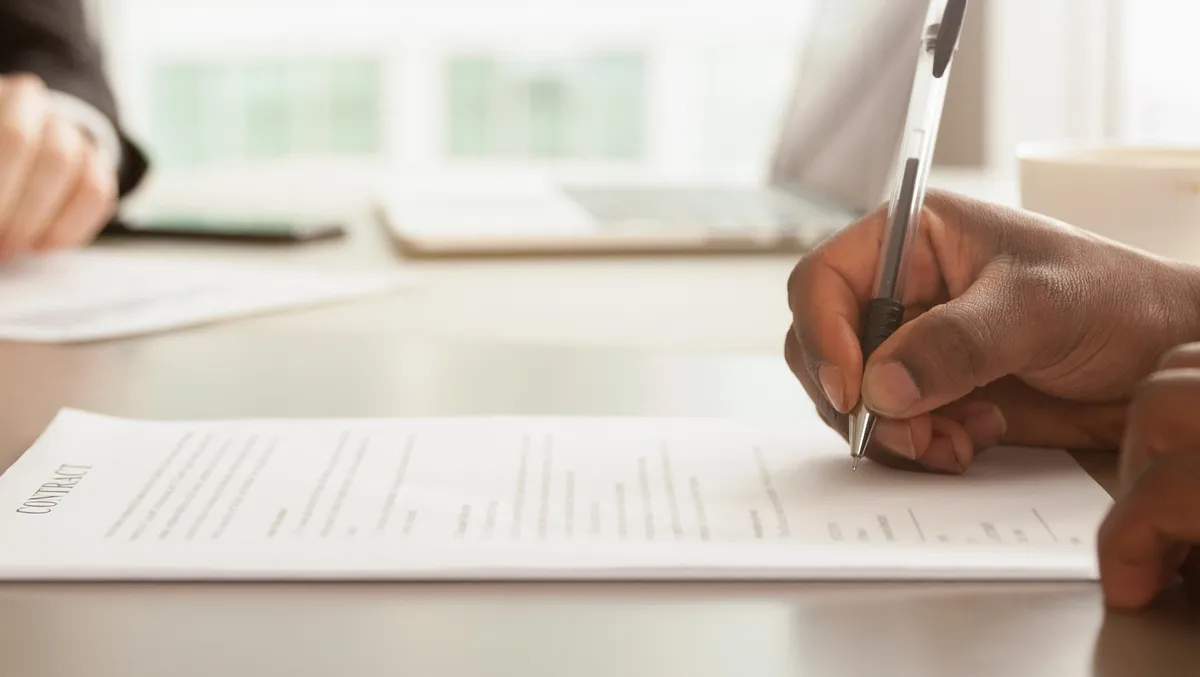 Lexmark shifts Kiwi distribution to Dynamic Supplies
Fri, 11th Nov 2022
FYI, this story is more than a year old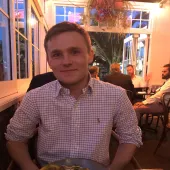 By Mitchell Hageman, Managing Editor
Lexmark has appointed Dynamic Supplies as a new distributor for its hardware, options, software, solutions, and supplies in New Zealand.
The company previously had a distribution NZ agreement with Ingram Micro but is now fully engaged with Dynamic Supplies.
The new agreement looks to give Lexmark's local channel partners in New Zealand the opportunity to take full advantage of one of the nation's most successful technology distributors for print and consumables.
As part of the new agreement, channel partners in New Zealand will also have access to the same benefits as partners in Australia, where Dynamic Supplies has been Lexmark's distributor since 2020.
Besides this, there will be the added benefit of direct access to Dynamic Supplies' enhanced customer services, along with a solid portfolio of hardware solutions for distributed work environments.
Stephen Bell, Managing Director at Lexmark Australia and New Zealand, says that the combination of the two companies expertise will significantly benefit partners, and the company is confident going forward due to the success of Dynamic Supplies' previous engagements overseas.
"Through Lexmark's industry expertise, demand-generation initiatives, competitive pricing and profitable opportunities, combined with Dynamic Supplies' long history of demonstrated success, our partners will greatly benefit from this new agreement," he says.
"Dynamic Supplies delivers recognised value for their dedicated reseller network, and we know first-hand from our experience partnering with them in Australia just how much our partners value their reputation for responsiveness and service."
Additionally, through Lexmark's Connect Partner Program, channel partners who are new to Dynamic Supplies can rely on the ability for customer orders to be fulfilled with a commitment to rapid turnaround and unfailing accuracy.
"It is a pleasure to partner with Lexmark and to expand our relationship to include its channel partners in the local New Zealand market," said Marie Helm, General Manager for New Zealand at Dynamic Supplies.
"We are dedicated to offering superior service backed by knowledgeable support and exceptional account management. We pride ourselves on being able to fill orders with rapid turnaround and unfailing accuracy."
Channel partners in New Zealand can take advantage of the new agreement with Dynamic Supplies from today.
Lexmark has seen significant growth across the ANZ region in the past few years, with a variety of new announcements and launches. Earlier this year, the company launched its Publishing Platform for Retail (PPR) in the region, and in 2021 first launched its cloud service for channel partners.