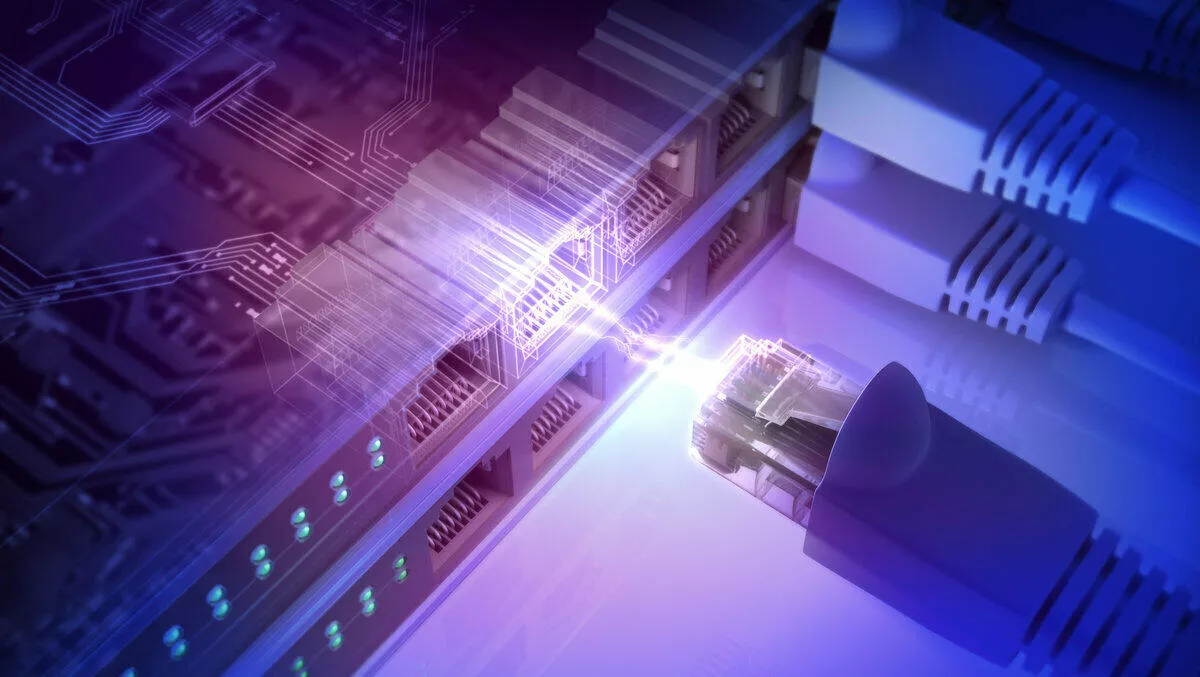 Linksys launches new SMB APs and smart switches to ANZ
Wed, 20th Nov 2019
FYI, this story is more than a year old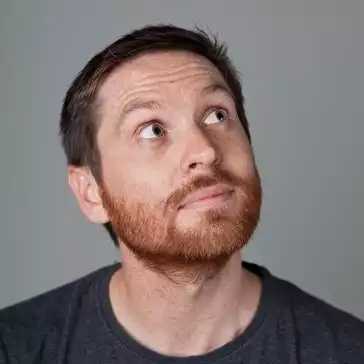 By Ben Moore, News Editor - Channel
Linksys has announced the Australian and New Zealand availability of two new Access Points featuring Linksys Cloud Manager, a cloud-hosted WiFi Management Platform purpose-built for small businesses.
It has also launched two new business PoE+ Smart Switches designed for business-class management, security, speed, and quality of service.
The new Cloud-enabled LAPAC1200C (AC1200 Speed) and LAPAC1750C (AC1750 Speed) are dual-band, cloud-enabled access points that reduce costs and increase operational efficiencies by offering centralised visibility, management and control of a wireless network without the cost and complexity of traditional hardware controllers, overlay software, or annual hosting costs.
Linksys Cloud Manager is browser-based and enables authorised users to remotely monitor, manage and troubleshoot wireless networks in real-time through a single dashboard and sign-on.
This plug-n-play platform helps provide secure remote access to Linksys Business Wireless-AC Access Points, a 5-year license coming with every access point.
This delivers significant ongoing savings without ongoing subscription costs and provides a complete solution for Australian small to medium businesses and their IT providers.
Limited resources, constrained spending budgets, and the proliferation of devices and IoT are further complicating wireless networks, and as a result, driving SMBs to move toward network managed services where an IT partner is responsible for the network on an ongoing basis.
The migration to cloud-based applications and everything-as-a-service presents a big growth opportunity in the SMB space for IT channel providers.
"Australian SMBs are asking for affordable, business-grade cloud-managed WiFi management platforms designed specifically for them. Traditionally their options are either consumer-grade hardware or expensive enterprise solutions that come with unnecessary features and expensive annual hosting fees," says Linsys ANZ product manager Melanie Kennedy.
"Linksys Cloud Manager is easy to navigate and is very intuitive, as we deliver a cost-efficient and effective option to Australian business and their IT providers, making it easier to remotely manage a businesses' WiFi networks, and for IT providers to increase revenue and profit in the growing SMB market. It is a compelling alternative to pricier cloud solutions and will help address customers with smaller IT budgets that still desire a business-grade SMB networking solution.
Designed to streamline administration, improve productivity and give users more control over network uptime, other features include:
Comprehensive Centralised Management via a Global Map – Manage multiple, unlimited client WiFi networks around the corner or around the world from one centralised dashboard with a single login. Visibility of all accounts, sites, access points, and devices.

Remote Monitoring and Network Insights – Provides alerts and real-time statistics so network administrators can anticipate potential network issues without the need for on-site monitoring and troubleshooting. View through a web browser, historical and real-time traffic on the network, at-a-glance analytics about clients and devices, including uptime, signal strength, connection duration. Built-in troubleshooting tools identify problems using features such as a Ping Test, Blink LED, RF Environment Scan, and Rogue Access Point Detection.

Scalability – Scales seamlessly from single sites to unlimited networks worldwide; suitability for distributed networks (e.g., retail/branch offices).

Rapid Deployment with Zero-touch Provisioning – Configure Linksys APs even before unboxing them, enabling a quick and simple installation process. After deployment, Linksys APs automatically connect to the cloud over SSL and can be configured remotely, whether they are offline or online. Users can provision the network in minutes with a few clicks.

Over-the-air Upgrades – Firmware is automatically updated.

Email and Text Push Notifications – Message alerts and warnings on network and device connectivity and network health re: power loss or downtime.

Easy to Use Management Portal – An intuitive, browser-based dashboard and responsive user interface enables IT administrators to provision networks on the go.

Flexibility – With no vendor lock-in, customers can use a local interface to manage Linksys APs if cloud is no longer required.

Multi-role Platform – Multi-management level accounts give users the ability to set roles (owner, admin, viewer) and provide key users access to specific networks.

Exceptional Warranty Terms and Technical Support– Linksys offers 24X7 live customer support and five-year limited warranty on cloud-enabled APs.
Supporting these cloud-enabled access points are a range of new business high power PoE+ Smart Switches.
Designed for business-class management, security, speed, and quality of service, each of the two Smart Switches offers easy configuration and management with advanced network security while meeting the EEE (Energy Efficient Ethernet) 802.3az standard.
The LGS308MP-AU Smart Switch comes with 8 PoE+ gigabit ethernet ports and an integrated Power Over Ethernet Plus (PoE+) Budget of 130W.
The LGS326MP-AU meanwhile comes with 24 PoE+ gigabit ethernet ports plus 2 SFP/RJ45 combo ports and an integrated Power Over Ethernet Plus (PoE+) Budget of 384W.
Built to deliver business-class performance, the new Linksys Business Switches offer the efficiency, security, and scalability needed to support a growing business.
These high-powered network switches streamline installation of peripheral devices and eliminate the need for dedicated electrical wiring thanks to Power over Ethernet Plus (PoE+), which allows network cables to transfer power.
Each Smart Switch delivers more power than ordinary PoE switches, making it ideal for supporting expansive surveillance cameras, door access control systems, ProAV systems, access points, video VoIP phones, and other demanding applications.
An ideal choice for demanding LAN environments, they intelligently manage traffic to ensure peak efficiency and performance.
Flexible network expansion options and advanced security features make this switch a suitable solution for business-class applications.
The access points and smart switches will be available through Dicker Data in Australia and Ingram Micro in New Zealand.