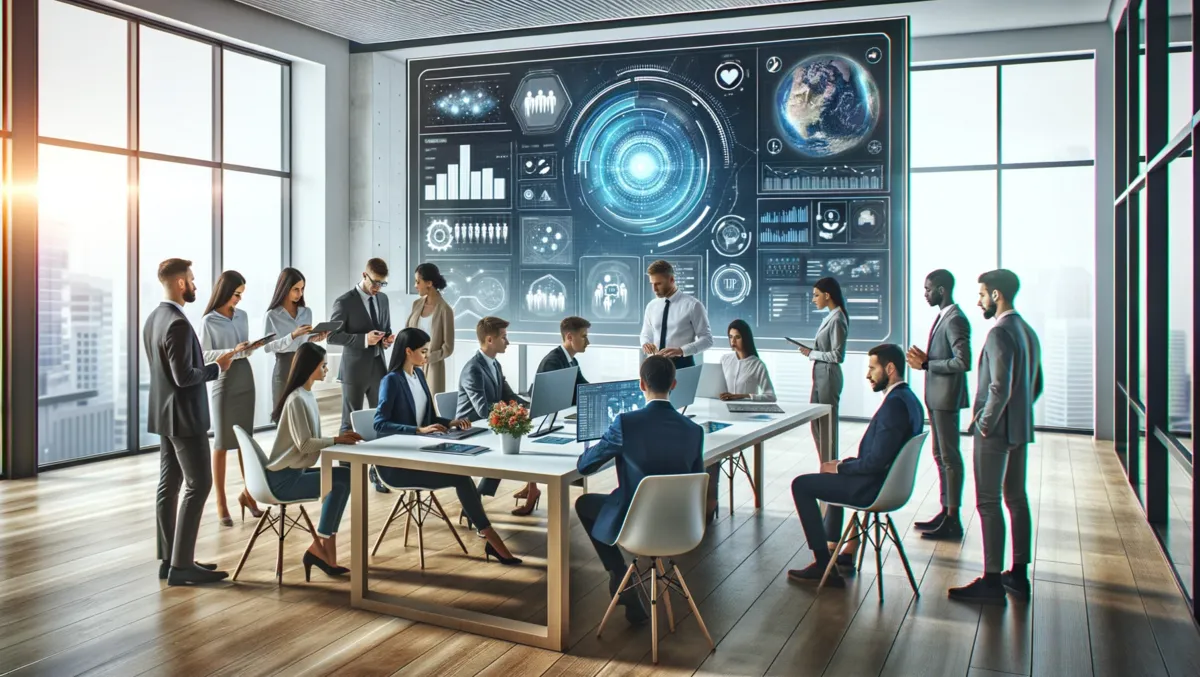 LiveTiles announces product update to elevate digital workplace collaboration
Wed, 1st Nov 2023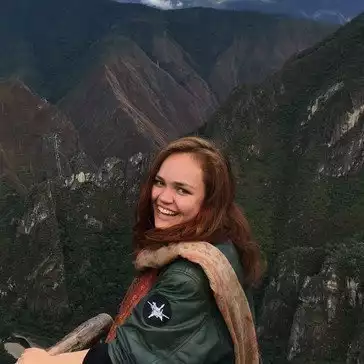 By Catherine Knowles, Journalist
LiveTiles, the specialists in employee software for collaboration and communication, has announced its latest major product update. As part of the company's new thrice-yearly product release cycle, the update aims to fast-track digital workplace innovation.
In the pipeline are AI features, an improved user interface, and system integrations for Human Resources Information and eight new web parts. The rollout also announces the much-anticipated introduction of the LiveTiles Operations Center.
The product release ushers in a new era for LiveTiles' Employee App - Reach. The first stage of the considerable makeover is set to explore new grounds in simplifying LiveTiles digital workplace experience. Users will have new features at their disposal, including an AI-powered assistant dedicated to intelligent content creation.
Due for early access in 2024, the makeover aims to make navigation more intuitive and introduce a visual content designer for cleaner, more engaging article layouts. This new design proudly meets all WCAG 2.0 accessibility standards. The company also plans to expand its identity verification options by integrating Okta support.
The centralised hub is specifically designed to manage LiveTiles applications, aimed at digital workplace administrators. The platform promises the management, deployment, and configuration of all LiveTiles solutions.
According to the company, the Operations Center aims to ensure a unified user experience, providing several resources for administrators, including comprehensive consultation documentation and an extensive web part library. In addition, users can now choose their preferred data residency location, providing more control over data security and compliance.
LiveTiles Intranet also promises a major overhaul, offering eight new user-friendly web parts, and integrating SharePoint Graph Connectors for Reach News, to improve content discoverability. The updates reflect the ongoing evolution of LiveTiles' user-centric platform.
The latest update introduces significant enhancements across the LiveTiles platform, offering more flexibility and control to its users. LiveTiles Core, set to undergo internal release, integrates a new Notification Service with third-party integration, allowing customers to trigger notifications from external systems.
LiveTiles Directory extends its support to include third-party HRIS, providing a more holistic and adaptable solution. Additionally, LiveTiles Analytics now supports Intranet Page traffic analyses, capturing important metrics such as visitor count and time spent.
LiveTiles CEO, David Vander, expressed his enthusiasm for the new product release, stating, "We are incredibly excited to introduce our latest product release, reflecting LiveTiles' commitment to enhancing the digital workplace experience for our customers."
"With AI-powered features, an intuitive user interface, and the launch of the LiveTiles Operations Center, we are continuing to redefine how organisations collaborate, communicate, and innovate in the modern workplace."