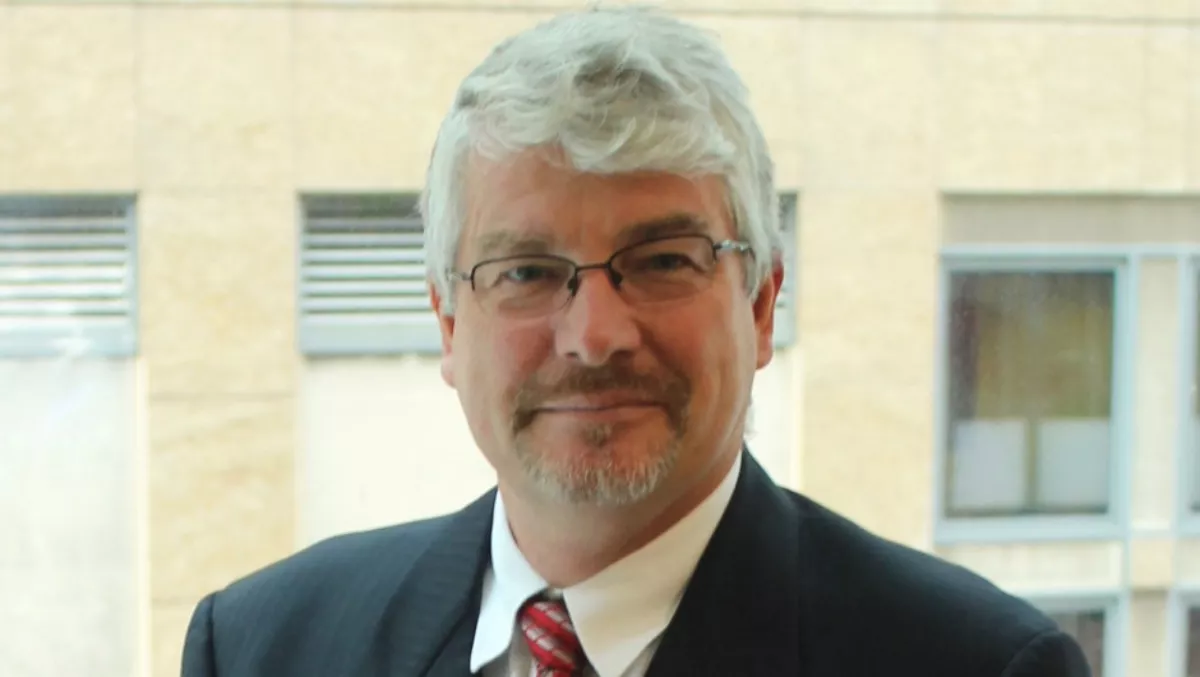 LMNTRIX continues NZ channel push with 'industry veteran' hire
FYI, this story is more than a year old
Next generation cybersecurity firm LMNTRIX has appointed a brand new New Zealand country manager as it gets set to build out the local channel programme.
Security veteran Nick Race will be responsible for driving adoption of LMNTRIX security products and fostering channel relationships as part of a managed security services programme.
He says New Zealand feels the cybersecurity skills shortage more than other countries due to its small size.
"To put it bluntly, traditional MSSPs have failed to live up to the expectations of New Zealand businesses," he comments.
"All these legacy outsourced security providers rely on logs from traditional perimeter security devices to detect data breaches, which often go undetected – as we've seen from all the high-profile incidents in the press."
He says that he was attracted to LMNTRIX's Adaptive Threat Response platform because it takes a different approach to many other security solutions.
"They assume the bad guys are already in the network and go proactively hunting for them. Their analysts validate data breaches and then take measures to actually respond to the threats in the client's environment."
LMNTRIX founder Carlo Minassian says Race's respected role in New Zealand's technology community will be invaluable to LMNTRIX's plans to expand its local presence.
"Nick's local track record means he knows exactly what challenges New Zealand businesses are facing, and he has built up a wealth of trusted relationships throughout the country," says Minassian.
"In this industry, trust is everything and Nick was always my first choice to take the reins of the New Zealand business."
Race adds that he has previously worked Minassian He believes Minassian knows what businesses need – and how to deliver it.
"He sold his first venture, earthwave, to Dimension Data so he already has runs on the board and when the opportunity came to get involved, I grabbed it with open arms," Race comments.
"As part of my due diligence I spoke to several people and it quickly became clear that there was a gap in the market that LMNTRIX could fill. LMNTRIX proof-of-concepts were almost immediately discovering dozens of threats on networks that had previously gone completely undetected."
Race brings more than 20 years industry experience to his role. He has previously worked as Arbor Networks Australia New Zealand country manager, and with Fortinet as an advocate for best practice cybersecurity in New Zealand.
In addition to roles at Cisco, Nortel and HP, Race has also participated in industry security bodies including the New Zealand Internet Task Force.
Related stories
Top stories