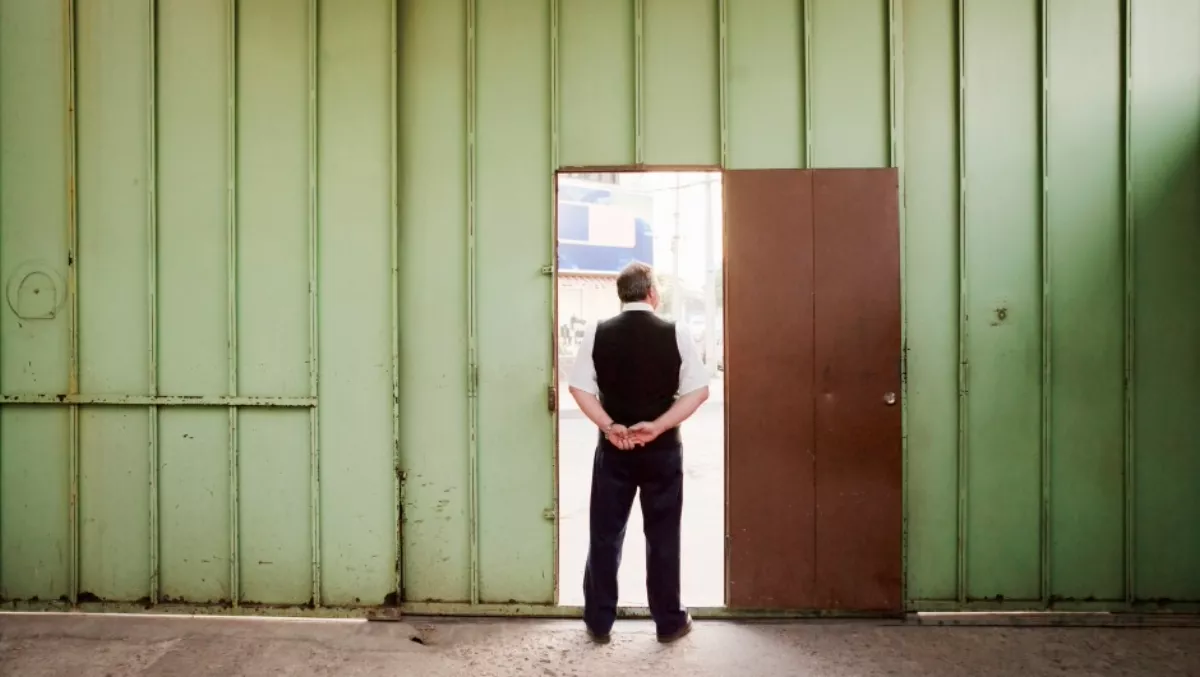 Local managed security services growth topping 20.5% CAGR
FYI, this story is more than a year old
Managed security services is proving a boom market in Asia Pacific with IDC forecasting the security services market to see compound annual growth rate of 20.5% out to 2020 as digital transformation creates new security challenges.
That growth comes for a market which topped US$4.23 billion across Asia Pacific excluding Japan, in 2016.
IDC says managed security services accounted for 37% of the total market in 2016 – or US$1.58 billion and is expected to hit US$3.86 billion in 2020.
Incident responses services and cloud hosted security services are also expected to see high growth.
The analyst company says leveraging external trusted security services advisors is a viable option for most organisations in the region, since sourcing and skilling of qualified staff is 'highly challenging' even for large organisations.
Cathy Huang, IDC Asia/Pacific senior research manager for security services, says "These are challenging times for security professionals, given the greater urgency for businesses to address cyber security.
She says as organisations transform to become more digitally-enabled, they will fundamentally alter their enterprise technology and process architectures, data value chain and risk appetite.
"These changes in turn create new security challenges which organsations have never faced before," Huang says.
She says organisations need to modify their SLA metrics in seurity services engagements.
"While it is critical to maintain the key SLA metrics focusing on availability of security infrastructure and effciency in response times, organisations should also develop or at least have the attempt to develop a small number of intuitive SLA metrics that carry obvious impact to business outcomes.