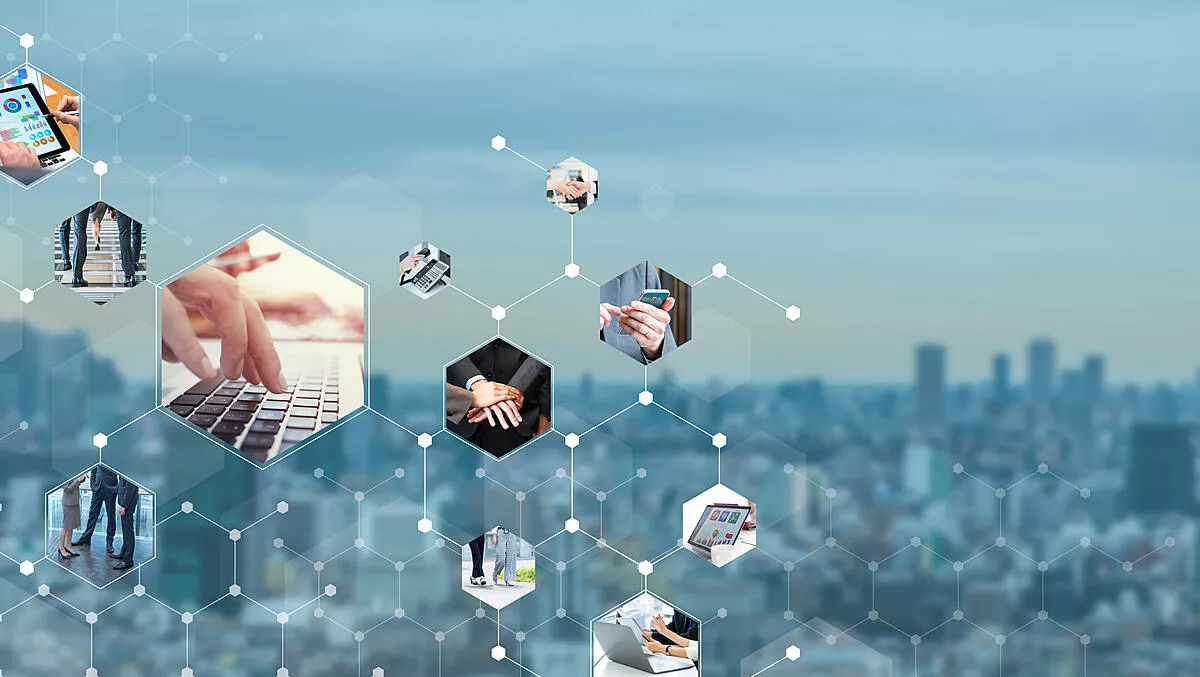 LogMeIn announces marketplace and new integrations
FYI, this story is more than a year old
LogMeIn has launched the GoTo Marketplace, a single point of access to all of the applications and productivity tools that integrate with its GoTo suite of unified communications and collaboration (UCC) products.
The company also announced new integrations for the GoTo portfolio, including Salesforce Lightning, Theta Lake, Clio, Zoho and Prezi.
The new integrations help drive productivity and efficiency within customers' communication and collaboration workflows.
The GoTo Marketplace was built for customers to access all of the applications that integrate with GoTo's suite of products, such as GoToMeeting, GoToWebinar, Jive and GoToConnect – which combines Jive's cloud VoIP phone systems with GoToMeeting's web, audio and video conferencing.
It provides customers and their end-users a way to build a more personalised workflow offering that fits into their professional ecosystem based on their specific roles and business needs.
"Working the way our customers want to work, and helping to improve their productivity and efficiency, has been, and continues to be, one of our top priorities," says LogMeIn senior vice president and UCC general manager Mark Strassman.
"This means supporting them from a product standpoint with our meeting, webinar, voice and room solutions, and working within their ecosystem to integrate with the tools they already use. Our new integration marketplace was built with the customer top of mind, and we're thrilled to be able to offer these exciting new integrations."
The latest integrations to be included in the GoTo Marketplace are:
Clio and Jive/GoToConnect
Prezi and GoToWebinar
Theta Lake and GoToMeeting
Salesforce Lightning and GoToMeeting
Salesforce Lightning and Jive/GoToConnect
Zoho and Jive/GoToConnect
"Zoho's suite of products, and our market-leading CRM in particular, provide business critical information and serve as a platform for enabling unified customer experiences," says Zoho revenue growth VP Anand Nergunam.
"Integrating it with GoTo's suite of products helps businesses deliver a personalised customer experience and improve efficiency. Through our partnership, we're making it easier for businesses to leverage the full power of both platforms through simpler workflows and deep integrations."
"Law firms need powerful technology to make their lives, and the lives of their customers, easier. That's why we chose to partner with LogMeIn and their GoTo suite of products," adds Clio app and developer ecosystem manager Andrew Gay.
"Combining Clio Manage, Clio's leading practice management software, with Jive, offers law firms across the globe the ability to capture more billable hours and improve a client's overall experience."
LogMeIn has a comprehensive portfolio of UCC solutions that create simpler, more intelligent ways for people to meet, connect, market, sell and train, to deepen relationships and drive better outcomes.
These include award-winning products under the GoTo portfolio brand, such as GoToMeeting, GoToWebinar, Grasshopper and Jive, as well as the recently announced GoToConnect and GoToRoom solutions.
LogMeIn's combined UCC products support over 28 million users per month, with over 1.5 billion conferencing minutes a month contributing to over 8 million meetings per month, and nearly 20 billion voice minutes per year.
Related stories
Top stories