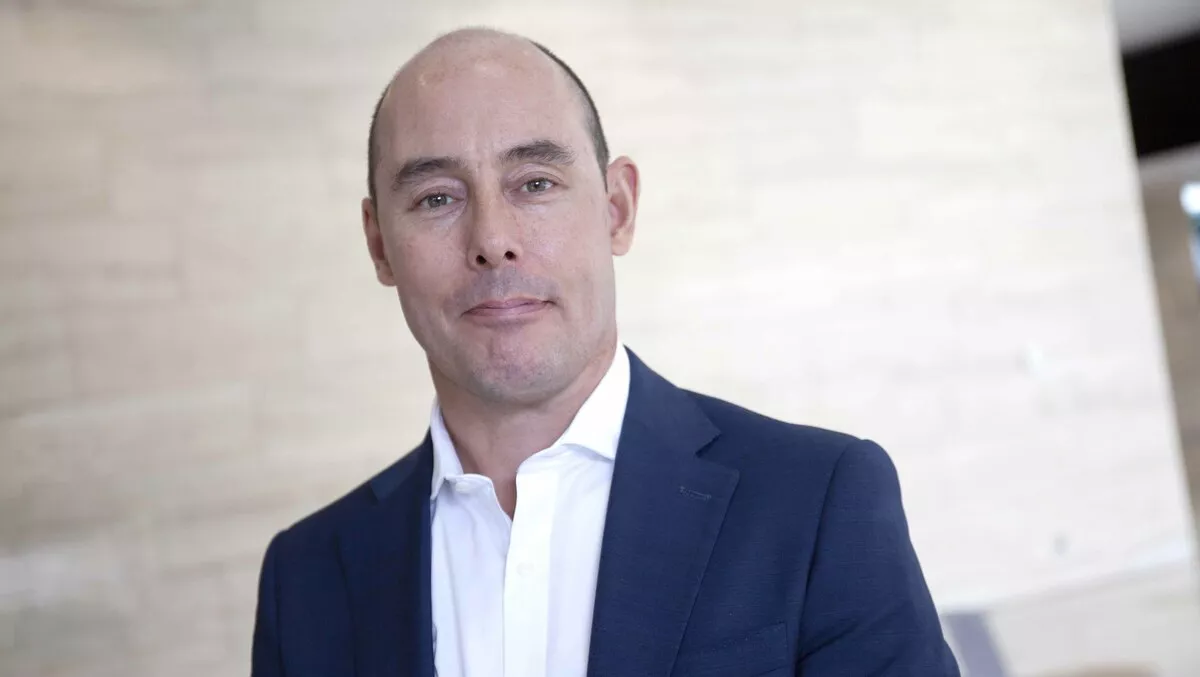 LogRhythm announces winners of NZ Partner of the Year Awards
Thu, 21st Oct 2021
FYI, this story is more than a year old
Advantage, Chillisoft, Cyber Research and The Instillery have all walked away with awards at this year's LogRhythm's 2021 New Zealand Partner of the Year Awards.
This year's ceremony recognises teams that have provided valuable contributions to the LogRhythm community in New Zealand and around the world.
LogRhythm's Asia Pacific vice president sales, Simon Howe, says the partners have provided business success, expertise, passion, leadership, and time.
"All are true masters of our technology and match our employees' enthusiasm for enabling security teams to build robust infrastructure to own their own great customer experience for every customer and prospect that interacts with their organisation.
Advantage wins LogRhythm Managed Security Services Partner of the Year
The company won the award for its work providing 24/7 security operations services to customers.
Advantage managing director Brad Pearpoint says LogRhythm is a core part of its managed security platform.
"By leveraging LogRhythm's technology stack Advantage is able to deliver cost effective and innovative security solutions to our clients at scale. We heavily rely on the automation capabilities to minimise the human power we require internally and provide a shorter time to resolution for client incidents.
Chillisoft wins LogRhythm New Zealand Distributor of the Year
This is the second consecutive time Chillisoft has won the award for its sales momentum, value-added service delivery, partner relationships, and marketing programmes.
Chillisoft CEO Alex Teh says the award is a testament to the investment that Chillisoft has made in LogRhythm and its security suite.
"We're seeing an uptick in demand for LogRhythm solutions and looking forward to building out our business together in the year ahead," notes Teh.
Cyber Research wins LogRhythm Partner of the Year
Cyber Research, headquartered in NZ with offices in Australia, received the award for delivering LogRhythm services to New Zealand enterprises for more than three years.
Cyber Research CEO Steve Byrne says it is an honour to be recognised by Logrhythm and the Cyber Research customer community.
"LogRhythm solutions truly enable organisations to support complex security requirements while providing the seamless user experience required of businesses today as they build out strategies to emerge stronger in the months ahead. We look forward to working closely with LogRhythm to strengthen and simplify the SIEM strategy of even more businesses in the future," says Byrne.
The Instillery wins LogRhythm Best Growth Partner of the Year
The Instillery chief operations officer Jeremy Nees says that two years ago, the company forecasted demand for quality security services and best of breed tools.
"We identified LogRhythm as an ideal SIEM to provide us great functionality without complexity. This has helped fuel the rapid growth of our service. The Instillery has also gone on to acquire Wellington based privacy specialists TwoBlackLabs to offer the NZ market a unique proposition with combined security and privacy services.
LogRhythm's Simon Howe concludes, "We look forward to working with these companies as well as with all our partners to power the best security infrastructure for Australian and New Zealand enterprises in the year ahead.