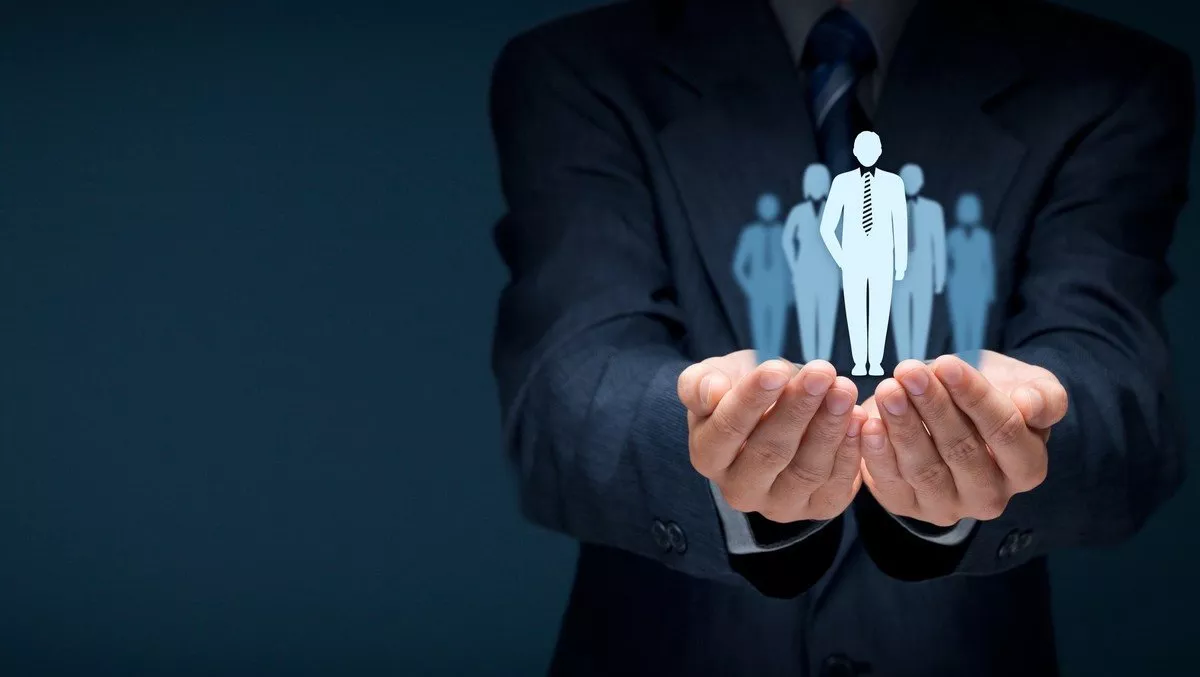 LogRhythm continues string of executive hires with new CEO
FYI, this story is more than a year old
LogRhythm has appointed Mark Logan as its new chief executive officer, who has previous experience at Attunity (formerly NASDAQ: ATTU), WealthEngine and Emptoris, now part of IBM.
In his new role Logan's focus is to expand its cloud-based security offerings and extend its market share and leadership in the security information and event management (SIEM), user and entity behavior analytics (UEBA), network detection and response (NDR), and security orchestration automation and response (SOAR) markets.
Logan says, "I am thrilled to step into this role and have the opportunity to work with an organisation that has LogRhythm's impressive track record of innovation and market leadership.
"LogRhythm''s customers run some of the most sophisticated and effective enterprise security operations in the world, and the LogRhythm platform is an indispensable part of how they detect, investigate and neutralise advanced threats."
"I look forward to working closely with our customers and business partners to drive our shared success to new levels," he says.
Most recently, Logan served as president of Attunity, a provider of data integration and big data management software solutions and a division of Qlik. Previously, he also served in the CEO roles of WealthEngine, a data-driven consumer analytics business, and Rivermine, a business analytics company.
Logan has also served as chief operating officer of Emptoris, now part of IBM, and in divisional general manager roles with Peoplesoft and JD Edwards.
Thoma Bravo partner Chip Virnig, says, "Mark has decades of experience successfully building and leading global enterprise software and SaaS companies.
"That experience, combined with his focus on customer success, solution innovation and company culture, makes him the ideal leader for LogRhythm. Mark has a tremendous reputation as an executive manager, and he shares our vision for the SIEM, UEBA, NDR and SOAR markets where LogRhythm continues to be a trailblazer."
Logan's appointment is the latest in a series of recent executive hires at LogRhythm, including the addition of Sue Buck as senior vice president of engineering and Barry Capoot as chief financial officer.
The announcement of Logan's appointment comes just ahead of the Black Hat security industry conference in Las Vegas, where LogRhythm will be exhibiting at booth #614, and LogRhythm's own global user conference, RhythmWorld, to be held in Denver, Colorado, August 20th through the 22nd.
LogRhythm is a company specialising in NextGen SIEM, with a focus on sharing products that reduce cyber and operational risk by detecting, responding to and neutralising damaging cyberthreats.
The LogRhythm NextGen SIEM Platform combines security analytics; user and entity behaviour analytics (UEBA); network detection and response (NDR); and security orchestration, automation, and response (SOAR) in a single end-to-end solution.
The company serves security professionals in six continents.
Related stories
Top stories