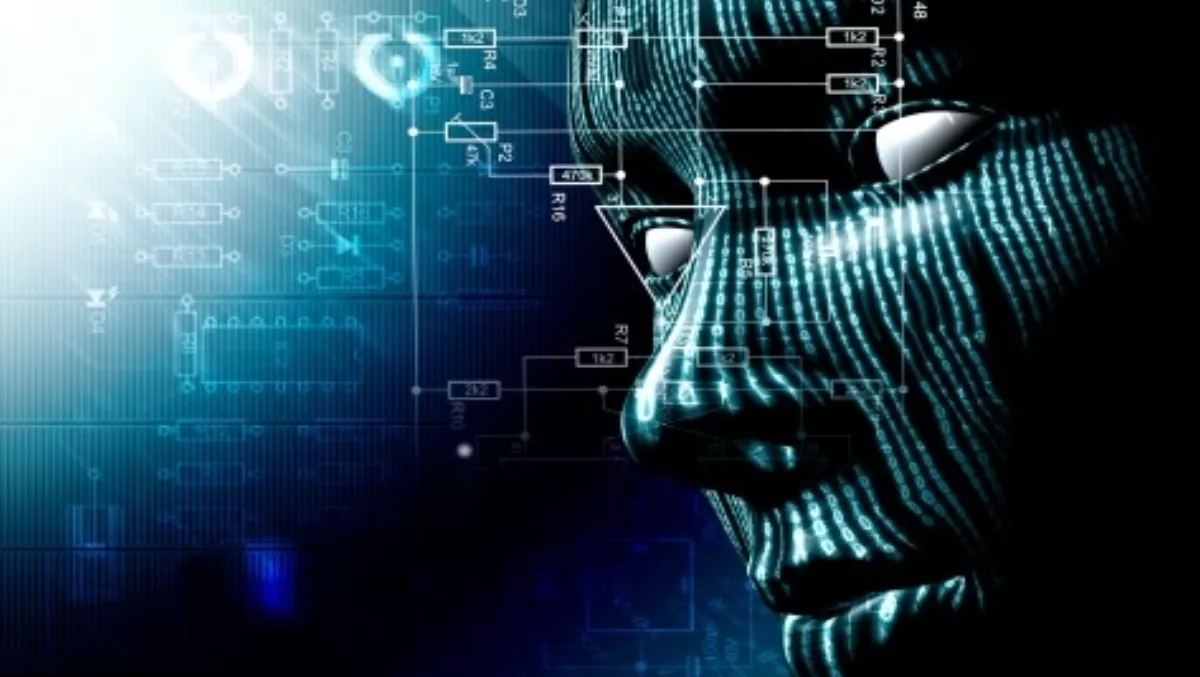 LogRhythm ramps up channel growth; offers 'new conversation'
By Heather Wright,
Mon 23 Mar 2015
FYI, this story is more than a year old
Security intelligence company LogRhythm expects to accelerate its Kiwi channel growth this year, with a number of local MSSPs in discussions with the vendor.
Simon Howe, LogRhythm ANZ director of sales, says he's expecting to add 'a number' of MSSP partners in the first half of this year.
The company established a direct presence in Australia last year, and also signed a New Zealand distribution deal with WhiteGold, now Exclusive Networks, which markets the vendor's security intelligence platform.
LogRhythm says the platform unifies enterprise-class security information and event management (SIEM), log management, file integrity monitoring and network and host forensics.
Howe says channel partners face a lot of competition in the security space, but LogRhythm offers a chance for a new conversation.
"Almost without exception the industry and the analyst community recognise there needs to be a shift towards more proactive real-time monitoring, more consideration of how quickly are we detecting things and reacting," Howe says.
"That capability to reduce the mean time to detect and respond, that is our core capability."
He says enterprises need to work on the basis that it's not if, but when they will be breached, and to think more about detection response than keeping everything out.
"It's almost a mental shift in approach. Let's not assume we need to build a bigger wall or lock everything down more tightly. Assume something is going to get in and focus on detection and response."
Howe says given the volume of information coming out of existing systems, it is 'practically impossible' for a person to manage and understand all the information, and to properly correlate all of it and know what is happening in real-time.
"Machine-based analytics is what is required.
"That filters the signal out of the noise and gives the person in the enterprise a filtered set of real prioritised critical information they can then intelligently respond to."
Howe says the company is still very much in 'the development phase' in terms of building its Kiwi channel.
It recently inked a deal with a managed security services partner which covers the local market.
"We don't necessarily need a high volume of resellers. What we need is a small but beautiful channel – a set of focused, skilled, trained partners where LogRythm is not necessarily the only security intelligence solution they are using, but certainly where there is a degree of focus and training around it.
"And ideally, where they can look at offering a managed services capability as well, either managed on premise or even a hosted or cloud option."
He says an important aspect of LogRhythm's channel strategy is MSSPs who are looking to extend their service catalogue to incorporate security intelligence or monitoring in some form.
"That's the fastest growing portion of our channel community globally."