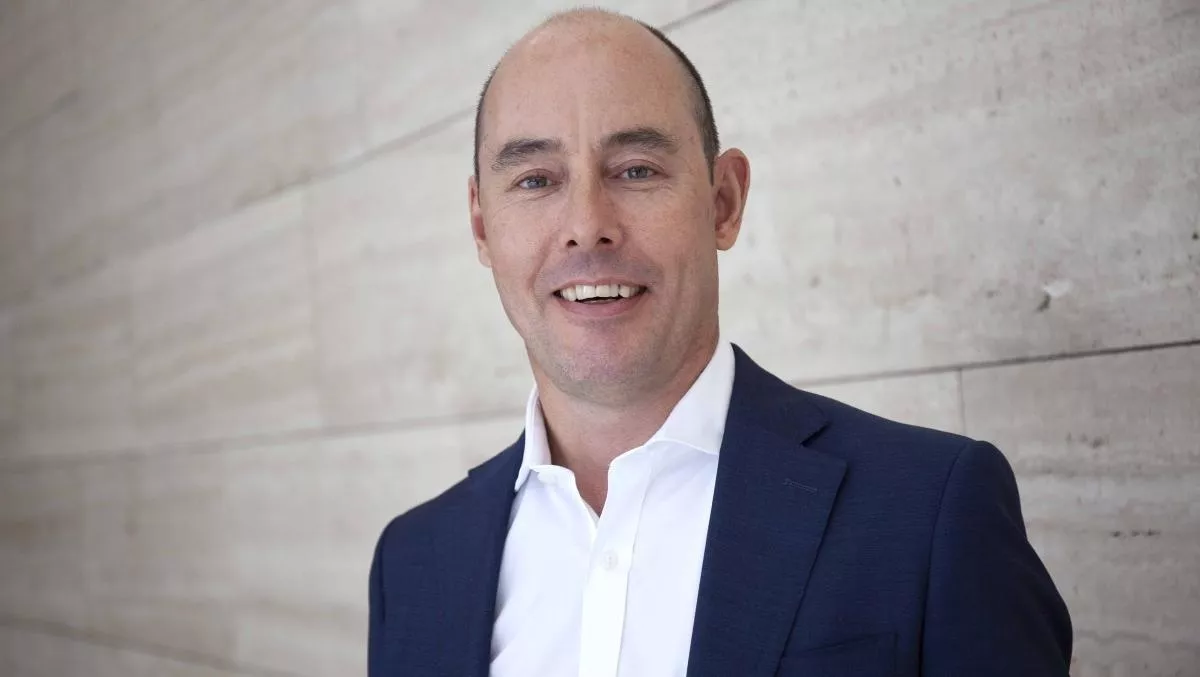 LogRhythm selects Chillisoft for first global Authorised Training Centre
FYI, this story is more than a year old
Security and identity firm LogRhythm has selected Chillisoft as the provider of its first Authorised Training Centre located outside the United States.
Chillisoft, a security distributor, will provide LogRhythm training to partners in Australia and New Zealand. This training aims to help partners better support the end users of LogRhythm products.
As part of LogRhythm's Training Services Authorised Program, Chillisoft will provide training in LogRhythm administration fundamentals, AI engine fundamentals and analyst fundamentals. ChilliSoft's training provides continuity of services, and tailored offerings with time zone alignment and the option of in-person or virtual training.
Chillisoft's now-Certified LogRhythm Instructor went through a certification program that included LogRhythm's Admin and Analyst Training, and the Train the Trainer program.
Chillisoft CEO Alex Teh says the company is thrilled to be recognised for its LogRhythm knowledge and strong investment.
"Strategically, this certification gives the Chillisoft business in Australia and New Zealand massive benefits at the channel and end-user level, and significantly increases our capacity and our capabilities to meet local demand for robust upskilling in cybersecurity skills.
LogRhythm's training programs also provide product training for security administrators and analysts.
LogRhythm Asia Pacific vice president sales Simon Howe says, "The pressure on today's security teams is immense, and we are fully committed to supporting them. We've spent the past year strengthening and expanding our training and certification program to enhance the ability of channel partners and resellers to be on the front foot when it comes to cybersecurity posture.
"We now look forward to deepening our partnership with the recognised expert team at Chillisoft to ensure that our customers can be best upskilled and protected from current and future cybersecurity threats.
Last year LogRhythm named Chillisoft as the New Zealand and Australia distributor of the Year for 2020, recognising Chillisoft's ability to sell and provide value across LogRhythm products.
LogRhythm's Simon Howe said at the time, "Chillisoft is a trusted partner for New Zealand businesses and has performed consistently well for LogRhythm in New Zealand adding strategic value to the relationship. As a value-added distributor, the company has gone above and beyond to drive both market awareness and sales growth for LogRhythm."
In July 2020, Chillisoft was working with five New Zealand MSPs that were running LogRhythm SIEM to their clients including Advantage, CyberResearch, Inde, Linearstack and NSP.
"In recent years, we have focused heavily on rolling out industry-leading model channel services across professional services, channel management, pre- and post-sales support and channel marketing and the award reflects the success of this strategy," added Teh at the time.