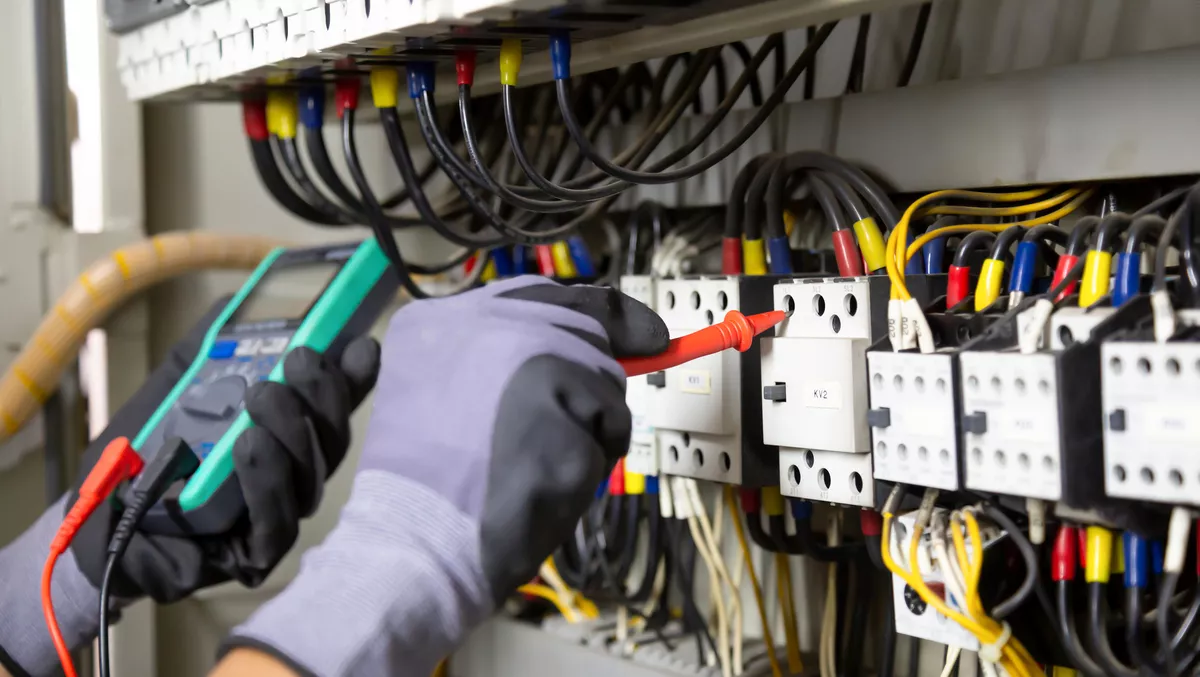 Longstanding Kiwi field service contractor Indeserve in liquidation
FYI, this story is more than a year old
IndeServe, a longstanding local service contractor that has worked with companies including IBM, Fujitsu and Datacom, has voluntarily filed for liquidation.
Although the insolvency has yet to be registered or gazetted, a document from the companies office shows IndeServe's shareholders appointed Grant Thornton New Zealand on June 2.
Mark McDonald is the liquidator assigned to the case. He says it is very early on in the process, and the firm is currently assessing IndeServe's financial position.
Founded in 1993, IndeServe has built strong relationships and partnerships with companies nationwide, offering businesses data, electrical, ICT and break-fix services.
IndeServe says it came about to meet the needs of large, diversified businesses.
Previously, companies in charge of the provision and upkeep of national technology and infrastructure standards would send Wellington-based staff around New Zealand to address issues.
Having one nationwide service organisation meant local branches could be established, saving money on travel and significantly reducing response times.
IndeServe was also the first to offer combined voice and data cabling, electrical, power protection and ICT services across the country.
Deane Jessep worked as a contractor for IndeServe and says the company was an industry institution.
"Never have I seen the kind of work I saw [through IndeServe]," Jessep says.
"They were a real powerhouse, and a function to the fulfilment of technology services around the country.
According to its company profile, IndeServe "[provides] technical services to any SME, corporate and public sector organisation in New Zealand through a network of branches, affiliates and specialised sub-contractors.
IndeServe says this facilitates delivery of its services from 18 service centres across 18 service regions around New Zealand.
Its customers over the years include significant New Zealand public and private sector companies such as ACC, Air New Zealand, BNZ, Fujitsu, HP NZ, IBM and Vodafone.
The national services company has also provided its services to government, with clients such as the Ministry of Education, Ministry of Housing and Ministry of Health.
IndeServe was previously owned by sole shareholder Charles Gilmore from August 1994 until his resignation in April 2021, when the company was purchased by new shareholders Clark Meister and Grant Major.
Both Meister and Major are founders and owners of Online Communications, with Meister serving as registered communications distribution designer (RCDD) director and Major as managing director.
Online provides independent support for various systems, including cabling, telephones, IP surveillance cameras, wireless networks, as well as telephone and network and computer products.
"Well today was my last day at IndeServe after 22 Years [sic], another company that hasn't survived the recent turmoil," IndeServe account manager Pat McDermott posted on his LinkedIn profile.
"I came on board when IndeServe acquired Computer Cable Services Ltd (CCSL) - I didn't think I would last 3 months - but here I am today 22 years later moving on.