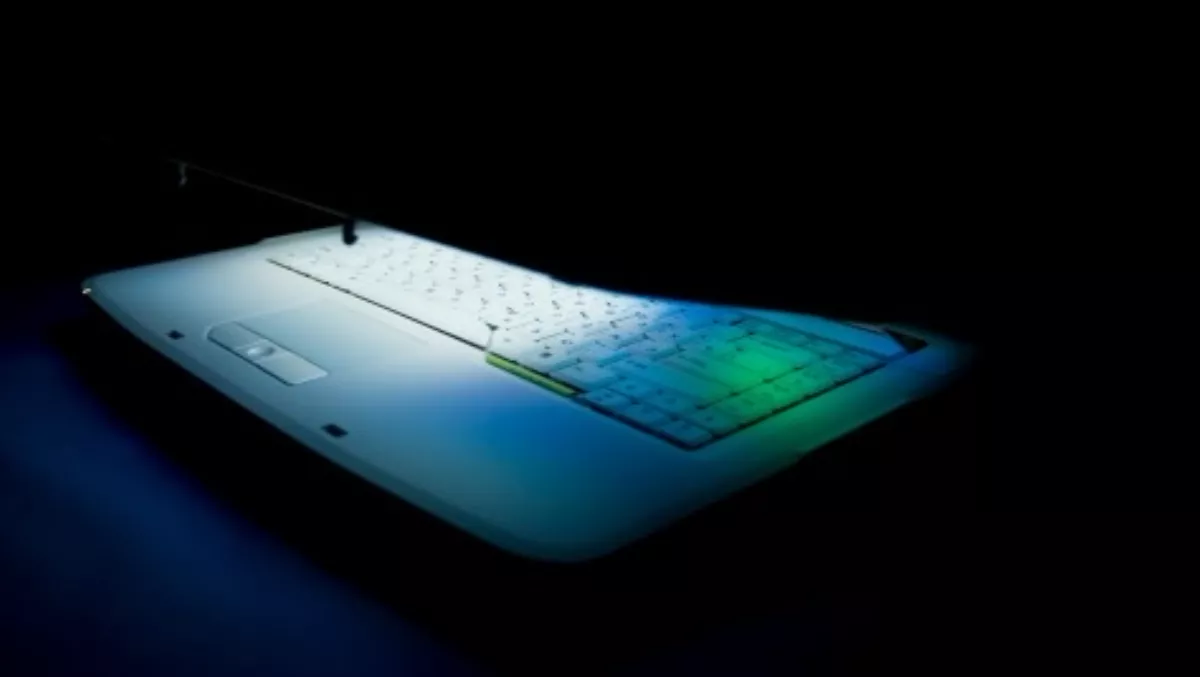 Lower PC pricing and Chromebooks bite into Acer NZ revenue
FYI, this story is more than a year old
Acer New Zealand has reported declining revenue, but a reduced loss for financial 2014.
Revenue for the year ended 31 December 2014 was down 16% to $47.1 million. The PC vendor – the number two vendor in New Zealand market share last year – had recorded revenue of $55.9 million for financial 2013.
However 2014's reduced revenue still lead to an increased gross profit of $3.7 million, up from $3.6 million for the previous year, with the cost of goods sold over the 2014 year reducing.
Despite that, the New Zealand arm of the international computing giant clocked up another loss – albeit a reduced loss from last year at $72,111 compared to 2013's -$115,689.
The declining revenue came in a year which saw record New Zealand PC sales – flying in the face of a declining global PC market.
Part of that record growth – which saw 15.9% year on year growth in shipments and 774,000 units shipped according to IDC – was attributed to strong uptake of entry level notebooks and Chromebooks.
Acer ended 2014 with 19% share of the New Zealand PC market.
However, its revenues are likely impacted by the lower figures of the Chromebooks, which have proved popular in the education sector, and the success of their entry-level notebooks.
Its Chromebook offerings have experienced 'phenomenal quarter over quarter strides' in New Zealand this year, according to IDC.
Acer jumped from 18% market share to 24% share in Q1 of 2015 on the back of the Chromebook success and the success of their entry level notebooks.
Arunachalam Muthiah, IDC New Zealand market analyst, says Acer's local growth in Chromebooks has been 'phenomenal'.
"And it's not a one-off, they've been quite steady in education."
The company bulked up its New Zealand distribution channel last year with the addition of Synnex New Zealand as a distributor, alongside Dove Electronics, with Synnex pushing Acer for commercial business.
Globally Acer has struggled in recent times as the PC giant comes under pressure from a constricting PC market. However, the company's global financial results for 2014 suggest the company is stablising after a tumultuous few years.
The company reported consolidated revenues of 329.68 billion New Taiwan dollars, down 8.5% year on year, with gross profits up 28.3% to NT$28.94 billion, with 8.8% margin. Profit after tax sat at NT$1.79 billion.
In announcing those results earlier this year, Acer said it had stayed profitable throughout the entire year, with increasing profits each consecutive quarter, and that it 'has steadily turned its operations around'.
Its latest global results, for Q1 2015, showed a marked growth in Q1 net profit at NT$173 million, though revenue fell as the global PC market continued to shrink and Acer sold more lower-priced devices.
Related stories
Top stories