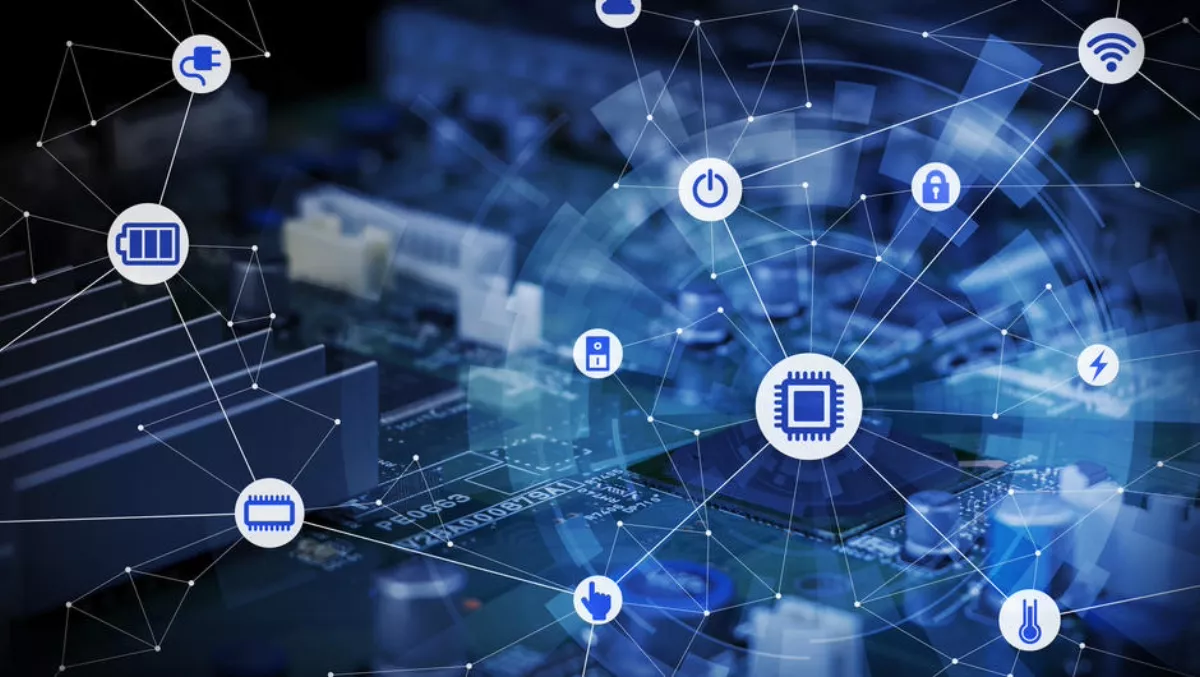 LPWAN market about to boom, hand-in-hand with IoT - IDC NZ
FYI, this story is more than a year old
IDC New Zealand has released a market report discussing the LPWAN (Low Power Wide Area Network) market dynamics.
The report, titled "The Battleground for LPWAN in New Zealand", discusses the industry and market dynamics of seven nationwide LPWAN networks that vendors are deploying.
A low power WAN connects devices or sensors wirelessly, using very little power, compared to WiFi or cellular networks, for example.
This means a device (for example a smart water meter) can operate on a battery and that battery may last ten years before it needs to be changed.
Low power devices can help businesses solve problems in places where mains power and wired connectivity aren't readily available.
"New Zealand organisations will be spoilt for choice when it comes to selecting low power wireless connectivity for their Internet of Things solutions," says IDC NZ telecommunications research manager Monica Collier.
"The telcos and the Internet of Things companies are providing a range of connectivity options that will suit different use cases and budgets."
Collier says that the downside of being spoilt for choice is that this creates a "criteria conundrum" for end-user organisations.
"Each type of LPWAN in New Zealand has different specifications, strengths and capabilities. Using IDC's Worldwide Internet of Things Taxonomy, we've mapped all the use cases that LPWAN technologies are most suited to. This helps organisations have a clearer idea of the connectivity they should seek."
After that, connectivity decisions come down to the commercial models that vendors decide to utilise.
Collier adds that it is too early to know how the telcos will price their services, "Not every deployment will suit a monthly connection charge. Pricing models may need some innovation to ensure the right value equation for customers."
Overall, the investment vendors are making should help accelerate IoT growth in New Zealand, by providing both customers and the provider ecosystem with further certainty in the market.
"We've already got two nationwide networks, through KotahiNet and Thinxtra," says Collier, "Now, both Spark and Vodafone are deploying two LPWA networks each, and Chorus is trying out LPWAN in Auckland."
The LPWAN market is about to get competitive, generally a good sign for customers.
Related stories
Top stories