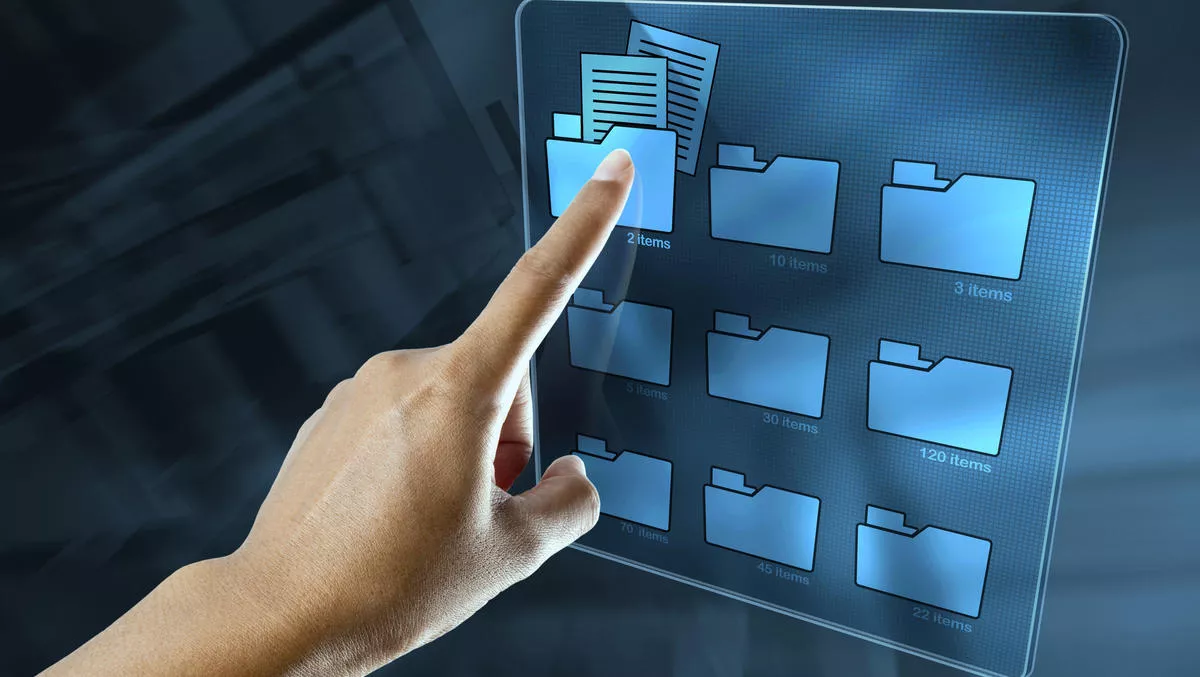 M-Files a Visionary in Content Services Magic Quadrant
FYI, this story is more than a year old
M-Files has been recognised as a Visionary in Gartner's 2020 Magic Quadrant for Content Services Platforms.
Gartner defines Completeness of Vision as "a vendor's view of the future, the direction of the market and the vendor's role in shaping that market. We expect the vendor's vision to be compatible with our view of the market's evolution. A vendor's vision on the demands for a foundational CSP within an ever-evolving technology landscape is particularly important. The rating for Completeness of Vision is based on direct vendor interactions and our analysis of the vendor's view of and preparedness for the future."
According to the Gartner 2020 Magic Quadrant for Content Services Platforms, "Integrated, intelligent content services, repository federation and cloud readiness are now driving differentiation and disruption in a long-established market."
The report further states, "Gartner has recently seen the inclusion of tightly integrated intelligent services starting to provide real differentiation between products in the market. This has surfaced in a number of ways; in classification (content intelligence), in productivity (productivity intelligence) and in content protection (security intelligence)."
The M-Files, repository neutral platform utilises metadata and artificial intelligence (AI) to surface relevant documents for a given user in a context, regardless of where they are stored, including network folders, SharePoint, file-sharing services and other business systems and repositories across the organisation.
It embeds within digital workplace platforms, including Microsoft 365, Salesforce and Google Workspace.
"We believe our recognition by Gartner as a Visionary placed furthest for completeness of vision in the Magic Quadrant for Content Services Platforms validates that our context centric approach to intelligent information management uniquely supports the critical needs of the most innovative companies in today's unparalleled business climate," says M-Files CEO Antti Nivala.
"Our metadata-driven, folderless structure enables enterprises to intelligently connect content, improve worker productivity and solve complex workflows. We also feel Gartner's recognition reaffirms our strong federation strategy and modern approach that eliminates information silos and unifies data across repositories, a clear differentiator among our competitors. M-Files ensures increased productivity and business continuity in the new work-from-anywhere world."
According to the report, "Intelligent services, primarily those powered by machine learning, have really made a large impact on vendor offerings in this space in 2019 and 2020. Gartner has seen three major types of intelligence maturing significantly in content services offerings over the last 12 months: Content intelligence: the classification of content; Productivity intelligence: improving employee productivity by surfacing relevant content and proactively based on employee behaviour; Security intelligence: the automated protection of content in different contexts and scenarios."
M-Files employs AI technologies for user experience and uses machine learning to automatically analyse documents, extract insights, and ensure proper handling of sensitive data and business-critical information.
AI-powered features, such as auto-tagging and auto-classification, infer the meaning, sensitivity, and importance of content.
It incorporates natural language understanding (NLU), to automatically learn and recognise the meaningful context of the content.
NLU enables automatic analysis of lengthy, complex and unstructured documents such as legal agreements, policies and reports.
Related stories
Top stories