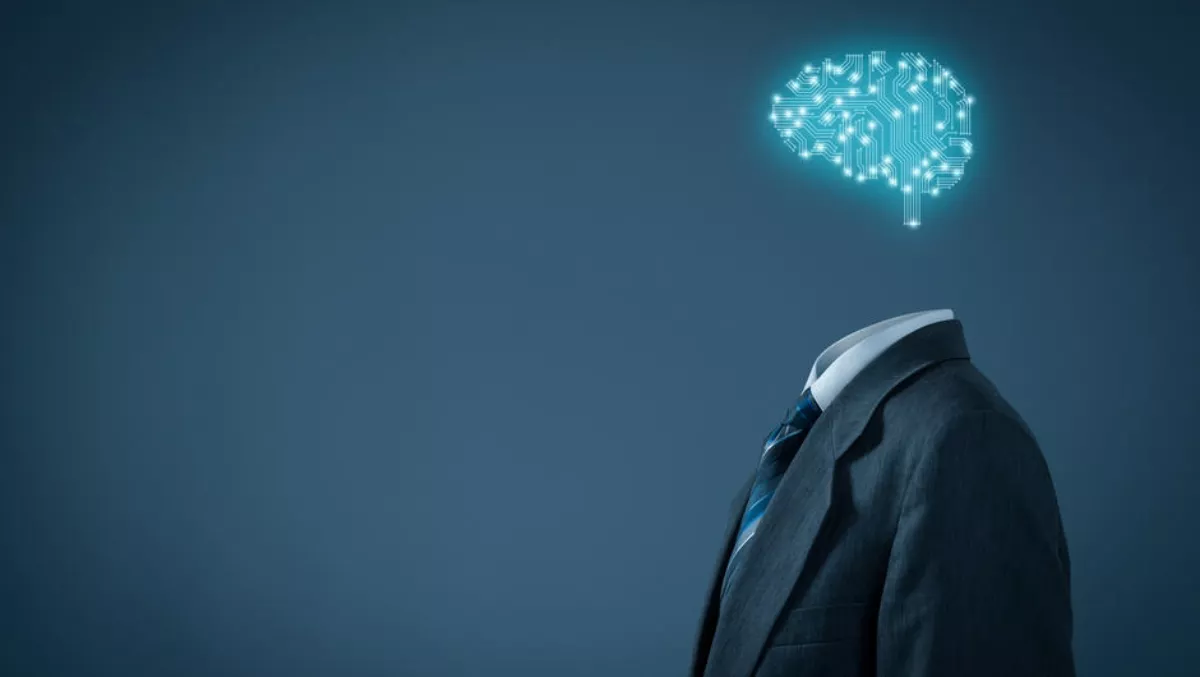 Machine learning is great but does it need regulation?
FYI, this story is more than a year old
A group from the University of Otago has called for the implementation of laws to regulate and govern the development and use of AI and machine learning in New Zealand.
Colin Gavaghan has spoken out as a representative of the Artificial Intelligence and Law in New Zealand Project (AILNZP) - he is an Associate Professor at Otago's Faculty of Law and the director of the NZ Law Foundation sponsored Centre for Law and Policy in Emerging Technologies.
In an article published recently, Gavaghan cites the concerns around Immigration New Zealand, ACC, and The Ministry for Social Development's use of predictive analytics systems as reasons that now is the time to consider a regulatory body to oversee the rising use of artificial intelligence (AI) systems in New Zealand Government departments.
"These systems can be of great use, but there must be more transparency about how predictive systems are being used in government," says Gavaghan in the article.
Considering the amount of data that business and industry are collecting about their clients and customers, there seemed to be a lack of discussion in the article around whether this oversight should extend into the private sphere.
I reached out to the AILNZP to ask whether they saw legislation of the use of AI and machine learning in industry and business on the horizon.
In his response, Gavaghan is at pains to emphasise that the AILNZP is not calling for a ban of these systems and that their use by private organisations is very important, but that there is some concern.
"The possibility of invisible - maybe even unintended - discrimination in employment or giving loans really arises in this context too," Gavaghan says.
"The reason we've started with government/public sector uses is that it's an easier regulatory target. At least, in theory, it should be possible for the government to get its own house in order pretty quickly - and I know there's some interest within government in doing exactly that.
He goes on to explain that any regulatory body that was set up to focus on the government could go on to play an important role for New Zealand-based companies in the future.
"I think that role would likely be a bit different. For instance, although it could advise on which systems are best, it probably couldn't insist on which they buy or use. Though if the finding is that a particular system is biased against a particular group or lacking in transparency, that could certainly have implications for our laws.
Of course, there will always be those that are harder to pin down.
"The slipperiest regulatory targets are likely to be the big global companies, like Facebook and Google. Holding them to account under any country's laws is a major problem - just look at what Facebook's doing to avoid being covered by the new EU data protection regulation.
"That doesn't mean we shouldn't try, but it's likely to be a significantly greater challenge, and maybe one that'll require a multinational response.
Whatever these technologies may bring for citizens of New Zealand, it will be important for all organisations to be thinking about how they are using them before they get caught out by legislation.