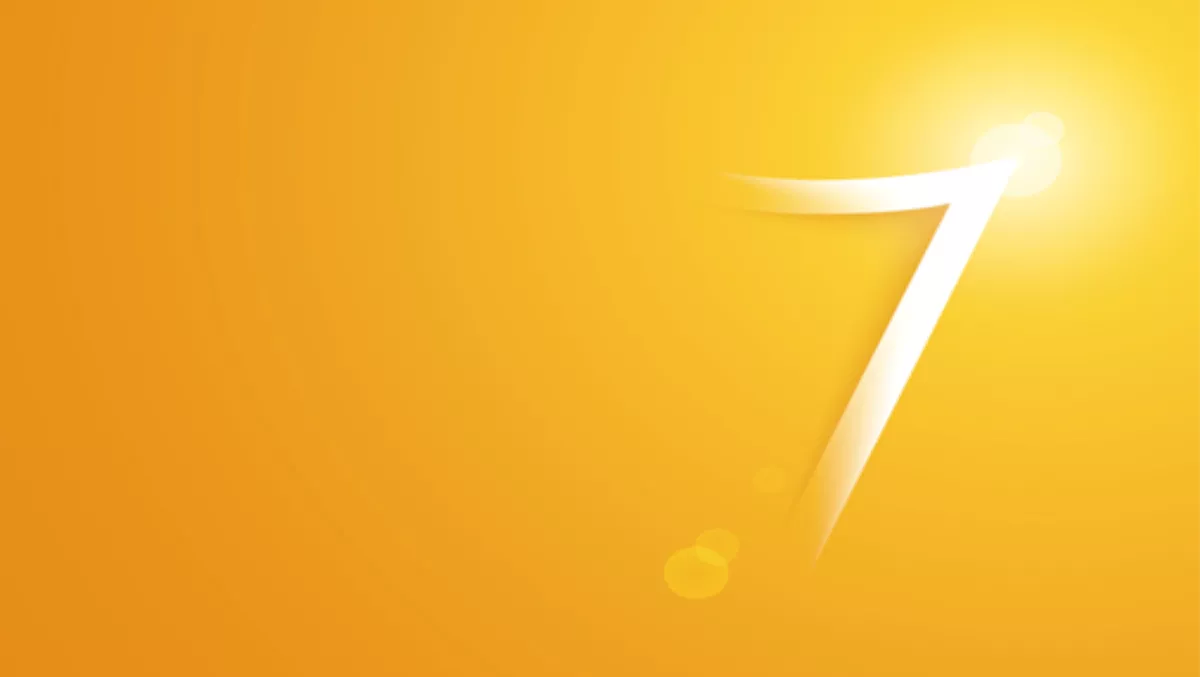 Magnificent seven for ExaGrid sales
FYI, this story is more than a year old
ExaGrid Systems has announced record sales year during 2012, fueled by demand for grid-based and scalable disk backup systems.
This marked the seventh consecutive year of annual growth for the company, who grew their worldwide customer base to over 5,200 installations at more than 1,600 customers.
"The fact that we've achieved seven consecutive years of growth speaks to the strength of ExaGrid's technology, compelling differentiators over other disk backup systems, and world-class customer support," says Bill Andrews, president and CEO, ExaGrid.
"More and more customers are recognising that disk backup with deduplication is not simply a feature but rather a very complicated challenge that requires a purpose-built backup system.
"They are also realising that only ExaGrid's scale-out GRID architecture with a landing zone shortens backup windows permanently, avoids costly forklift upgrades as data grows, delivers the fastest restores of full systems, and performs instant recovery of files.
"We're excited to carry over this momentum into 2013."
In addition to the strong sales, ExaGrid continued expanded their worldwide network of value-added resellers, increasing their list to over 500, which has led to increasing sales in the EMEA and Asia Pacific markets.
The move has seen the company sign new reseller or distributor agreements in South Africa, the Middle East, Singapore, Hong Kong, Australia, and Malaysia through out the twelve months.