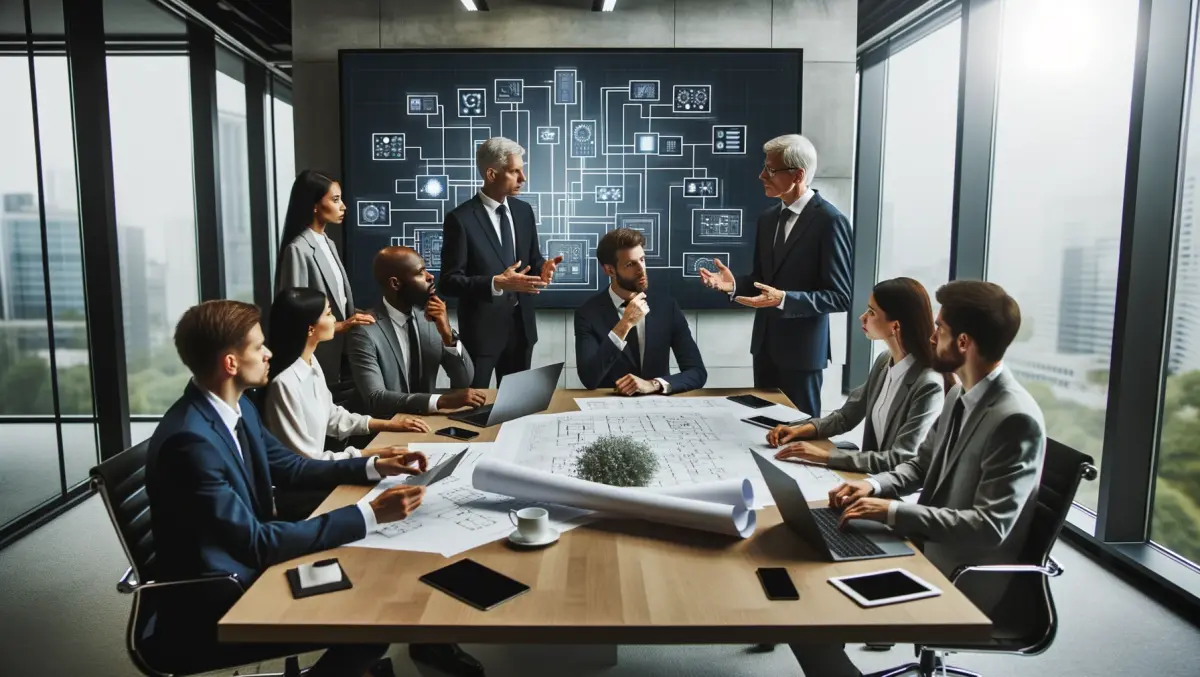 Major company on the hunt for new partners throughout NZ
Mon, 25th Jan 2016
FYI, this story is more than a year old
By Sean Mitchell, Publisher
When an IT reseller or system integrator is selling to a New Zealand business, the most powerful selling tool is cost savings for the business owner.
One of the the most measurable ways to offer a cost savings return to these business owners is through moving their business phone lines from the old PSTN (copper network) across to VoIP (Voice over internet protocol). This can drastically change the cost to make these calls, down to just a few cents per call.
2Talk is a wholesale VoIP provider that specialises in helping channel partners offer the service. They offer two ways for partners to engage; the first is through a referral system where the customer becomes a 2Talk customer and commission is paid back to the partner. The other is a full white label solution which enables the partner to set­up a telco under their own name but powered behind the scenes by 2Talk.
Amy Cross, Channel Sales Manager believes that 2Talk can offer many variations upon these two models based upon how involved the partner wants to be.
For partners that want to get fully involved, 2Talk's white label service is called MyCloudTelco. It offers a partner portal that channel partners can log into, provision new phone lines, faxes, phone system features etc as well as handling the complex billing. Essentially, taking all the hassle out of offering calls and internet to clients.
The MyCloudTelco platform has received massive attention from 2Talk's web developers over the last two years. It's now a smooth system that can automate almost all parts of the Telco business, which historically has been a nightmare of manual processes, phone calls and emails.
Each channel partner gets a login which allows them to see all their individual clients and make changes. In addition, the final client themselves also gets a self service portal to log into if required. Outside of the setup and maintenance for the partner or its clients the portal also simplifies the billing.
As you can imagine, billing is one of the most crucial aspects, especially with clients that have multiple internet connections, multiple lines and thousands of phone calls. All of this can be handled by the MyCloudTelco platform on behalf of the channel partner without the final client knowing of 2Talk's involvement.
2Talk is now on the hunt for new partners throughout New Zealand to work with in offering these telco services to their customers.
"Our strategy for the upcoming year is to enable our partners through improved lines of education and the ongoing delivery of innovative and quality solutions," says Cross.
If you're interested in offering telco services to your customers visit http://www.mycloudtelco.co.nz/ or contact Amy Cross, Channel Sales Manager at 2Talk on +64 9 281 5551.