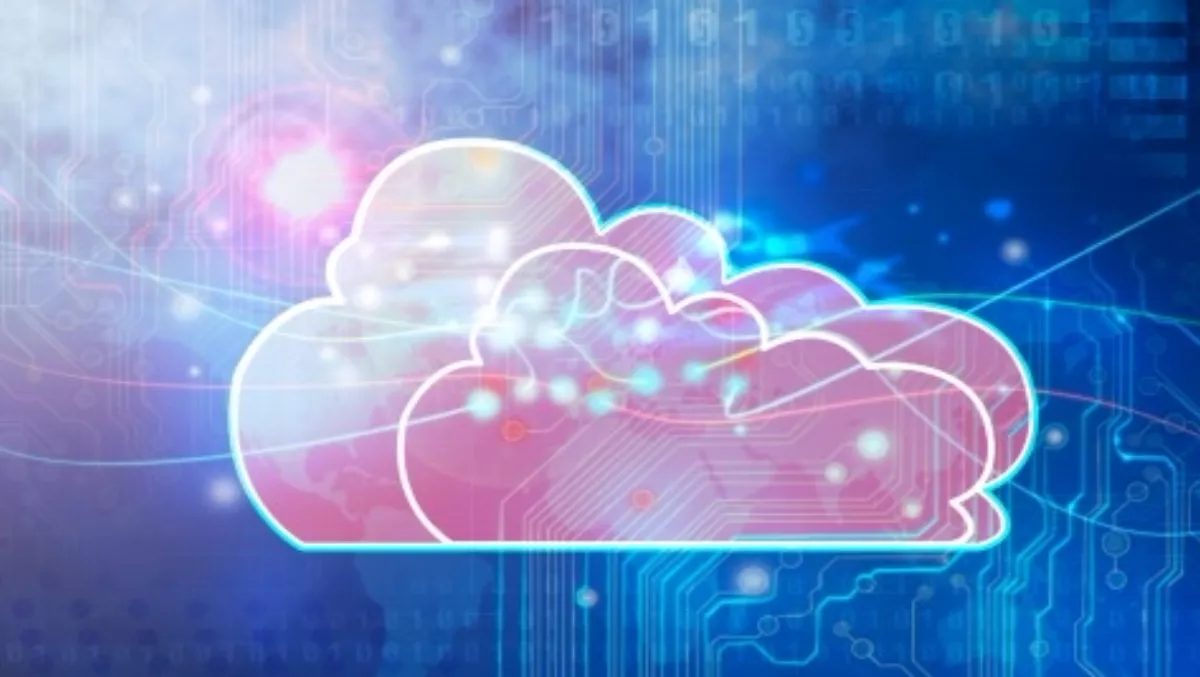 'Major coup' sees Intergen gain Tier 1 Microsoft CSP status
FYI, this story is more than a year old
Intergen has won exclusive Tier 1 Microsoft Cloud Solution Provider status, a 'major coup' for the local Microsoft services provider.
Tier 1 is for partners looking to provide an end-to-end customer experience including customer support. Under Tier 1, the partner has a direct relationship with Microsoft and has to have 'high capability standards to provide a great customer experience'.
Integen was required to provide strong capabilities across its services business model, scale, support services and infrastructure, and clear, customer-focused invoicing.
Brent Kendrick, Microsoft New Zealand director for small and midmarket solutions and partners, says the elevation to Tier 1 CSP status means Intergen can now offer Microsoft Cloud services and add additional business value through packaging their own services alongside, and manage customer experience from billing to provisioning and support.
John Bessey, Intergen director of marketing and client development, says: "This is a major coup for Intergen and a public endorsement of the breadth and quality of our services."
Kendrick Intergen's proven history of helping customers transform their business will be enhanced through their appointment to CSP status.
Tier 1 partners directly manage their entire Microsoft cloud customer lifecycle and are 'entrusted' by Microsoft to provide expert guidance on existing and emerging services.
"Given the rapidly changing technology landscape, this ability is important for New Zealand businesses," Intergen says.
Bessey says ultimately, the winners are Intergen customers.
"It allows clients to easily source all their IT services from one provider, regardless of their size or where they are in their lifecycle," Bessey says.
Intergen says studies show that two out of three customers expect to purchase most of their cloud services from a single vendor, and 84% want to be able to trust one vendor as their cloud service provider.
"The CSP status allows us to simplify how our clients consumer cloud services – from one partner on one invoice," Bessey says. "It also allows us to build IP into cloud solutions which can be sold across multiple clients, helping our clients get faster time to value on their business solutions investments."
The Kiwi company was acquired by Australia's Empired late last year, creating one of the largest dedicated Microsoft partners in the Asia Pacific region.
Related stories
Top stories