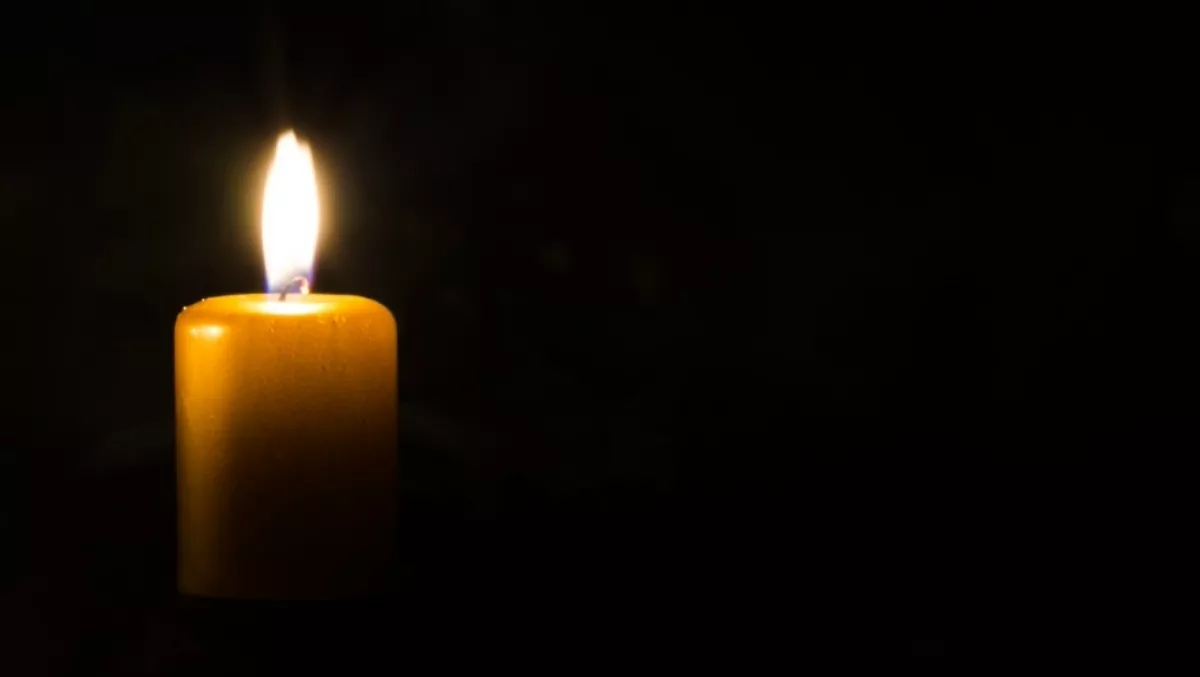 Malcolm Benjamin: A true gentleman, loyal as they come
Tue, 11th Jul 2017
FYI, this story is more than a year old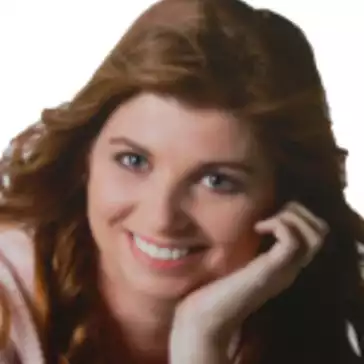 By Heather Wright, Contributor
Malcolm Benjamin, telecommunications stalwart and co-owner and longtime director of sales and marketing for telecommunications solutions provider Tabs (Telephony and Billing Solutions) Limited has passed away.
Benjamin lost his battle with cancer last week.
A 40 year veteran of the New Zealand telecommunications industry, Benjamin is being remembered by colleagues and those in the wider industry as a 'true gentleman' and 'a very genuine person' who was very highly regarded within telecommunications circles.
Matamata-born and brought up in Panmure, Benjamin joined the Post Office, which at the time ran New Zealand's telephone network, in 1969, straight from school.
Says Zici-Tabs co-owner, Paul Edgar: "He migrated through the Post Office starting in a 'Step by Step' telephone exchange in Howick, through the digital era and ended up being the marketing manager for Nortel product in Telecom Business Systems in the early 90s.
Made redundant after 32 years with the Post Office/Telecom, Benjamin continued his work with Nortel, this time working with an Australian company.
"He was got some work out of Telecom to do some upgrades on some software I used to work on.
"He was meant to buy it through his Australian distributors and I was meant to install it for my New Zealand people, and in the end no one wanted to help us," says Edgar, who had known Benjamin since 1991.
With the service orders already taken, Benjamin and Edgar formed a company, Tabs.
"It's feed our families for 16 years," Edgar says.
In July 2016, Tabs NZ merged with Zici and continues today as Zici Tabs.
Edgar says Benjamin was 'a very good business partner, very loyal'.
That loyalness extended to his friendships, with Edgar recalling that 'the friends he made, he made for life'.
"There are a lot of guys around who he had a lot to do with. They were very loyal friends and he was very loyal to him. That was part of his personality make up.
Beyond the business, Benjamin's passions were his family – wife Mary, and daughters Kristy and Jodi, along with a granddaughter – and fitness.
"He was right into cycling. There was a group of them called the Botany Bunch and he used to ride 300km a week. He ran a couple of marathons and quite a few half marathons, I believe – and got respectable times too," Edgar says.
"He was super fit, amazing fit – to the point where if you punched him in the six pack, you'd get a sore wrist," he quips.
A beach house on the Coromandel was a popular holiday spot whenever he could escape Auckland.
A cricket fan, he and Edgar attended the Auckland five day tests together every year. "I always enjoyed that," Edgar says.
Benjamin, who was diagnosed with cancer in 2013, was 64 years old. He is survived by his wife, two daughters and granddaughter.
A service will be held at All Saint Chapel Purewa tomorrow.