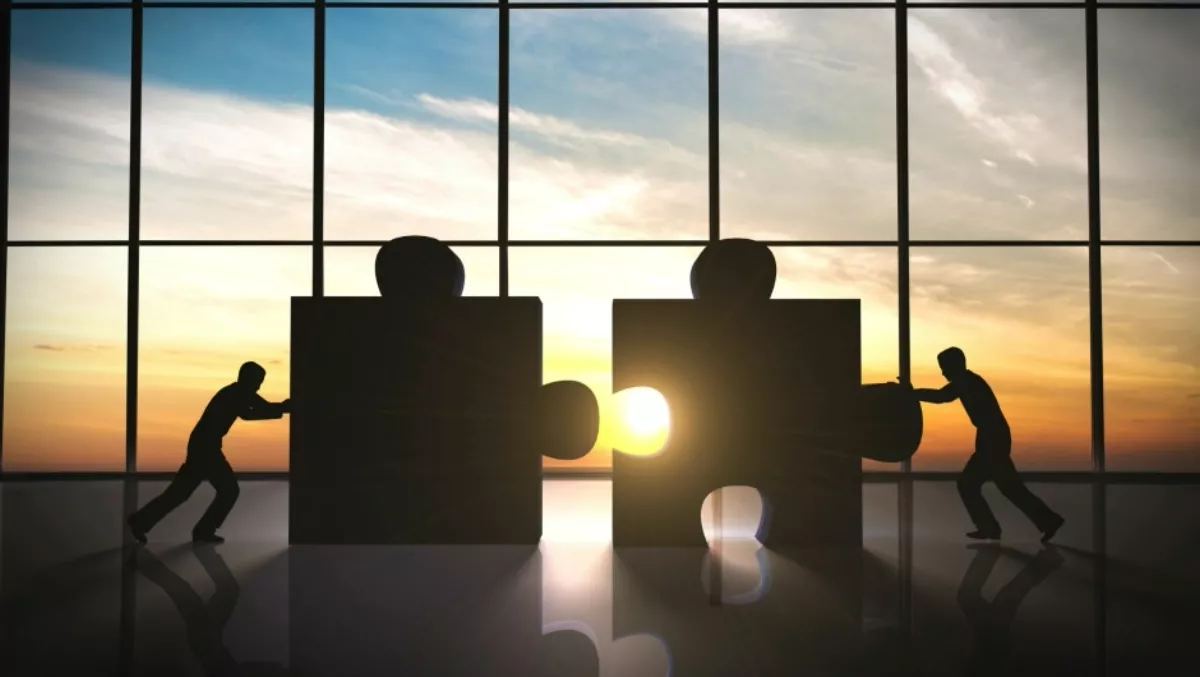 ManageEngine integrates IT service desk to make life easier for MSPs
FYI, this story is more than a year old
​ManageEngine recently announced the integration of its flagship managed service provider (MSP) offering.
ServiceDesk Plus MSP has now been fused with ManageEngine's sales and finance apps (Zoho CRM), Zoho Books and Zoho Invoice.
ManageEngine asserts as part of its efforts in bringing IT together, these new integrations further reinforce the ability of IT MSPs to execute high-quality technology solutions and services for their clients while ensuring that business aspects like client management, accounting and invoicing work in close tandem with client support operations.
According to ManageEngine, MSPs often strive to understand varied client needs and offer custom services that fulfill client requirements.
As their business grows, so too does the portfolio of applications they use to manage business and client operations.
Because MSPs, more often than not, prioritise supporting IT infrastructures and meeting critical service level targets, the integration between business and client operations apps can take a back seat.
As a result, business functions like client account management, accounting, billing and invoicing fail to operate in sync with service operations — and that failure adversely impacts the growth and profitability of MSPs.
"While MSPs have all the tools to support, manage and invoice their clients, what holds them back from scaling up is a complex tangle of applications that don't talk to each other," says Rajesh Ganesan, director of product management at ManageEngine.
"At ManageEngine, we are committed to the cause of integrating software systems between business and IT functions as well as reducing silos, complexity and cost. The integration of ServiceDesk Plus MSP with the three Zoho apps helps growing MSPs optimise operations, focus on service and grow their businesses.
The team at ManageEngine assert the Zoho CRM integration will enable users to be added to ServiceDesk Plus MSP automatically.
This is in addition to allowing technical support and sales teams to use scheduled synchronisation to triage seamlessly, identify new client accounts, plan onboarding activities, track account performance in real time, and manage key customers with ease.