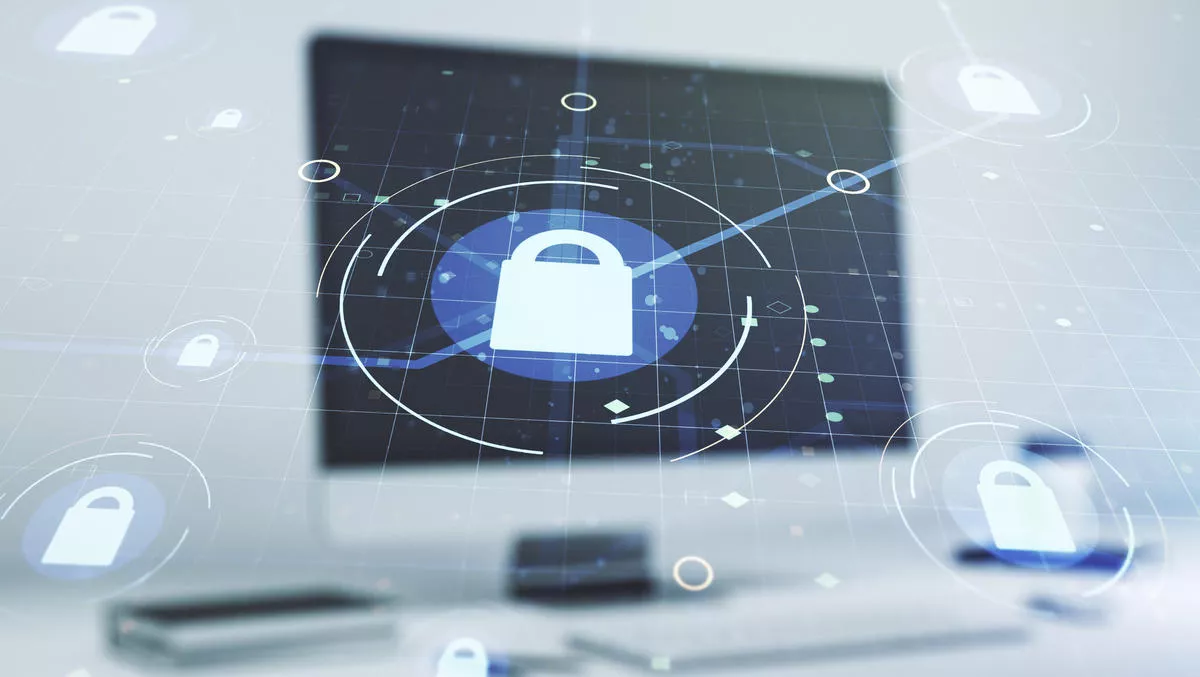 McAfee names ThreatQ innovation partner of the year
FYI, this story is more than a year old
ThreatQuotient, a security operations platform provider, has been named McAfee's 2020 Global Security Innovation Alliance (SIA) Partner of the Year for the second year in a row.
ThreatQuotient was selected by the SIA partner team for demonstrated technical innovation, market leadership, and strategic value that complements the McAfee solution portfolio.
The ThreatQ platform helps security teams prioritise threat intelligence, deploy threat data to existing sensor grids, and focus workflows to reduce time to detection (TTD) and time to response (TTR).
ThreatQ supports multiple use cases including incident response, threat hunting, spear phishing, alert triage, vulnerability management and serving as a threat intelligence platform.
ThreatQuotient's partnership with McAfee includes integrations for these use cases, as well as future use cases.
"ThreatQuotient is honored to be a two-time winner of this SIA award. McAfee has hundreds of partners offering cutting edge technology, and we feel that this award reinforces ThreatQuotient's commitment to the success of our customers as well as our partnership with McAfee," says ThreatQuotient corporate and business development senior vice president Matt McCormick.
"ThreatQ supports over 200 feed and product integrations out of the box, provides easy-to-use tools for custom integrations and streamlines threat operations and management across existing infrastructures. We value McAfee's continued partnership and shared belief that threat data and intelligence are a critical piece of today's cyber defenses.
The McAfee SIA programme provides certified, integrated solutions from providers.
By acting as a central repository of global threat intelligence, ThreatQ is able to correlate and enhance that intelligence against events gathered from a variety of McAfee sources.
"For the second year in a row, ThreatQuotient met McAfee's detailed criteria for Most Valuable Partner, which covers the breadth and depth of multiple integrations, and close business engagement with McAfee," says McAfee global enterprise products strategy and alliances head Javed Hasan.
"Since joining the SIA programme in early 2017, ThreatQuotient's threat-centric approach to security operations has shown consistent value. Most recently, ThreatQuotient was among the inaugural partners to launch with McAfee's MVISION Marketplace and they also closed the most deals within the SIA programmes. We look forward to our continued partnership in 2021."
Integrations between ThreatQ and McAfee include, but are not limited to:
MVISION Endpoint Detection and Response (EDR)
Advanced Threat Defense (ATD)
Enterprise Security Manager (ESM)
Threat Intelligence Exchange (TIE)
Active Response (MAR)
Network Security Manager (NSM)
Managed Detection and Response (MDR)
Related stories
Top stories