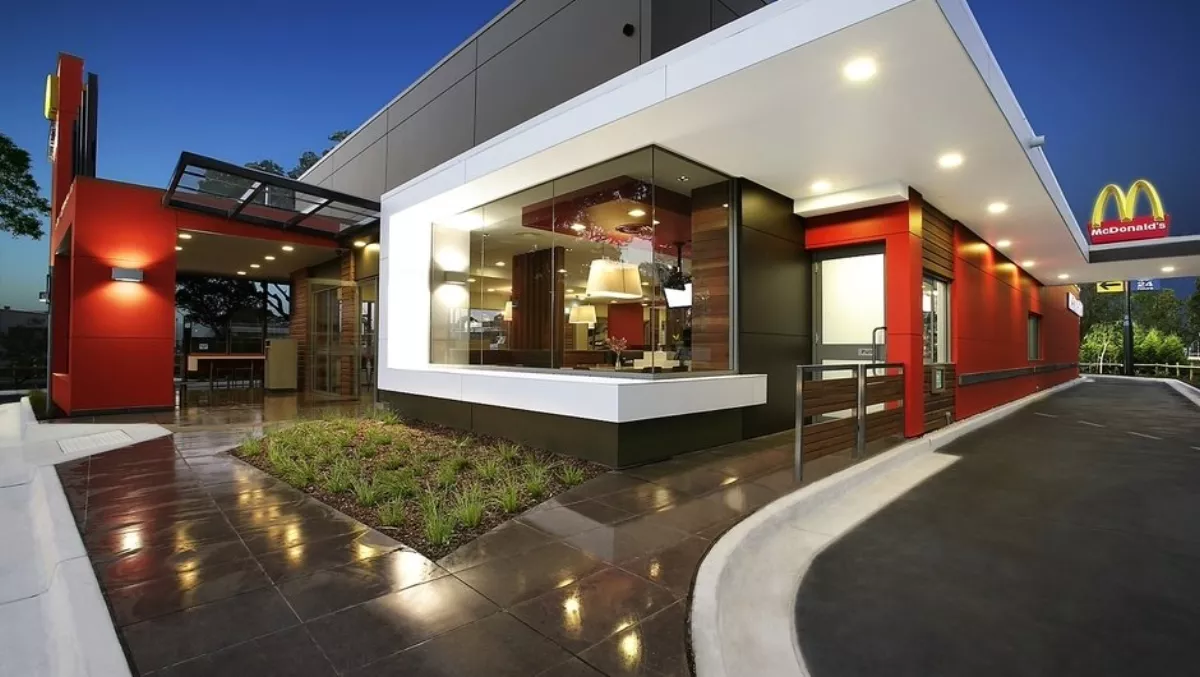 McDonald's invests in Kiwi mobile app vendor Plexure
Tue, 2nd Apr 2019
FYI, this story is more than a year old
McDonald's will purchase more than 13 million shares in New Zealand mobile engagement software firm Plexure.
Plexure has been a key part of McDonald's' digital transformation initiatives – most notably, Plexure powers a version of McDonald's' global mobile app that is used in 48 countries, including Italy and Japan.
McDonald's will purchase 13,795,311 Plexure shares at NZ$0.3905, which represents a 15% premium over the volume-weighted average price of Plexure shares during March 2019.
''This is a tremendous vote of confidence from our largest customer," comments Plexure chief executive officer Craig Herbison.
"This investment will further our efforts to reach more people with our technology, provide world-class service to our clients and execute our growth plans for our company.''
Plexure will use McDonald's investment funds to further its growth plans and give McDonald's enhances access to Plexure's technology in the quick service restaurant (QSR) space. The enhanced access will include greater back-end and front-end features, customer functionality, and customer targeting.
Plexure and McDonald's also amended their existing software service agreement that will give McDonald's some exclusive rights to the QSR market. The amendment will extend McDonald's usage of Plexure technology, and set new specifications for service levels and pricing. As part of this agreement, Plexure will not provide similar services to a defined list of competitors in the QSR space, based on certain terms and conditions.
''Across all of our markets, we're using technology to elevate and transform the McDonald's customer experience,'' explains McDonald's president and chief executive officer Steve Easterbrook.
''Our mobile apps play a key role in our digital acceleration, allowing customers to interact with us on their terms in a personal, customised way. This investment is a testament to our belief in Plexure's ability to deliver strong results for our business as well as the talent and technology they've cultivated.''
The cash investment from McDonald's will result in a 9.9% minority stake, of which funds will be used for Plexure's growth and expansion purposes.
This is McDonald's first-ever investment in a mobile app vendor and follows its recent announcement to acquire Dynamic Yield, a decision-engine and personalisation company based in Tel Aviv, Israel, and New York.
Plexure has offices in Auckland, Chicago, Atlanta, Tokyo and Copenhagen. Clients include McDonald's, 7-Eleven, Ikea, and Loyalty New Zealand. It now has more than 110 million end users across 49 countries on its platform.
The company provides a technology platform that covers key capabilities including analytics, personalised offers, mobile order and pay, next-generation loyalty programmes, and seamless operations integration.