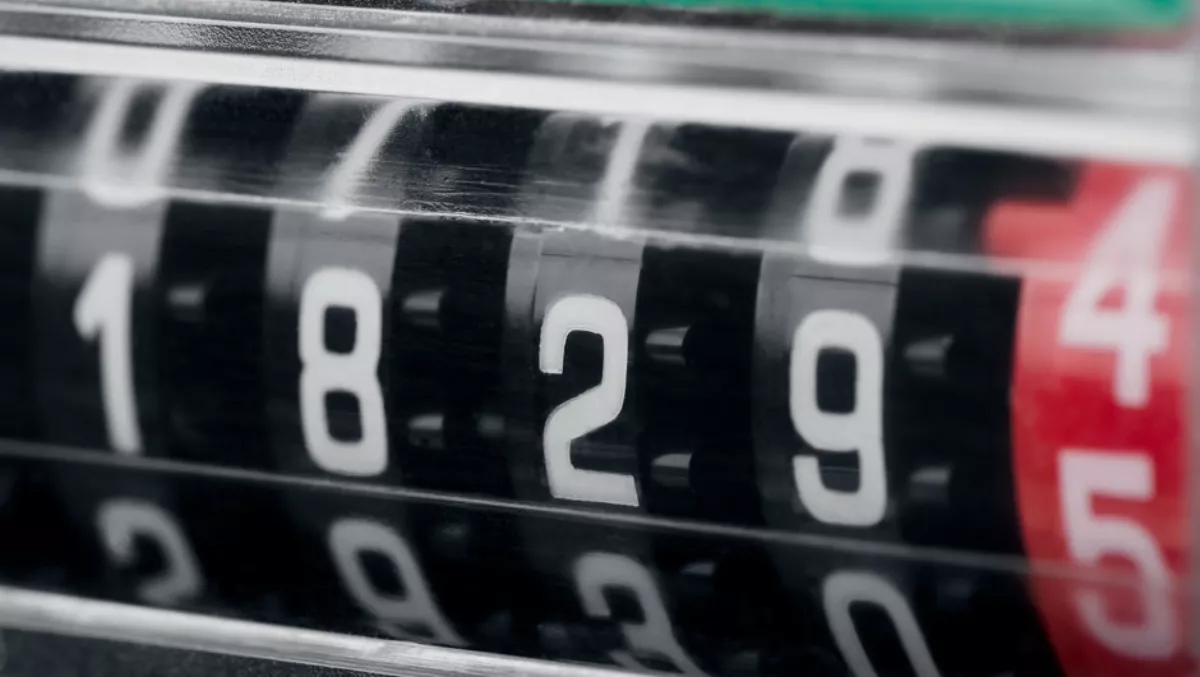 Mercury Energy sells smart meter business for $270m
FYI, this story is more than a year old
Mercury New Zealand has sold its Metrix smart metering business to intelliHUB for $270 million.
Metrix, which currently has an installed base of around 460,000 smart meters, now adds to intelliHUB's independently contracted and controlled meters. intelliHUB will now manage almost two million smart meters.
intelliHUB says the acquisition will significantly expand its smart meter footprint and its capability to roll out 'innovative smart metering solutions in Australia and New Zealand'.
According to intelliHUB CEO Adrian Clark, the acquisition will create opportunities for customers in Australia and New Zealand, particularly as Metrix is a well-established and strategically aligned business.
"Metrix's large installed meter base, deep customer relationships and innovation platform, make this a natural acquisition for intelliHUB. It is also strongly aligned to our strategy of focusing on growth and innovation in smart metering services," says Clark.
"Metrix is strongly aligned with intelliHUB's focus on service and innovation," adds Mercury chief executive Fraser Whineray.
He adds that the sale releases capital and resources, simplifies the company, and provides opportunities for Metrix employees.
He says that Metrix has shown strong performance as a brand that operated separately from Mercury's core generation and retail activities.
"The sale price achieved is recognition of the expertise, scale and opportunity Metrix represents. While Mercury had its own strategy for Metrix, negotiations with intelliHUB Group have presented an opportunity that is timely for both parties," Whineray continues.
"IntelliHUB is a natural owner for the business given its experience and growth in Australia, and its expansion into New Zealand, partnering with Trustpower to roll-out smart meters across its customer base." Mercury's retail business will continue to partner with Metrix and benefit from the new owners' innovations.
"The combination of the two businesses will support the development of new services in the smart metering industry in Australia and New Zealand."
Pacific Equity Partners owns a majority stake in intelliHUB through the Secure Assets Fund.
This is the second deal the Fund has pursued since its launch early this year. It also builds on 20 years of successful investment in stable platforms.
Pacific Equity Partners director Evan Hattersley says Metrix is a highly attractive acquisition of a strong-performing business.
"The financial and operational characteristics of Metrix are powerfully aligned to the PEP SAF strategy as it invests across a variety of sectors in Australia and New Zealand including transport, power and energy, logistics, water, health, education and communications," says Hattersley.
The acquisition is expected to be completed during the first quarter of 2019.
Related stories
Top stories