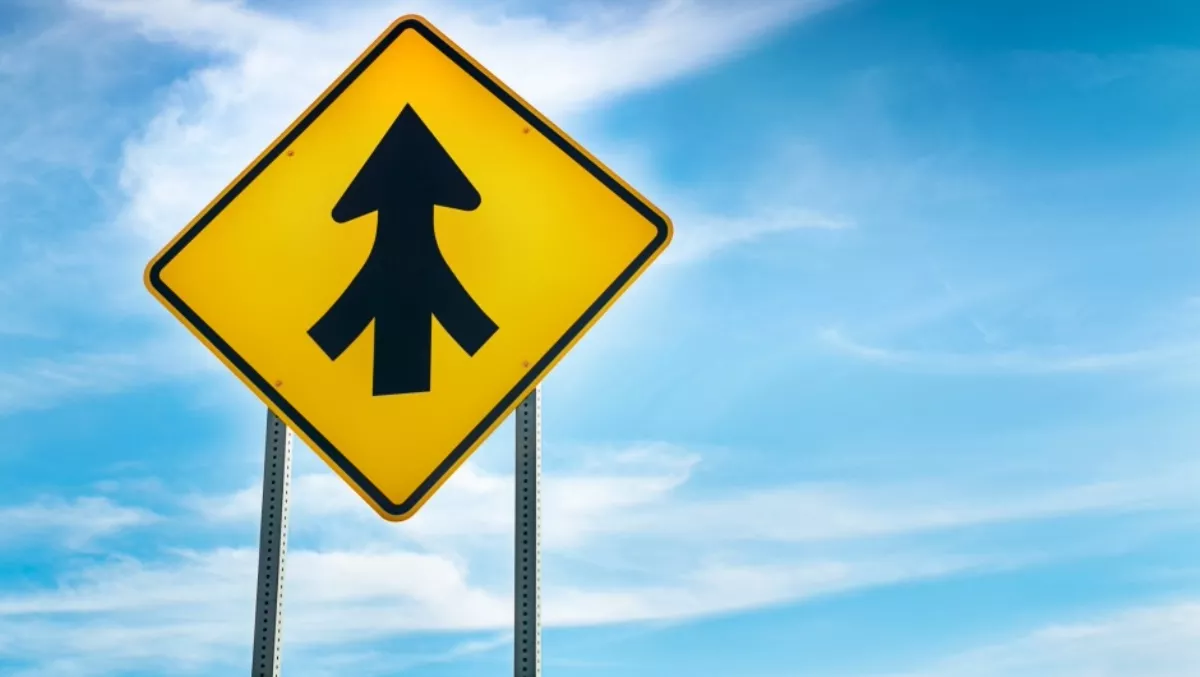 Mergers and acquisitions play major role in semiconductor market growth
Thu, 18th May 2017
FYI, this story is more than a year old
By Ashton Young, Editor
The worldwide semiconductor market remained steady in 2016 with vendor revenue growing 2.6 percent from the year before.
The research from Gartner shows that while the growth percentage may seem small, the total revenue certainly isn't - USD$334.9b in 2015 and USD$343.5b in 2016, representing an increase of almost USD$9b.
What's more, growth at the top was much more pronounced than the rest of the industry. The top 25 semiconductor vendors' combined revenue increased 10.5 percent, a significantly better performance than the overall industry's growth; however, most of this growth resulted from merger and acquisition activity.
"The semiconductor industry rebounded in 2016, with a weak start to the year, characterised by inventory correction, giving way to strengthening demand and an improving pricing environment in the second half," says James Hines, research director at Gartner.
"Worldwide semiconductor revenue growth was supported by increasing production in many electronic equipment segments, improving NAND flash memory pricing and relatively benign currency movements."
Intel held on to its position at the top as the largest semiconductor manufacturer with a 15.7 percent market share, while growing its revenue 4.6 percent in 2016. Samsung Electronics maintained second place with an 11.7 percent market share and a revenue growth of 5.9 percent. Qualcomm was somewhat further behind in third place with a 4.5 percent market share and a decline in revenue of 4.1 percent.
According to Gartner, consolidation played a major role in the market share rankings, with several large companies growing through acquisitions.
Merger and acquisition activity among the major vendors in 2016 included Avago Technologies' acquisition of Broadcom Corp. to become Broadcom Ltd., On Semiconductor's acquisition of Fairchild Semiconductor, and Western Digital's acquisition of SanDisk. The largest mover in the top 25 was Broadcom Ltd., which moved up 12 places in the market share ranking.
"The combined revenue of the top 25 semiconductor vendors increased by 10.5 percent during 2016 and accounted for a 74.9 percent share, outperforming the rest of the market, which saw a 15.6 percent revenue decline. However, these results are skewed by the large amount of M-A activity during 2015 and 2016," says Hines.
"If we adjust for this M-A activity by adding the revenue of each acquired company to the revenue of the acquirer for both 2015 and 2016 where necessary, then the top 25 vendors would have experienced a 1.9 percent revenue increase, and the rest of the market would have increased by 4.6 percent."