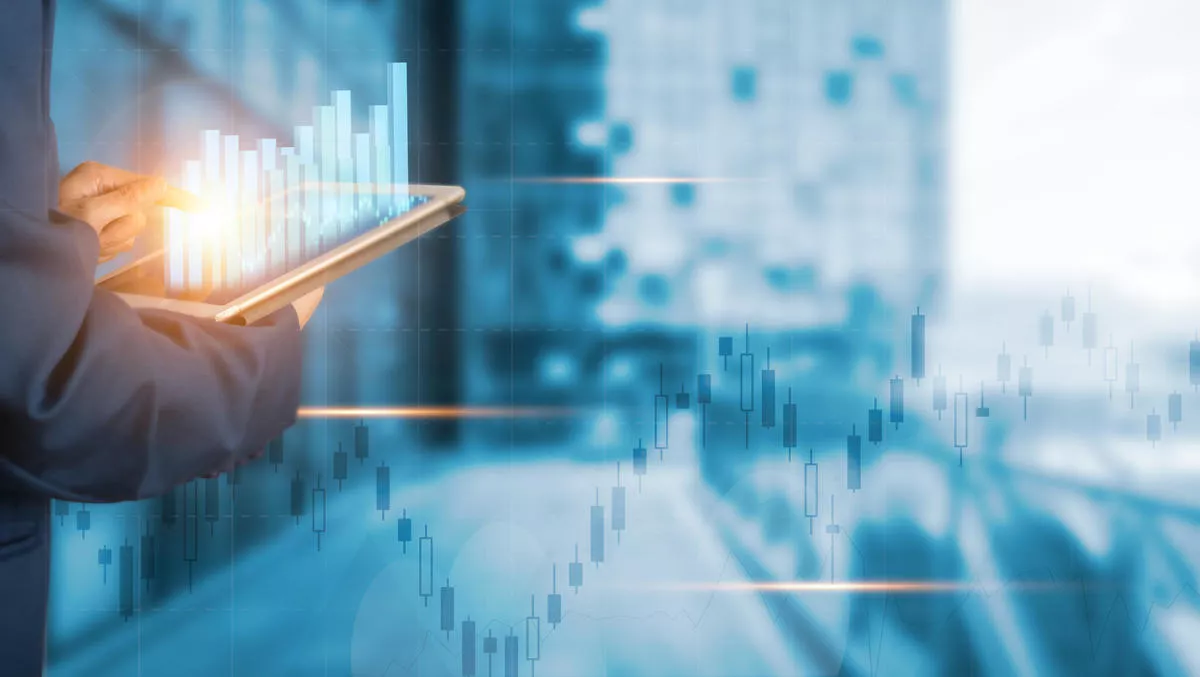 Metallic adds data management and GDPR compliance
FYI, this story is more than a year old
Commvault has announced enhancements to Metallic, its enterprise-grade SaaS data protection portfolio.
These new features include support for a range of new workloads and compliance needs, including expanded support for Microsoft applications, advanced eDiscovery capabilities, and compliance with the General Data Protection Regulation (GDPR) – the toughest security and privacy law in the world.
Building on its strategic partnership with Microsoft, Metallic is leveraging the durability, security, and scalability of Azure PaaS, native services, and Azure Blob Storage to deliver simple SaaS-based cloud data protection.
Providing a solution with high performance and infinite scale, Metallic is able to deliver data protection for on-prem, cloud-native, and SaaS workloads, including new support for Microsoft Hyper-V, Azure Blob storage and Azure Files.
Metallic is also going into intelligent data management with new eDiscovery capabilities coming later this month for both Office 365 and endpoint data.
With eDiscovery, Metallic provides ways for customers to search and export data for regulatory and organisational compliance.
Through one centralised search, Metallic customers can now pinpoint and uncover relevant and sensitive data across Office 365 and Endpoint workloads, with better speed and precision.
"Our goal is to be the trusted, enterprise-class SaaS solution for Intelligent Data Management. Our commitment to innovation is shining through as we continue to expand our portfolio with the simplest, cloud-based protection of mission critical workloads for existing Commvault customers and new customers alike," says Metallic general manager Manoj Nair.
"Not only do our customers benefit from the predictable costs of a SaaS consumption model, with Metallic they can eliminate infrastructure management, big capital expenditures and they can address local compliance requirements with cloud storage options.
To be GDPR compliant, companies must meet accountability, security, confidentiality, and resilience requirements.
Metallic delivers the capability to monitor compliance policies and the amount and types of data stored, providing users with the expertise and capabilities to fulfill these stringent GDPR compliance obligations.
Data protection solutions that are GDPR compliant help multinational firms looking to store data in different parts of the globe.
Microsoft Azure customers can now try and buy Metallic Endpoint Backup and Recovery and Metallic Backup and Recovery for Microsoft Office 365 on the Azure Marketplace.