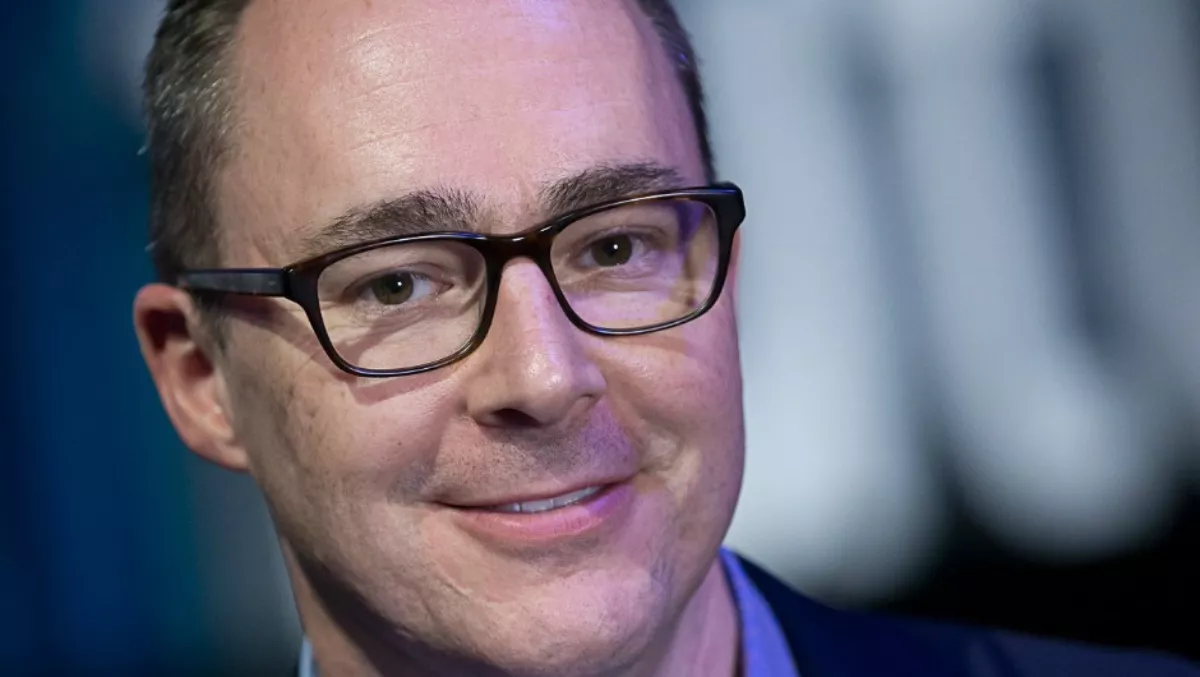 Microsoft AU channel boss takes on New Zealand role
By Heather Wright,
Wed 25 Jan 2017
FYI, this story is more than a year old
One of Australia's most high profile vendor channel bosses is heading to New Zealand, with Phil Goldie, currently Microsoft Australia's partner business director, taking on the role of small and midmarket solutions and partners manager for Microsoft New Zealand.
Goldie takes on the new role on March 01, after seven years at Microsoft Australia.
Goldie, whose wife is a Kiwi, says the new role is a great opportunity to combine his next role leading SMS&P in New Zealand with the ability to be closer to family.
Mark Leigh, Microsoft Australia SMS&P lead, says during his time as director of partner development, Goldie has fostered a strong partner ecosystem and the positive impact will be felt for a long time to come because of the strong relationships he has built.
"His work to establish the Partner Development Unit will also continue to nurture these relationships to drive ongoing opportunities for not only Microsoft and our partners, but also for our customers," he adds.
"Phil's partnership with the channel has also seen strong emphasis on helping our partners transform their business models for the digital future," Leigh says. "These skills and expertise will position Phil extremely well as he makes the move to New Zealand to head up SMS&P."
He has been with Microsoft Australia since 2010, when he joined as director of server and cloud business group. He later held the role of director of corporate accounts sales before moving into the role of director of partner business in 2014.
In that role he has overseen the channel strategy for Australia, where more than 90% of Microsoft's business is via the channel.
"After an amazing seven years here in the Australian subsidiary, it's time to take the next step in my career and join the equally brilliant Team New Zealand," Goldie says.
Goldie's exit from Microsoft Australia follows managing director Pip Marlow's announcement in December that she is leaving to take up a new role at Suncorp.