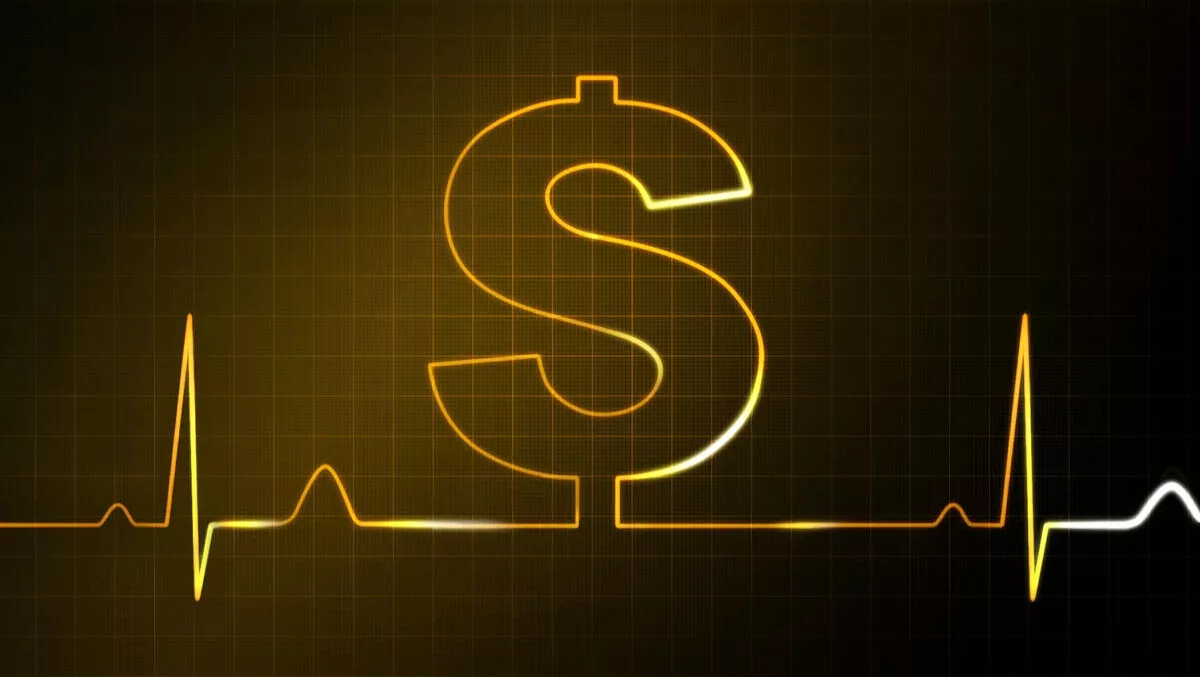 Microsoft cloud's MoH deal will 'provide burgeoning opportunity' for market
By Sara Barker,
Mon 11 Jul 2016
FYI, this story is more than a year old
Microsoft Trusted Public Cloud services has been chosen by the Ministry of Health to advance New Zealand's electronic health service systems.
Microsoft Azure, Dynamics CRM online and Office 365 have all met the Ministry's requirements for online personal health storage and Microsoft NZ managing director Barrie Sheers says the acceptance will transform New Zealand's entire eHealth sector.
New Zealand is a star player in health technology innovation in an industry that is worth $1.3 billion to the economy, Sheers says.
"With leading exporters like Orion Health, and more than a hundred other smaller independent software vendors, the health tech sector in New Zealand is one that continues to grow and provide burgeoning opportunity for export to the fast growing global health market."
The decision has gained support from some of New Zealand's leading health tech industry experts. Scott Arrol, chief executive of New Zealand Health IT (NZHIT), believes the decision will enable providers and partners to use advanced technologies to deliver enhanced services to all New Zealanders.
"At the same time, the Microsoft cloud will provide another important platform with which to operate their business models, develop and deploy innovative solutions for the local and international markets and advance this country's ability to be a leader in the delivery of high quality, responsive and personalised health outcomes," Arrol says.
Orion Health CEO Ian McCrae also supports the government's choice of provider, explaining that it shows the Ministry of Health is not only progressive, but also supports the practice of 'precision medicine' on a global scale as cloud infrastructure develops.
"The local health tech sector has already been rapidly adopting the public cloud to develop futuristic solutions, but until the announcements this week have only been able to sell those solutions in international markets," says Gabe Rijpma, Senior Director of Health and Social Services Asia at Microsoft.
Datacom and Intergen are two leading industry names that have also integrated Microsoft's cloud services into their operations.