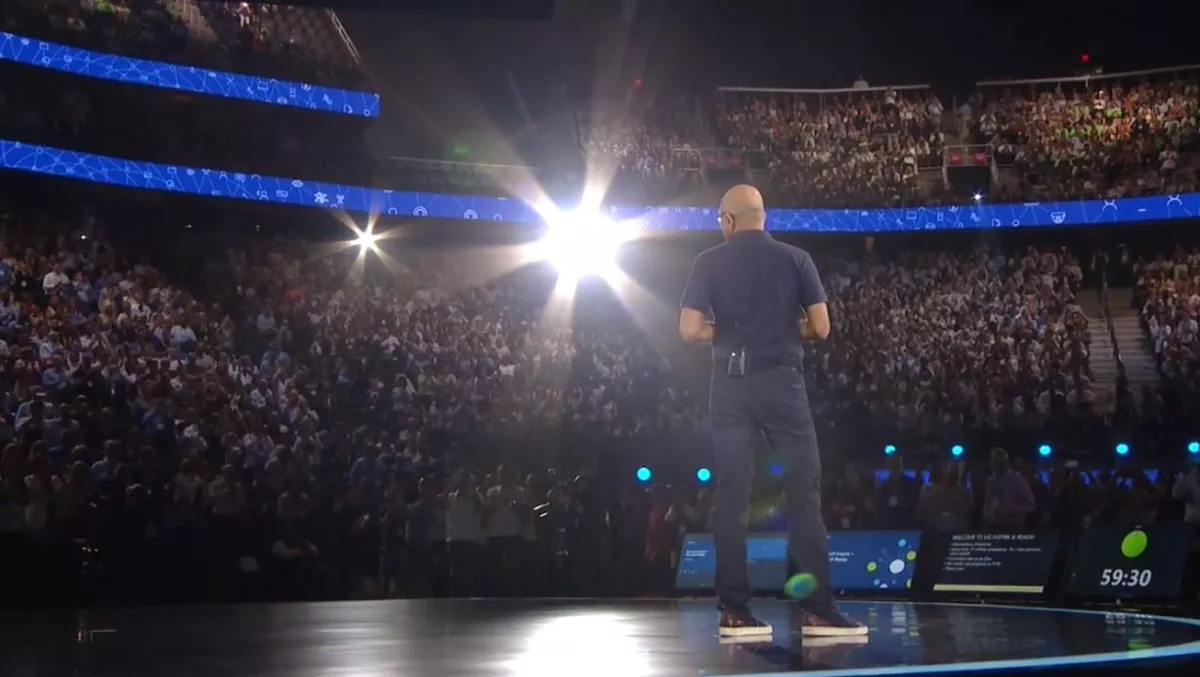 Microsoft Dynamics inner circle expands with the addition of Empired
Fri, 20th Jul 2018
FYI, this story is more than a year old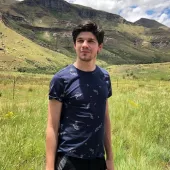 By Jacques-Pierre (JP) Dumas, Reviewer
This year's inner circle members were acknowledged at Microsoft's annual Inspire conference in Las Vegas this week, with the Inner Circle Summit taking place later in the year.
Inner circle status is extended to the top 1% of Microsoft Dynamics partners worldwide and affords its members ongoing executive sponsorship and exclusive support from the Microsoft Dynamics team.
Microsoft business lead Cecilia Flombaum says, "Your outstanding performance has placed you in an elite group of our most strategic Microsoft Dynamics partners from across the globe.
"I want to thank you for your deep commitment and devotion to your customers, as well as your commitment to business excellence. We are extremely excited to have you a part of this prestigious group.
Empired Group CEO Simon Bright says, "We are delighted to be recognised as inner circle members this year. It is a fantastic acknowledgement on several fronts. Firstly, it's a great validation of Empired Group's focus on delivering truly customer-centric solutions to our clients, helping them to achieve tomorrow's advantage today.
"Secondly, it is a real testament to the collective strength and capability of our Dynamics team across Australia, New Zealand and the United States. We're extremely proud to have one of the very best teams of Microsoft Dynamics professionals globally, delivering world-leading solutions to forward-looking organisations across Australasia."
"Thirdly, inner circle status is a real endorsement of Empired Group's commitment to and partnership with Microsoft. It is an incredibly exciting time in the world of Microsoft Dynamics, not to mention right across the Microsoft ecosystem, and we're honoured to be a partner on this journey.
Empired also achieved inner circle status in 2015.
Intergen was also honoured at Inspire as 2018 Microsoft New Zealand Country Partner of the Year, as well as being named an inner circle member.
Intergen GM Steve Scarbrough says, "This recognition is an acknowledgement of the opportunity you, our clients, give us to help your businesses become more remarkable.
"It also recognises our amazing Dynamics 365 team, this is our fifth time in six years for inner circle and adding to this we have won four ERP Project of the Year awards in the last six years."