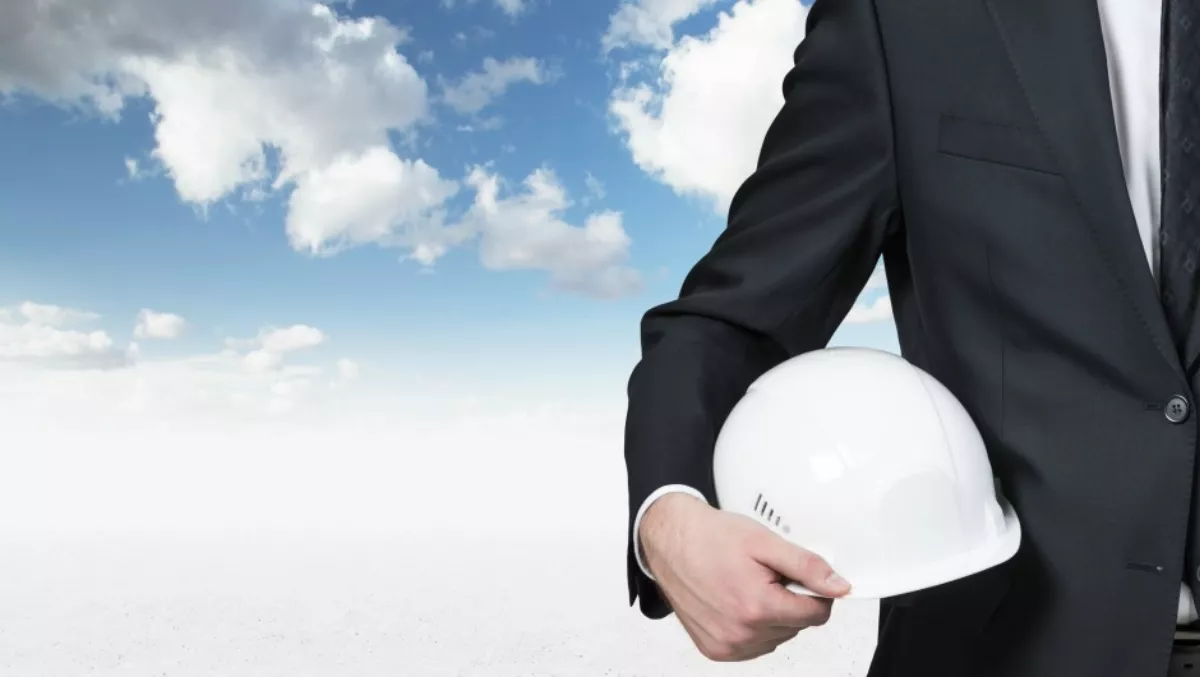 Microsoft engineers new deal - and new path to market - with Downer
FYI, this story is more than a year old
Microsoft has signed a new strategic alliance with engineering and contracting company Downer EDI which will see the two companies co-operatively developing and marketing new cloud-based solutions and services.
The deal – indicative of the new breed of deals being down as non-technology companies increasingly move into the tech sphere – will see Microsoft investing resources and funding to accelerate the time to market for targeted Azure-based cloud services, while Downer will offer the solutions and services as part of its current portfolio of solutions and services.
The two companies say they expect the deal to deliver 'a continuous stream of new cloud based solutions and service offerings' over the next 18 months, with the first of those new offerings expected during the second half of this year.
Downer provides services to customers in markets including transport services, technology and communications services, utilities, engineering, construction and maintenance, mining and rail.
Steven Worral, Microsoft Australia managing director, says the deal will help accelerate the pace at which both Downer and Microsoft can innovate on their customers' behalf.
"We do not underestimate the value that this will unlock – our collaboration will deliver fresh perspectives and deep technical understanding to address the specific challenges and opportunities facing the industries we serve," Worral says.
Grant Fenn, Downer Group chief executive, says the alliance will provide Downer with unique capabilities to grow offerings in both new and existing markets.
Phil Goldie, previously Microsoft Australia partner business director and now Microsoft New Zealand small and midmarket solutions director, has previously noted that the company was eyeing up completely new go-to-market opportunities, such as partnering with the likes of Chambers of Commerce or large commercial and government players to create a different type of channel to market.