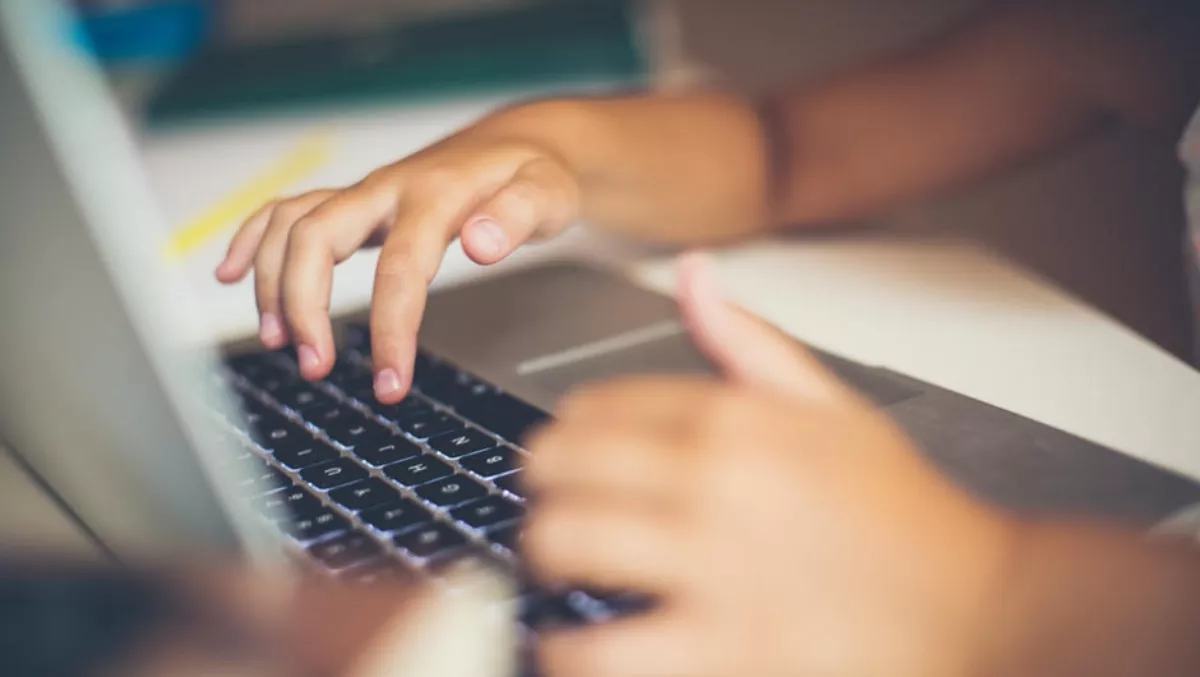 Microsoft extends software provision deal for NZ schools
FYI, this story is more than a year old
Microsoft has renewed a deal with the Ministry of Education that will continue the provision of free access to Microsoft software in New Zealand schools.
Staff and students at both state and state-integrated schools are able to use Microsoft's standard suite of learning and collaboration tools. These are Microsoft Office 365 including Home Use, and Minecraft Education Edition.
The latest deal will extend schools' access until December 31, 2021. Microsoft New Zealand education manager Anne Taylor says the deal opens up opportunities for students and staff to shape the future.
"Our goal at Microsoft is to empower the students of today to create the world of tomorrow, and this agreement assists Kiwi students to have the right tools to get there. The agreement provides students and educators with the digital support to ensure equity of access to learning opportunities," Taylor explains.
She adds that the agreement also supports schools as they move to cloud technology in a way that is affordable, easily manageable, and keeps up with change.
The deal includes continued unlimited licensing for Windows servers and networks for on-premise, remote and cloud hosted environments.
Privacy is an important consideration in the deal – the tools will include improved identity authentication capability and identity and access management that will ensure privacy for students and teachers.
"This agreement is about ensuring that students, teachers, parents or caregivers are able to access digital resources whenever required and from any device. Whether it's at school, or from the lounge at home, we want to help enable Kiwi students and their families access world leading software and make the most of digital learning."
In addition to Office 365 and Minecraft Education Edition, the deal will also give schools access to new tools, including 'Intune for Education', which supports mobile computing and BYOD programmes. Microsoft says this allows for 'anywhere, anytime' learning.
Minecraft Education Edition is one particular tool that teaches students computational thinking and design skills through an open world game.
Students are able to work in teams to design and build new projects. These activities promote creativity, problem solving, and collaboration in a 'fun' gaming environment, Microsoft says.
"This agreement reinforces Microsoft's role as a technology partner for the Ministry and demonstrates our commitment to digital education," Taylor concludes.
Last month Microsoft ran its inaugural Microsoft Innovative Educator Expert Hui, which brought 100 teachers together for a weekend. The hui aimed to share ways technology can shape the classrooms of tomorrow.
Related stories
Top stories