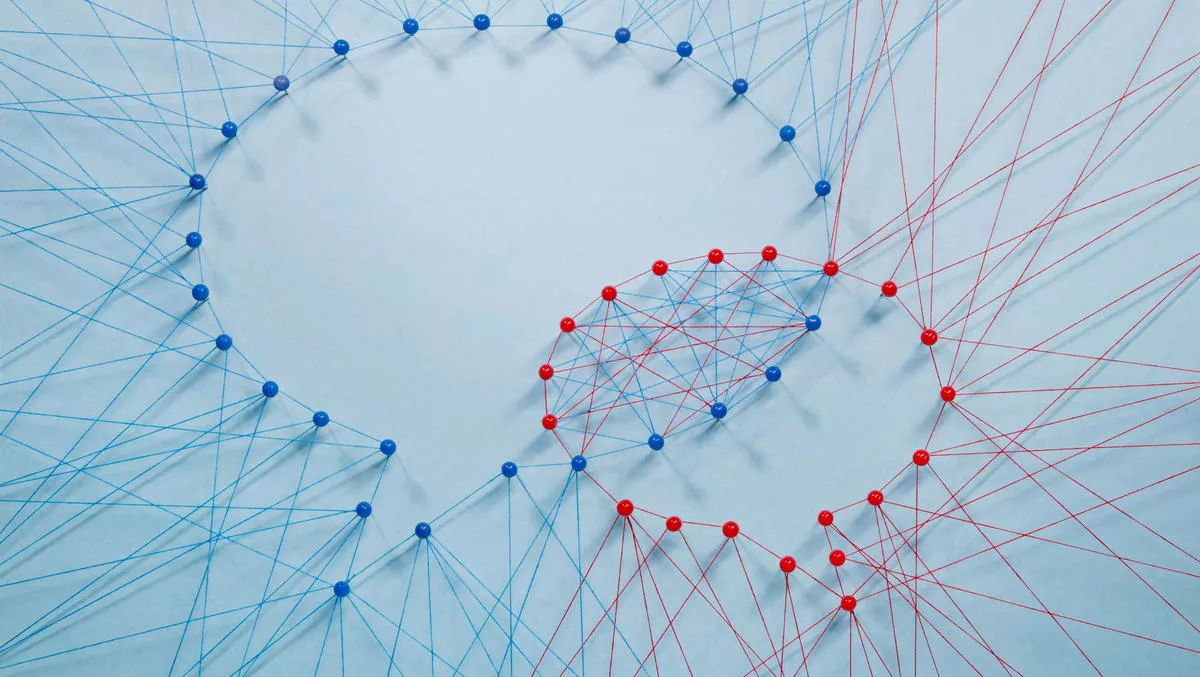 Microsoft Inspire: NZ partners reveal why it's worth it
FYI, this story is more than a year old
Microsoft Inspire (renamed from Worldwide Partner Conference) is the largest event for its partners and draws more than 16,000 attendees from over 130 countries.
More than 90 channel partners made the trip from New Zealand in July this year to convene for a week of networking, creating leads and partnerships, and in-depth learning on business-building strategy.
However, to get a true idea of the event it's best straight from the horse's mouth as they say, which is why we've gathered the opinions from some of the NZ partners that attended.
Kristy Brown, GM of CXR Management at Fusion5 NZ
"This was our first year supporting Inspire and we quickly realised this is THE event for partners. Not only did I gain tremendous knowledge about Microsoft's ever-changing landscape for Dynamics 365, the primary space we operate in, but, given the nature of the event, I had the unique opportunity to learn more about the wider Microsoft ecosystem.
Fusion5 was fortunate enough to not only be selected into the Elite Inner Circle for Microsoft Dynamics this year, but we were also awarded the APAC Regional Services Partner of the Year. We were humbled by the recognition and it's not only a fantastic win for us, but also another chance to showcase NZ's technology sector on the global stage, punching well above our weight.
Fusion5 would definitely support this event next year and ongoing. I now absolutely see this as a "must attend" in our annual conference calendar. Being one of NZ's largest Dynamics partners, we are only too aware of the responsibility on us to continue to invest in our knowledge to enable us to better strategically advise our customer base on how to best unlock the product's potential and better their ROI. Inspire offers a unique opportunity to do so, bringing so many specialists and peers together in one place. Only magic can happen!"
Andrew Hunt, owner and MD of Kinetics
"Inspire is always a good opportunity to get away from the business, listen to some visionary speakers and assess where we can best add value to clients. I really enjoyed this year's event because it reinforced the investment we have made in developing our business services towards helping our client's end users extract the productivity value from the Microsoft platform.
It's evident to me that this is an ongoing journey to help our clients find the most compelling new capabilities and workloads within 365 and apply them to their businesses as appropriate, and as new technologies continue to emerge.
That's a service we've been developing over the last couple of years and we've worked through a number of reseller partners alongside our friends at Dicker Data to build it out, under our white label 'Kambium' business. The insight to make this investment comes from Inspire and it's why we'll be at the 2018 event as well."
Sarah Heal, co-founder and director of Information Leadership
"Inspire was a great opportunity to see first-hand the new innovations that Microsoft and its partners are working on and to meet with like-minded people from all over the globe. The keynote sessions were truly inspiring, focusing on how innovation and technology are changing peoples' lives for the better in a range of areas from healthcare to farming to emergency services.
The schedule was jam-packed with valuable sessions. I was able to see how our offerings (both services and products) really fit into a vision of digital transformation. Automation and business process tools are improving at a great rate and there is a real opportunity to transform how organisations work. Having said that approaching this from a strategic perspective is vital in order for organisations to get the best value for the effort applied.
We will definitely be attending next year if only because there were so many great sessions on and it was impossible to get to all of the great speakers and demonstrations."
Joanna Burgess, marketing manager at Exeed
"Inspire is a massive and very positive event with attendees from more than 130 countries speaking many languages, loudly. There is a real buzz at the sessions, events, the vendor expo and just walking around the busy hallways. Microsoft does a great job of mixing announcements with interesting case studies from all over the world that are proof points of its solutions.
Inspire clarifies Microsoft's direction and gives useful insights into recent announcements. The One Commercial Partner organisation was explained in detail and the importance of competencies in the four key solution areas was made very clear.
We will definitely be attending next year as Inspire really helps Exeed to identify areas where resources and investments should be focused. After listening to the keynotes and sessions, and spending valuable time with senior Microsoft executives, the direction and focus areas for the next year become very clear."
Damon Kelly, founder and CEO of Enlighten Designs
"Inspire this year was a great experience as it was really engaging seeing Microsoft's continued transformation to the Cloud and getting an understanding of their vision and strategic direction.
Inspire was amazing to get insight into both Microsoft strategies and tactics for the upcoming year. We got to connect and network with other partners and clients that were attending, which resulted in both strategic partnerships and new opportunities to really make an impact. We also got to continue profiling the great work Microsoft has been doing to support data journalism globally.
We would absolutely attend again next year and Enlighten has been doing so for well over a decade. Inspire delivers value across multiple aspects including understanding Microsoft's direction, training and readiness, marketing and exposure opportunities and the ability to network with clients and other partners. It truly is a great event."
Related stories
Top stories