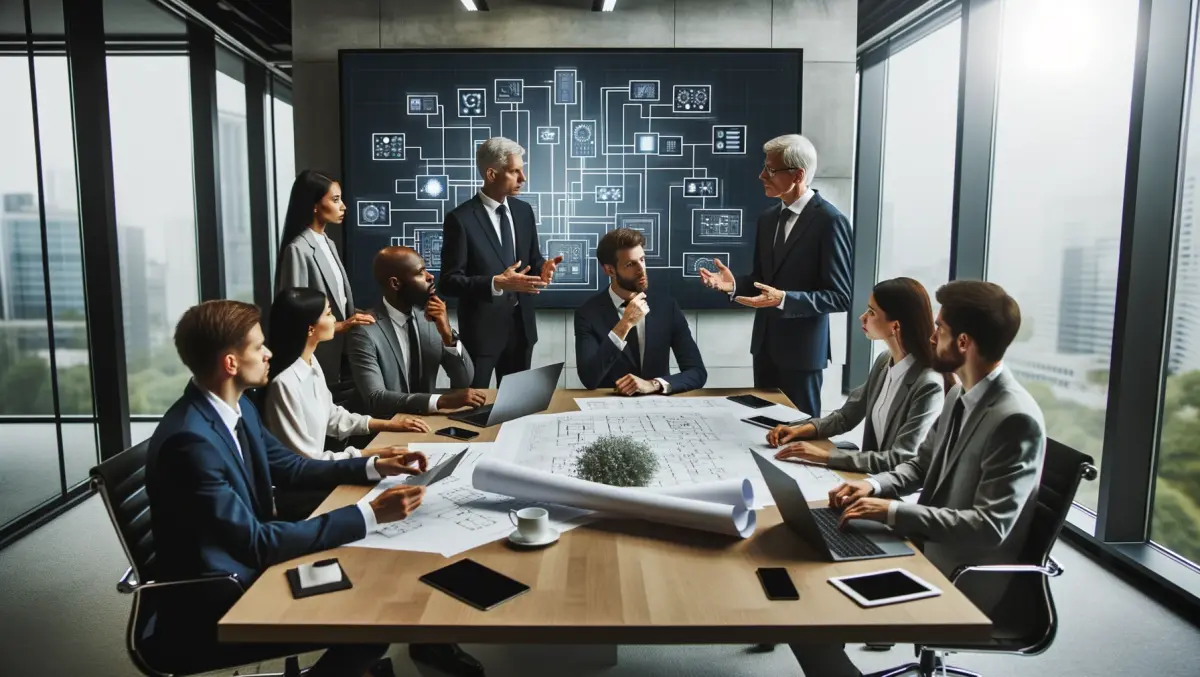 Microsoft launches public preview of Windows 10 IoT Core Services
By Sara Barker,
Fri 20 Jul 2018
FYI, this story is more than a year old
Microsoft's IoT partners, resellers, integrators, and OEMs will soon be able to access Windows 10 IoT Core Services.
Windows IoT principal program manager Dan Harman says Microsoft has officially announced the public preview of Windows 10 IoT Core Services, a platform designed to commercialise solutions running on Windows 10 IoT Core.
The release comes as the Internet of Things (IoT) is driving business evolution by using data to discover competitive advantage and new opportunities.
"IoT Core Services provides 10 years of operating system support along with services to manage device updates and assess device health," Harman says.
He says it also provides a business model that provides ongoing long-term value for solution monetisation.
"IoT devices are often in service for many years, so device support costs are important considerations that are either included in the initial purchase cost or often paid over time through a service contract. Windows 10 IoT Core Services provides our partners with the ability to distribute maintenance costs over the life of the device while also giving them tools to streamline and reduce maintenance overhead."
Windows 10 IoT Core Services include the Driver Update Center, which is part of the Windows Hardware Device Center. It is used to create, control, and distribute device updates for the operating system, apps, drivers, and other files.
Updates are delivered through three 'rings': Preview (test devices), Early Adopter (self-host devices) and General Availability (production devices) to have a controlled roll-out process where new changes can be validated with smaller sets of devices before broader deployment, Harman explains.
Windows 10 IoT Core Services also includes rights to commercialise with Device Health Attestation. This is a cloud-based service that can evaluate device health and integrate with device management to improve IoT solution security.
The Windows 10 IoT Core operating system will stay royalty-free. The Windows 10 IoT Core Services will be a paid offering available through an upfront device purchase, or through a subscription.
Businesses and solution integrators can purchase IoT Core Services through an Azure subscription. The subscription price will be $US0.30 per device per month when the product releases later this fall. During the preview period, the price is $US0.15 per device per month.
Partners enrolled in the Cloud Solution Provider (CSP) program will be able to resell the service and establish ongoing relationships with their customers. They can sell a flexible, pay-as-you-go subscription as needed to meet device requirements. This option will be available later in the year.
OEMs can license the service with a device by pre-paying for the service. This option will be available later in the year.
"Microsoft is committed to offerings to help our partners provide compelling solutions and achieve their business goals. Along with our recently announced support for NXP silicon platforms, long-term support, and the Windows AI Platform, Windows 10 IoT Core Services is another step in meeting our partners' needs," Harman concludes.