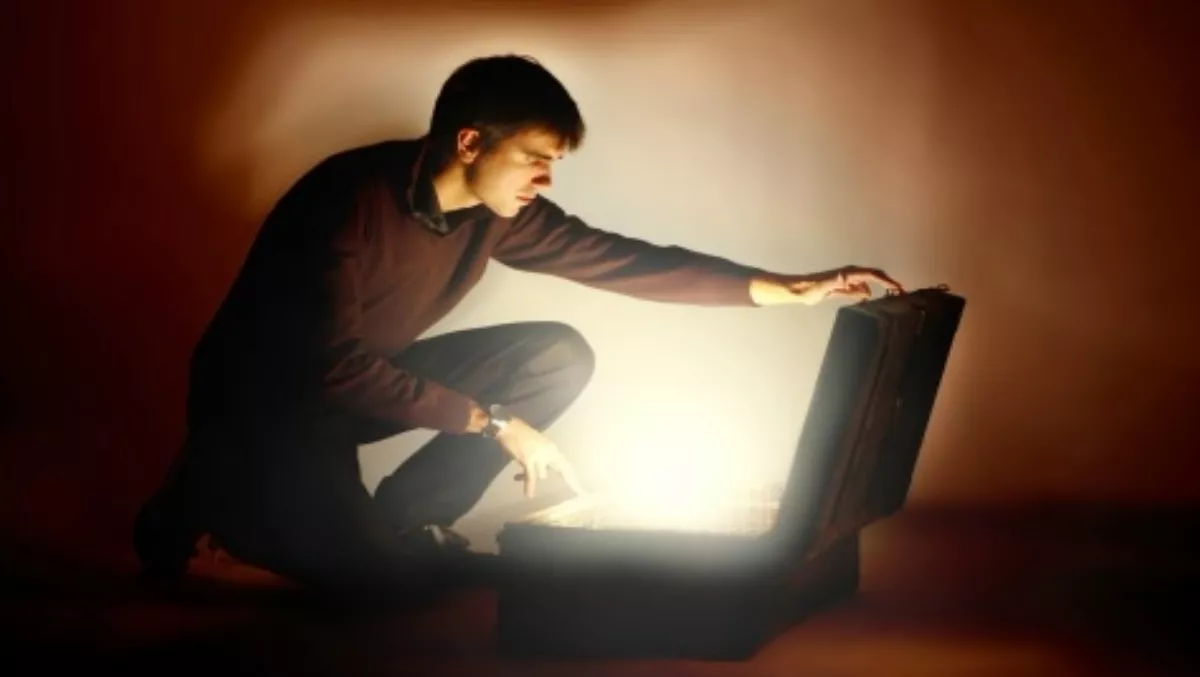 Microsoft: The money's not in the Win 10 upgrade, but…
By Heather Wright,
Fri 5 Jun 2015
FYI, this story is more than a year old
Resellers won't be making a lot of money from Windows 10 upgrades themselves, but there is still plenty of money to be had around the upgrades.
That's the message from Warwick Grey, Microsoft New Zealand senior partner sales executive for distribution.
Microsoft is making the Windows 10 upgrades free to most Windows 7 and 8.1 users who upgrade within a year of release. Windows Enterprise and RT users are excluded from the free offer, Pro users are eligible.
But Grey, who has been showcasing Windows 10 – the operating system too good to be called Windows 9 – to resellers for the past six months, says while resellers don't stand to make much money from the actual upgrades themselves that doesn't mean there isn't money to be made.
"The question of what's in this for [resellers] is really linked to why we've made the upgrade free," he says.
And that, he says, is because Windows 10 is a platform to get cloud services delivered and because the cost saving to customers in not having to buy a new device gives partners a chance to sell other services.
Grey says the free upgrade actually creates sales opportunities for partners.
He argues that taking the cost out of the upgrade will fuel business segment interest, setting the stage for partners to grow both top and bottom lines through the delivery of a broader set of more differentiated services using their existing skills.
"It gives our partners the chance to say, 'Can I take money out of the upgrade cycle and fuel that business segment interest with customers because they can find new ways to grow their bottom line through the delivery of new things.
"If the 10 upgrade is free, what can they wrap around that to enable them to make some money from the skills they have."
Microsoft says Windows 10 will make delivering the traditional set of migration-related projects easier and therefore faster, while also enabling partners to deliver a range of ongoing, higher value services; secure new universal line of business application projects; and provision Office 365 and Azure cloud services to customers.
Grey says Windows 10 will also be an 'opportunity' to extend the lifecycle of equipment, particularly for small businesses.
"The upgrade cycle tends to be not a Windows upgrade, but a device replacement programme," he says.
While the lack of potential device sales might not be good news for resellers relying on them to bolster revenue, Grey says it provides an opportunity to build new opportunities for higher-value revenue.
"That leads back to our four big bets for the marketplace. Which is how can a partner have a conversation with a customer around mobility strategy, how can they have a cloud conversation around cost savings with Office 365 and monthly billings, how are they leveraging social, and big data – which is less relevant to small business but is becoming increasingly important."
The company announced Exeed, Ingram Micro and Dicker Data as its New Zealand cloud solution provider 2-tier partners earlier this year.
"That gives resellers a great chance to have a whole new cloud story," Grey says.
He says Windows Server 2003's end of life in July also opens the doors for further conversations.
"It's a date that is lined up pretty much exactly with the Windows 10 consumer release."
Grey says management tools included in Windows 10 will also enable partners to 'control the future of Windows in a business' allowing migration updates and rollouts 'to their own beat', while InTune enables device management.
Acknowledging that previous releases such as Windows 98, Vista and 8 were 'less than stellar in terms of market acceptance', Grey says he expects high demand for the Windows 10 upgrades from the large platform of Windows 7 users, who are 'ready to think of their new plan anyway'.
"There are reasons why partners should be using this as an opportunity to enagage with customers around their strategies around the four big pillars [of mobile, cloud, social and big data].
"All of these things lead to a lot more discussions than just Windows. We hope it will be a platform for many, many discussions to be had."