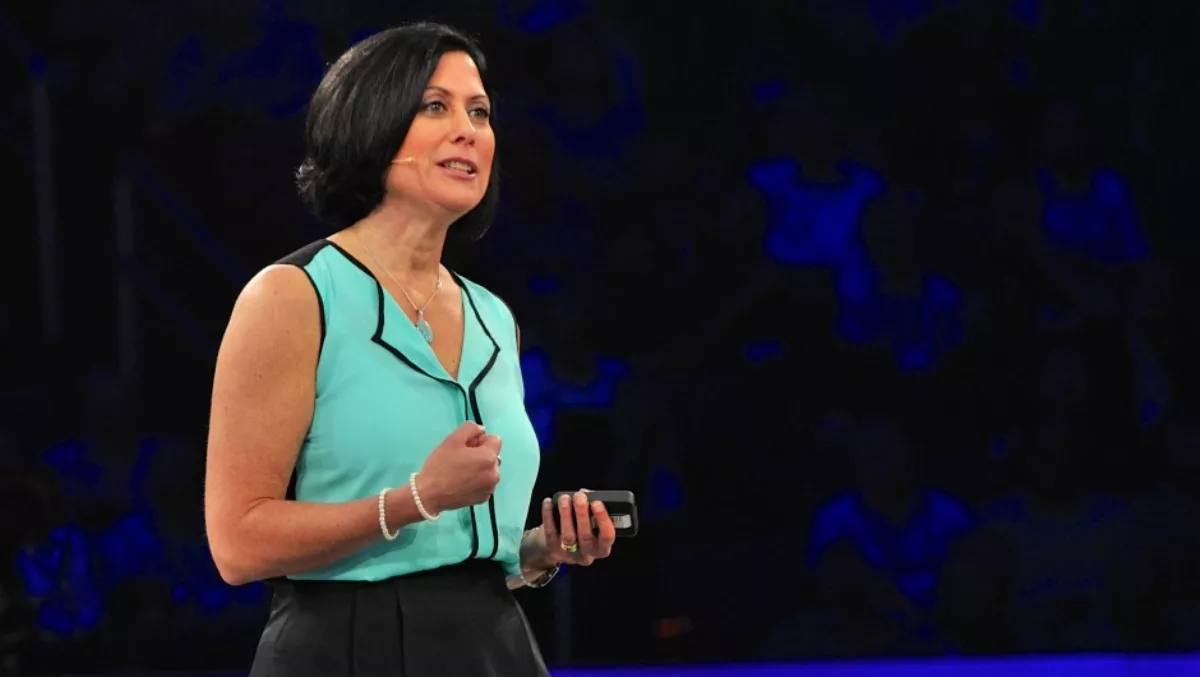 Microsoft names new channel chief
By Heather Wright,
04 Jul 2016
FYI, this story is more than a year old
Long-time Microsoft veteran Gavriella Schuster, has taken over the top channel role for the vendor, stepping into the position of Microsoft's worldwide partner group corporate vice president.
Schuster, who was previously Microsoft's general manager of worldwide partner programs and marketing, takes over the top role from Phil Sorgen, who has been promoted to corporate vice president of the the United States Enterprise and Partner Group.
Schuster was initially appointed as the interim vice president of the worldwide partner group, following news two months ago that Sorgen was leading to head up the US enterprise and partner group.
Schuster has been with Microsoft since 1995, when she joined the company as the program manager for its training and certification channel.
Over the years Schuster has held a range of positions at Microsoft, including director enterprise services, director of US volume licensing, Windows PMG general manager and the general manager of Microsoft US.
In her new role, Schuster is responsible for setting the strategy for Microsoft's entire partner ecosystem 'with a focus on driving digital transformation for partners and customers', she says on her LinkedIn profile.
"There has never been a more exciting time to help our partners capitalise on the explosive demand for cloud services," Schuster says.
"Our partners are vital in helping us deliver on our promise to customers, and I'm deeply committed to helping them build successful businesses in support of our mutual customers," she says.
During her two year stint as general manager for Microsoft's worldwide partner programs and marketing, Schuster was responsible for partner recruitment, enablement, marketing and engagement and says she was focused on 'enabling aprtners to grow their businesses and find their path to profitability' along with connecting partners to customers to fulfil their needs.
Microsoft says throughout all Schuster's work with the company, including leading sales and marketing teams across the server and cloud business, Windows client commercial business, enterprises services, licensing sales and marketing and field business development, 'partners have been at the core'.