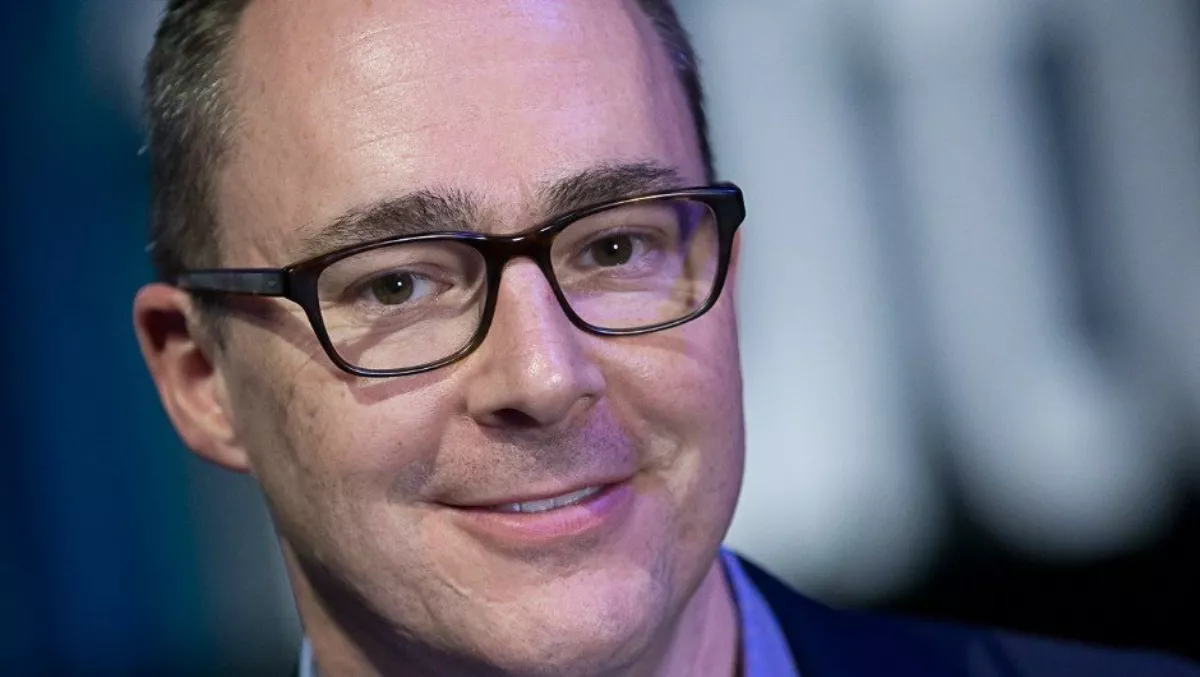 Microsoft NZ bids Goldie a "fond farewell"
FYI, this story is more than a year old
Microsoft New Zealand has released a statement bidding a "fond farewell" to director of commercial and partner business, Phil Goldie, who will be returning to Australia as Microsoft small, medium and corporate business senior director based in Sydney.
Recruitment is now underway to find a replacement.
Goldie's impact during his two years at Microsoft New Zealand has been significant, bringing in a new partner-first era with the One Commercial Partner (OCP) programme, the statement says.
It marked the biggest structural change ever seen by the New Zealand business, using a ground-breaking Build-with, Go-to-Market, Sell-with approach.
As steward of the programme, Goldie has led Microsoft's mission to boost small and medium partners by building solutions together, assisting them to market their products and services using Microsoft's extensive international networks and co-selling solutions around the globe.
"We will greatly miss Phil here in New Zealand and cannot let him go without acknowledging his outstanding service, which has brought numerous innovative projects to fruition, created strong and lasting relationships with local partners and helped launch many Kiwi enterprises on the world stage," says Microsoft New Zealand managing director Barrie Sheers.
"We want to congratulate him on this fantastic opportunity and wish him well in his new role with our Australian family. He leaves very big shoes to fill."
Microsoft is now seeking a replacement for Goldie before he takes up his new position on April 1, 2019.
It's a high-profile appointment that involves nurturing and forging new relationships with tech partners and educating Kiwi developers on the capabilities unlocked by Microsoft technology such as Azure, Office 365 and Windows 10.
Microsoft's OCP ecosystem already includes more than 1,200 major New Zealand partners.
"I always tell people this is the coolest gig in the New Zealand tech scene because Microsoft runs the biggest global partner ecosystem of any tech company, so if you're looking for a channel role it's the best one there is," Goldie says.
"I love my team, which is more like a family, and what I really enjoy about working with Kiwis is that they have such an entrepreneurial spirit. There's just an attitude of wanting to get stuff done."
Goldie has previously spent seven years at Microsoft Australia in a variety of roles, including director, corporate account sales, and director, server and cloud business group, joining Microsoft New Zealand in early 2017.
According to Goldie, his proudest achievement in those two years has been launching the revamped Microsoft Partner Awards in 2017, which re-focused the awards categories to emphasise how Microsoft's partners have helped bring about digital transformation and made entry more accessible to a range of organisations.
"That completely represents the modern Microsoft and sums up everything we've tried to achieve with our Partner programme. It's about making a difference to our customers and making digital transformation more open and accessible for everyone."
Related stories
Top stories