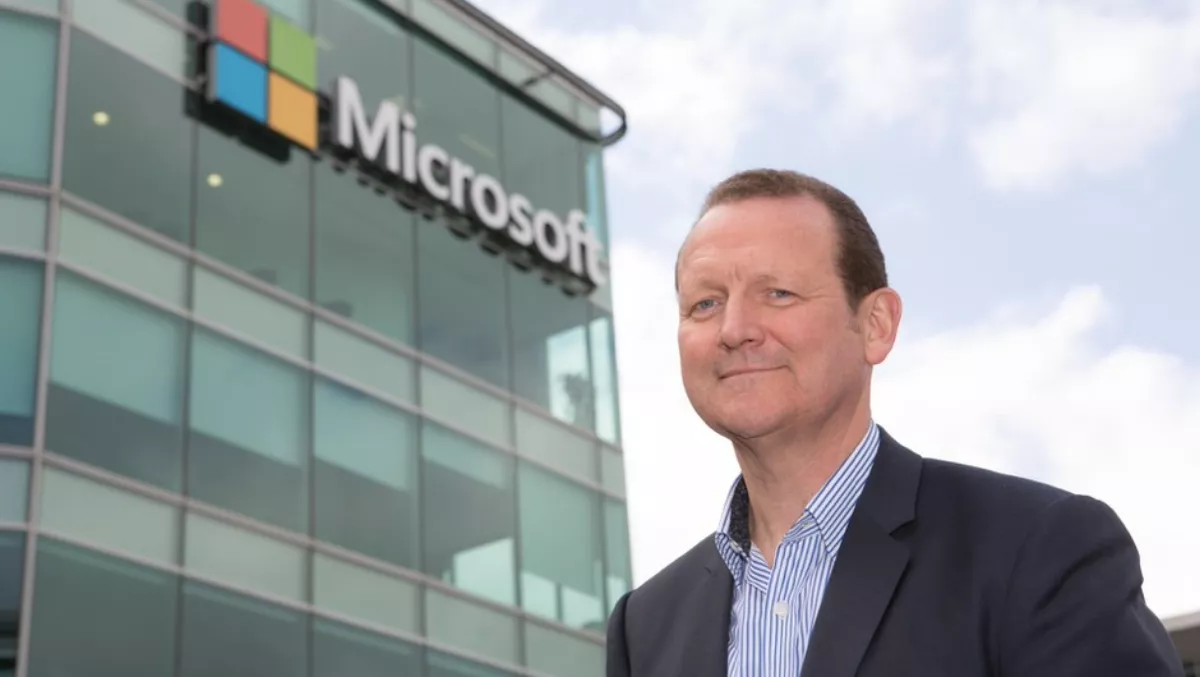 Microsoft NZ on differentiation, IoT and digital transformation
Mon, 31st Oct 2016
FYI, this story is more than a year old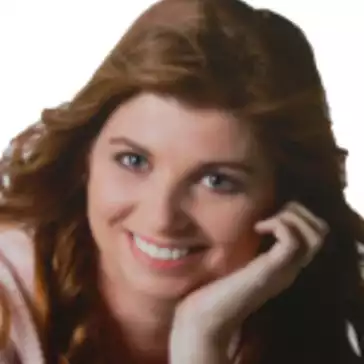 By Heather Wright, Contributor
A general lack of differentiation by resellers is putting pressure on margins and profitability, according to Microsoft NZ boss Barrie Sheers.
Sheers, Microsoft NZ's managing director, is urging Kiwi resellers to differentiate their business through creating IP and pursuing a specialisation strategy in order to bolster their revenue potential.
"You need to differentiate to stand out," Sheers says.
"Competition is fierce and there is a general lack of differentiation in the market that is putting pressure on margins and profitability," he adds.
"A great way to protect margins and stand out from the competition is for partners to identify and establish themselves within two or three verticals or industries.
"They need to make sure that their strategy involves thought leadership marketing that is landed through their website and digital marketing so that they can establish themselves as a leader and attract new customers.
Along with differentiation, Sheers says resellers need to modernise their sales and marketing, optimise their operations and create customer lifetime value.
"The most successful partners have invested in developing a modern go-to-market strategy that involves heavy investment in digital marketing to attract volumes of buyers online followed through by scalable sales engines," he says.
"Over 50% of the buying decision making process is completed online before oa customer even talks to a vendor.
On the operations side, Sheers says one of the biggest challenges traditional partners are having as they migrate their business to the cloud is determining what changes will need to be made to the level of resources they need and how they will execute against projects.
The cloud-first world is also changing the face of customer relationships, he adds.
"In the cloud-first world, it is important for partners to rethink how they engage with customers and instead think of how they can become the one hand to shake with the customer, adding continual value and looking for opportunities to cross-sell, upsell and add more value for the customer over the life of their relationship.
When it comes to the trends impacting the New Zealand market, Sheers says there is 'a huge customer appetite' to leverage the cloud.
IDC is forecasting public cloud services opportunity to hit $1 billion in New Zealand by 2019.
"With such a low number of customers currently cloud optimised, there is a push for maturity which clearly signals some real opportunities for partners to help.
Sheers says Microsoft is also working with partners to capitalise on the opportunities presented by IoT locally.
"IDC predicts by 2018 there will be 22 million connected things in New Zealand, which will grow from 15 milion today, so it's something that will continue to be a key focus for us," he says.
"Currently we are running some programmes around building momentum for cloud opportunities with our key customers, and there is an IoT focus as a key strand of that.
Sheers says Microsoft will also be rolling out training for Microsoft partners who are investing in IoT, with some of that training happening before the end of this year.
"We'll be looking for partners to support us on that journey," he says.
Last week's Microsoft Ignite conference in Auckland saw the vendor pushing 'The Art of the Possible', highlighting the many new directions Microsoft chief executive Satya Nadella has been pushing the company, including AI, bots, cognitive services, machine learning, HoloLens and the ongoing evolution of Surface.
"Data analytics, machine learning, bots, mixed reality – technology is evolving and insight is the new currency, natural language is the new interface and artificial intelligence is the way of the future," Sheers says.
While Sheers says the technical tools that can bring those possibilities to life are available here and now, the full business potential of many are yet to be realised.
"Digital transformation is clearly a trend and one that is top of the agenda for the tech industry currently, and consequently for the business world as well.
"The opportunities new technologies are offering are clearly broad, but the issue is that many businesses are still slow to apply them. The possibilities presented by things like machine learning and data analytics is huge, but developing these into usable, meaningful applications is still a challenge," Sheers says.
"Microsoft is going to make sure we are on the leading edge of this fourth industrial revolution [which is driven by automation and augmentation of knowledge-based work] and we will work with our customers and partners to help them deliver digital transformation to the New Zealand economy.