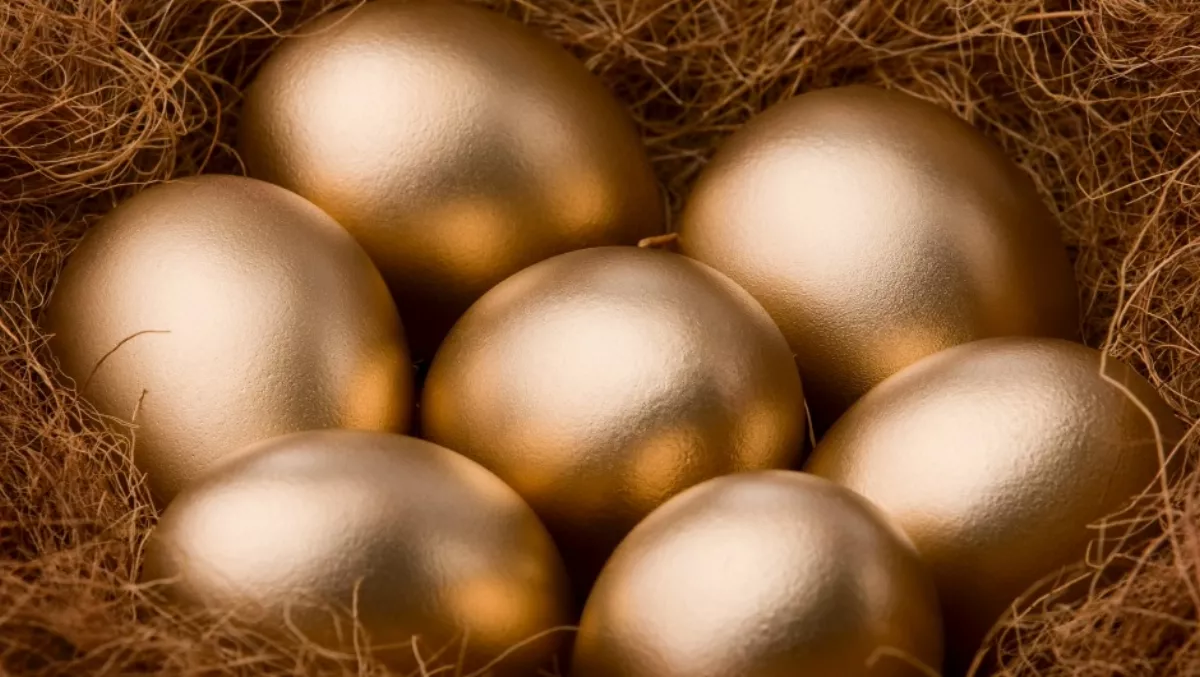 Microsoft offers up seven key partner opportunities for 2017
Mon, 13th Feb 2017
FYI, this story is more than a year old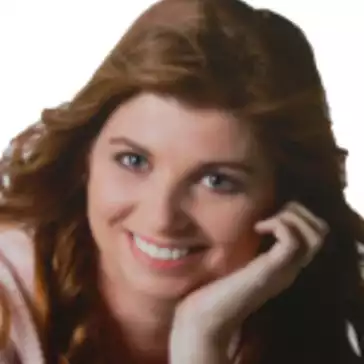 By Heather Wright, Contributor
Digital economy, specialisation and the internet of partners are among the greatest opportunities for resellers in 2017, according to Microsoft's key executives, who have spelt out their views on how resellers can realise their full potential in 2017.
Unsurprisingly, the digital economy makes it on to the list, with Chris Weber, Microsoft corporate vice president, saying partners have an opportunity in 2017 to capitalise on customers' digital transformation moves by bringing value-added services.
"Today, most companies are also becoming a technology business," Weber says, citing IDC figures which forecast that 70% of the top 500 global companies will have dedicated digital transformation and innovation teams by the end of this year.
"From running eCommerce sites to apps or inventing entirely new revenue streams by digitising products and processes – the new digital economy is changing the face of business.
"Cognitive services and artificial intelligence will become increasingly important with CEOs and business owners wanting to use digital transformation, machine learning and internet of things ot improve customer engagement, empower employees, optimise operations and transform products," he says.
"Beyond helping customers, partners can transform their own businesses, shifting business models from reselling or system integration to becoming more managed service providers or ISVs," Weber adds.
Ron Huddleston, Microsoft corporate vice president, is continuing Microsoft's long-standing push for resellers to differentiate and specialise in order to stand out in a competitive market, urging partners to 'keep learning, creating and finding new ways to differentiate yourself'.
"Partners are differentiating their businesses by targeting verticals or industries, establishing a technology specialisation and building intellectual property services," Huddleston says.
"New intellectual property services are being created from advances in AI, bots, mixed reality and more.
Eduardo Kassner adds that establishing credibility and differentiating via expertise is one option.
"Our research has shown that top performing cloud partners are leveraging the expertise of their technical staff to differentiate their business from the competition," Kassner says.
He says those top performing cloud partners are investing deeply in their teams' technical skills, taking an 'all hands on deck' approach to blogging to highlight inspiring ways they've leveraged technology to meet customer needs, and getting involved in the community through online forums such as LinkedIn, Stack Overflow and GitHub, where customers are increasingly looking to identify experts to help them.
Meanwhile, Gavriella Schuster, Microsoft corporate vice president for global partner channels and programs, highlighted the need for partners to 'mix competition with cooperation' – or in Rhipe terms, 'the internet of partners'.
She cites a Gartner report showing top performing organisations now average 78 partners in their digital ecosystems, versus just 27 two years ago – with that number expected to double to 143 in the next two years.
"How you define your business and who you choose to partner with must evolve as more and more companies embrace digital transformation," Schuster says.
"Defining your unique core is critical to finding truly complementary partnerships, so look inward to figure out your secret sauce," she says. "Remember that it's not about becoming a different partner – it's about doing things differently.
Schuster highlights the example of Australia's HubOne and the Chartered Accountants of Australia and New Zealand which uses Microsoft's Cloud Solution Provider model to enable CAANZ members to purchase a unique, integrated solution developed and deployed by HubOne.
Microsoft is also encouraging partners to embrace the demand for mobile apps and have existing development teams become native mobile developers, using Visual Studio and Xamarin.
Mitra Azizirad, Microsoft corporate vice president, cloud application development and data marketing, says: "Embracing an 'app factory' mindset and delivering continuous innovation at scale means tremendous opportunity for Microsoft partners.
Managed services that maximise customers' cloud experiences will be one of the biggest opportunities in 2017, according to Aziz Benmalek, Microsoft vice president worldwide hosting and cloud services.
"According to a study conducted by 451 Research, managed services is projected to be a US$43 billion market by CY2018, growing at a rate 60% faster than the growth in infrastructure only services," Benmalek says.
"From consulting to migrations, to operations management, managed services provides you with an opportunity to add a new, higher margin business line that can provide a more stable, steady stream of recurring revenue," he says.
Rounding out the list of seven top partner opportunities for 2017 is promoting positive change by ensuring the benefits of cloud computing are broadly shared, says Toni Townes-Whitley, Microsoft corporate vice president worldwide public sector.
She says there is no shortage of 'impact' when partners leverage the cloud for global good, highlighting Epimed ISV which is partnering with 350 Brazilian hospitals and using a mobile, Azure-based analytics solution which has reduced the rate of hospital-induced infections in intensive care units by 20%.