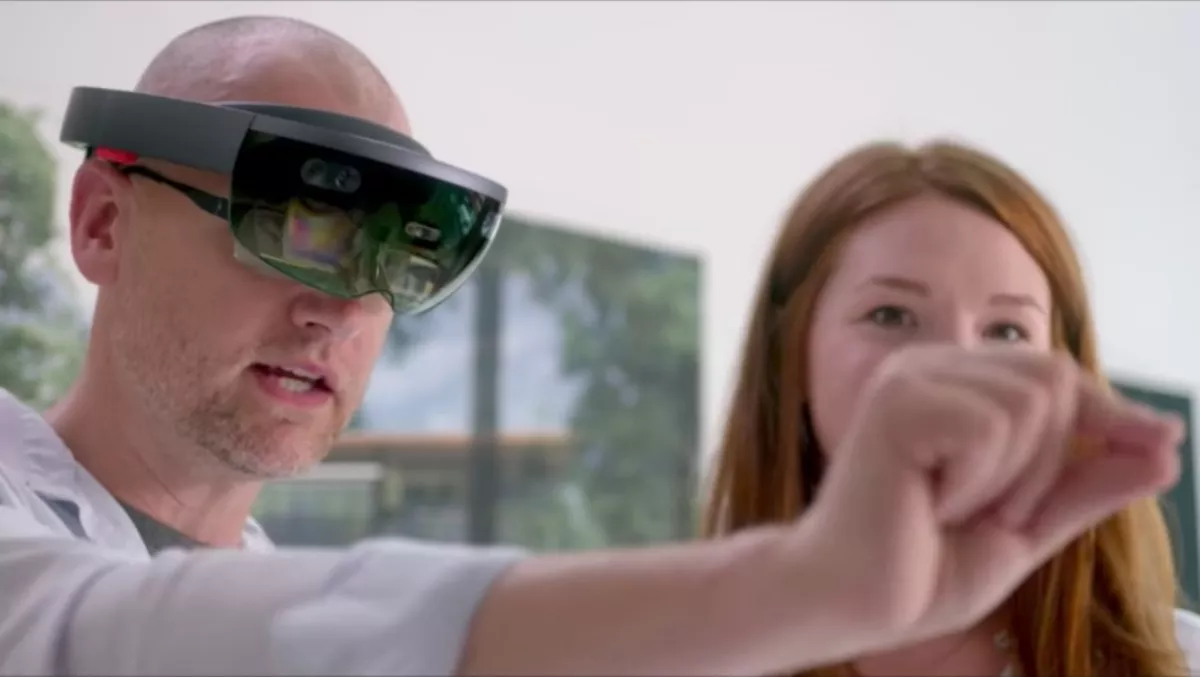 Microsoft opens doors for SIs to join Mixed Reality Partner program in HoloLens push
By Heather Wright,
Tue 11 Jul 2017
FYI, this story is more than a year old
Microsoft has launched a Mixed Reality Partner Program, opening up its existing HoloLens program for digital and creative agencies, to systems integrators.
The new offering is an extension of the company's HoloLens Agency Readiness Partner program, launched last year and providing technical readiness training to help deliver mixed reality solutions.
That program has largely been the domain of digital and creative agencies.
However, Jeff Hansen, Microsoft HoloLens product marketing, acknowledges that the agencies are only one part of the solution.
"We've learned that successful mixed reality solutions are built on great experiences – and those experiences require both a creative design component and a strong competency in application and infrastructure integration and deployment."
Hansen says SIs already know how to build, support, integrate and extend Microsoft technologies to meet their customers' business and IT goals.
"As members of the Mixed Reality Partner Program, these SIs and digital/creative agencies will play a critical role in building 3D and mixed reality experiences for enterprise commercial customers."
Microsoft has more than 30 HoloLens Agency Readiness Partners working on proof of concepts, pilots and deployments of mixed reality solutions for customers including Boeing, Cirque du Soleil, Cylance, PGA Tour, Real Madrid and Stryker.
The HoloLens Agency partners will be 'grandfathered' into the new program, Hansen says.
Eligible partners for the Mixed Reality Partner Program will take part in a 'multi-week readiness program' including in-depth technical training on mixed reality solutions and sales and marketing readiness.
After completing the program and a successful proof of concept, the partners will qualify to receive benefits including direct access to Microsoft engineering support and mentorship, marketing and sales assistance and joint business planning with the Mixed Reality extended team, which includes engineers, product managers, field sales and marketing leads.
Partners who already have deep expertise in mixed reality solution design and deployment will be fast tracked through the program.