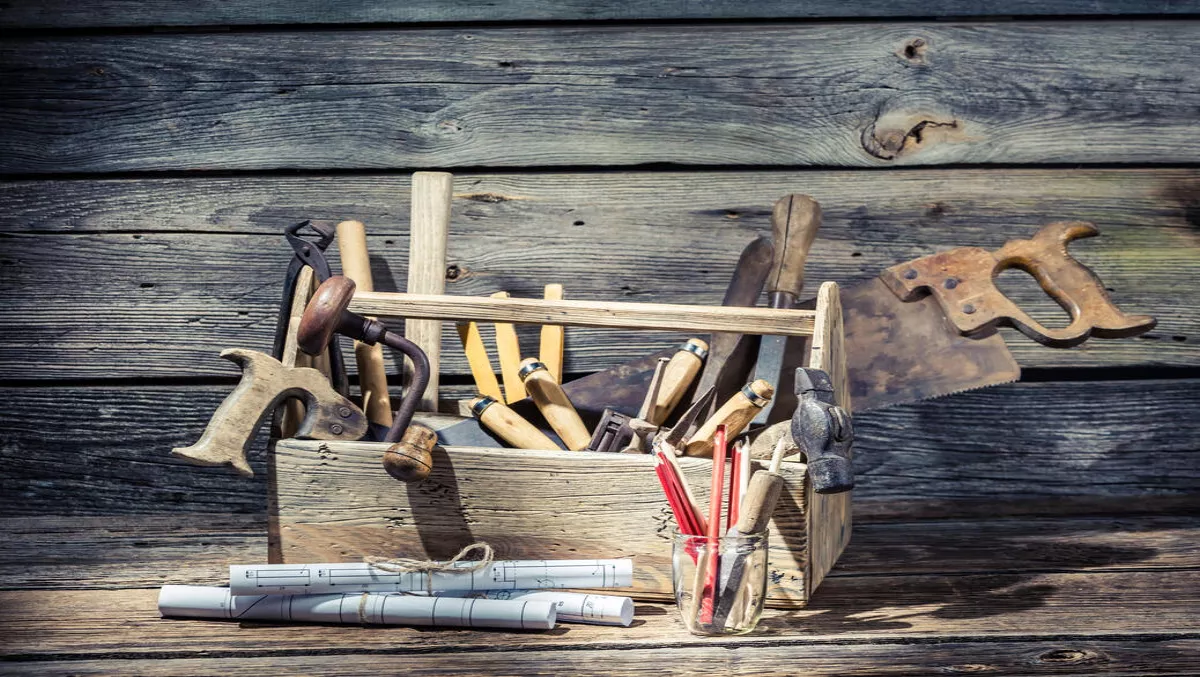 Microsoft recommends: Three tools for increasing cloud profitability
FYI, this story is more than a year old
According to The Modern Microsoft Partner Series: The Booming Cloud Opportunity, 80 percent of customers worldwide are in or moving to the cloud. Obviously, the cloud represents a huge and growing opportunity for partners who are ready to meet their customers' demand for cloud services.
No matter what type of partner you are, to claim a piece of that $500B pie, you need to stay up to date with cloud knowledge and tools. We want to help you identify your opportunities for success in the cloud, so we're highlighting three Microsoft Partner Network resources we believe will help you assess, grow, and manage your cloud profitability.
1. SureStep Profitability Benchmark toolkit
Do you really know where you are on your cloud journey? With just a few questions, the SureStep Profitability Benchmark toolkit can help you determine your business's current cloud performance and your cloud potential so you can move forward with confidence. Use this assessment to understand where you're at in your cloud transformation and make the best next step.
2. Partner Profitability learning path
Be a trusted advisor for your customers and the kind of informed, expert partner your MPN peers can't wait to partner with. Keep yourself and your team trained on the latest cloud information with the Partner Profitability learning path. There's a lot of competition in the cloud, and expertise in cloud services can be a major differentiator. If you're ready to optimise your business for the cloud and take advantage of the huge opportunity that awaits, be sure to check out this resource!
3. Cloud Adoption Profitability playbook
Ever wish there was a guidebook to making the move to the cloud? Good news: there is! Download the Cloud Adoption Profitability playbook and read up on identifying your opportunity in the cloud, best practices for selling and driving adoption of cloud services, modernising workplaces, meeting security concerns, and much more. The Cloud Adoption Profitability playbook has best practices and tips for every step along the way.
Start, grow, and optimise your cloud practice for maximum profitability and long-term success—these three resources and many others on the Cloud Profitability page can help you take advantage of the huge opportunity that awaits you in the cloud.